Sponsor Insight
The University of Toledo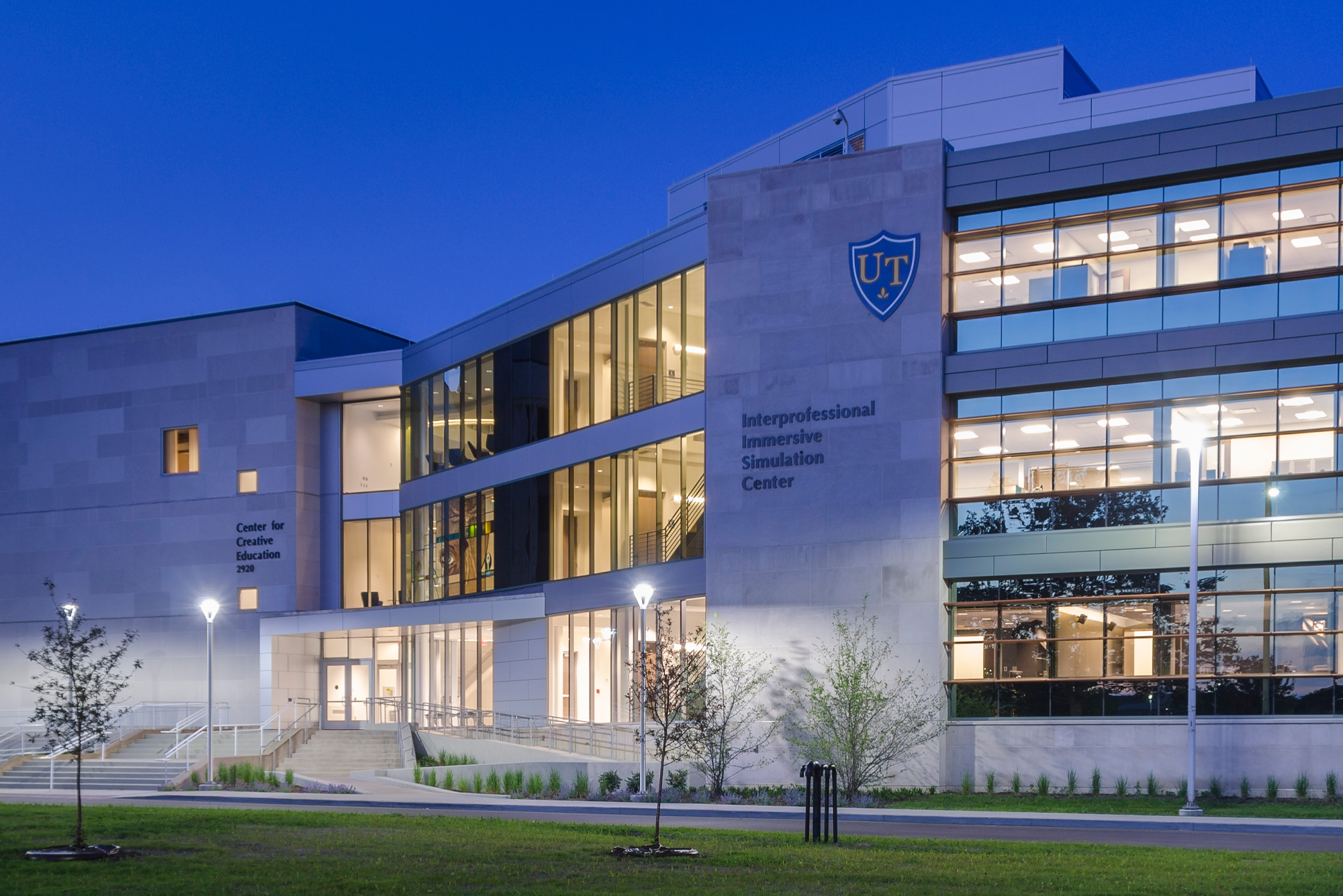 The Physician Assistant Program at The University of Toledo was the first of its kind in the state of Ohio. Founded in 1996, this program has been building leaders in healthcare since day one.
From its home on UToledo's Health Science Campus in northwest Ohio, our 27-month program starts students on a path toward a master of science degree in biomedical sciences. The program is dedicated to both traditional lecture-based instruction and innovative educational styles including simulation, team-based learning and problem-based learning.
PA program learners have access to state-of-the-art resources, including 12 clinic rooms with standardized patient interactions, a cadaver lab where students perform full dissection, a dedicated medical library with online access and an academic enrichment center with individualized and peer mentoring. This broad selection of resources also offers our students weekly interprofessional learning experiences; 11 different professional programs give our learners opportunities to study medicine by interacting with one another in our three-story simulation center on the Health Science Campus. Throughout their studies, students will also have the opportunity to practice their skills outside the classroom, participating in two free health clinics in the greater Toledo community.
The University of Toledo supports a hospital system on the Health Science Campus, The University of Toledo Medical Center, and has an affiliation with ProMedica, a large regional hospital system. Together, these hospital systems supply 90% of rotations for our program and are the #2 employers of PAs in the State of Ohio.
At UToledo, students can take advantage of competitive tuition rates and more than $50,000 in annual scholarships. The University's ongoing commitment to diversity and inclusion gives learners from underrepresented minority backgrounds, first-generation students and economically disadvantaged students a unique opportunity to make a difference in healthcare. The University also offers support for students from rural communities and veterans of the armed forces.
Physician assistant students can also enjoy University campus life and the many features of the greater Toledo community and northwest Ohio. UToledo fields competitive NCAA Division I teams in a wide range of sports and Toledo itself is home to the Toledo Mud Hens and Toledo Walleye, professional minor league teams in baseball and hockey, respectively. Toledo is also home to the world-class Toledo Museum of Art, the Toledo Zoo and the National Museum of the Great Lakes. The city is also home to the country's top-rated parks system, a host of restaurants, cultural amenities and a wide range of interesting and historic neighborhoods.
Long a center of both manufacturing, agriculture and fresh water shipping, Toledo remains a crossroads of America today. With its growing focus on healthcare, Toledo is poised to grow its role on the national stage, and in the Physician Assistant Program, so can our students.