Sponsor Insight
American Heritage School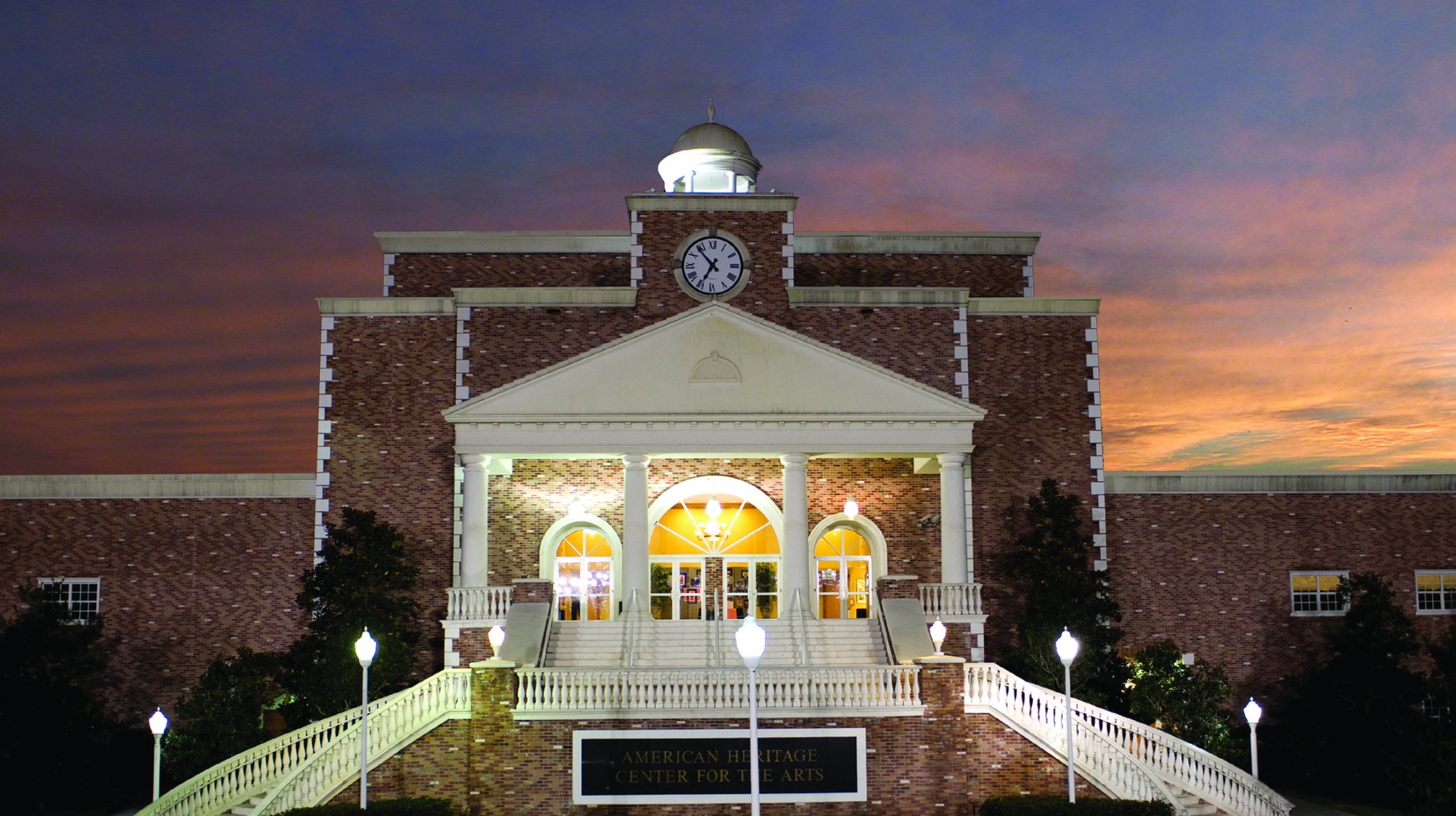 #1 High School in Florida with 134 Nationally Recognized Scholars in the Class of 2015; 50 National Merit Scholar Semifinalists (Plantation Campus) and ranked 12th out of 22,000 high schools in the nation; 15 National Merit Scholar Semifinalists (Boca/Delray Campus)
$67 Million in College Scholarships Offered to the Class of 2014
92% Passing Rate on all Advanced Placement Exams; AP Average: 4.0
#1 Private School in the U.S. in National Math Competitions
American Heritage School is well-known throughout Florida and the U.S. for consistently ranking #1 in math, science, robotics, history, Spanish, French, mock trial, speech & debate, print and broadcast media, fine arts, and athletics. American Heritage has a long-standing commitment to academic excellence and is unmatched in its innovation as it brings out the best in all of its students.
"American Heritage has such diverse opportunities with so many different pursuits you can choose that finding your potential is almost guaranteed," said Kyle Robinson, AHS '07, B.S., Columbia University, '11, M.D., University of Florida, '15. Heritage Alumni are notable leaders in their chosen fields who are generating positive differences in the world. They repeatedly attribute their successes to the strong education they received at American Heritage. "My professors at Columbia were thoroughly impressed with the subjects and books with which I was conversant and complimented American Heritage on the quality of my education," Mr. Robinson said.
American Heritage School was founded in 1965 by William R. Laurie, M.Ed., who remains the esteemed President. He can be spotted daily giving campus tours and attending the various events that take place during the school days and on the weekends. "Giving children the chance to excel, find their passions in life, and watch their dreams come true gives me the greatest joy," said Mr. Laurie.
The two 40-acre campuses in Plantation (near Fort Lauderdale) and Boca Raton/Delray both resemble a small college in size and design. Facilities include investigative science labs facilitated by Ph.D. research scientists, engineering and robotics labs, mock courtrooms, media centers, outdoor environmental classrooms with a certified natural habitat, amphitheater, and aquaponics food growing system, Center for the Arts with an 800-seat proscenium theater, Olympic-size pool, sports fields, and quiet courtyard areas.
The energy felt throughout this college preparatory school is powered by the pursuit of knowledge beginning in PK3 through grade 12. In the Lower School, every student uses an iPad; STEM, writing, and critical-thinking skills are emphasized; advanced courses are offered in all subjects, including the Stanford University math program for accelerated math students. The curriculum includes fifteen electives integrated into all students' daily schedules.
In Upper School, a large selection of over 300 different courses are offered, including 80 honors, 25 AP, and 75 fine arts. Students can also explore career opportunities in pre-med, pre-law, pre-engineering, and biomedical engineering through a college-level pre-professional program. Classes are taught by practicing physicians, engineers, attorneys, and even circuit court judges.
American Heritage celebrates diversity and welcomes students of all religions, nationalities, ethnicities, races, and sexual orientation. The faculty is comprised of career educators as well as professionals currently practicing in their fields. "The edge is really in the maturity that these students are achieving," said Dr. Nicholas Suite, M.D., neurologist and AHS instructor of Forensic Science. Sixty-five percent of the faculty hold a post-graduate degree, and the student to faculty ratio is 8 to 1.
"American Heritage made me the person I am today," said Samantha Torres, an AHS senior who attended Heritage since kindergarten. "I've been able to find balance in my life. I feel well-rounded, and so far I haven't left anything untouched."
"It's amazing to watch how the students get inspired through their experiences here and discover passions that become the focus of their future goals and aspirations," said Dr. Douglas Laurie, Vice President of American Heritage School. "We encourage students to use our resources here, and our lights usually don't shut off until long after dark when the last students are leaving to go home for the night."