Sponsor Insight
British International School of Houston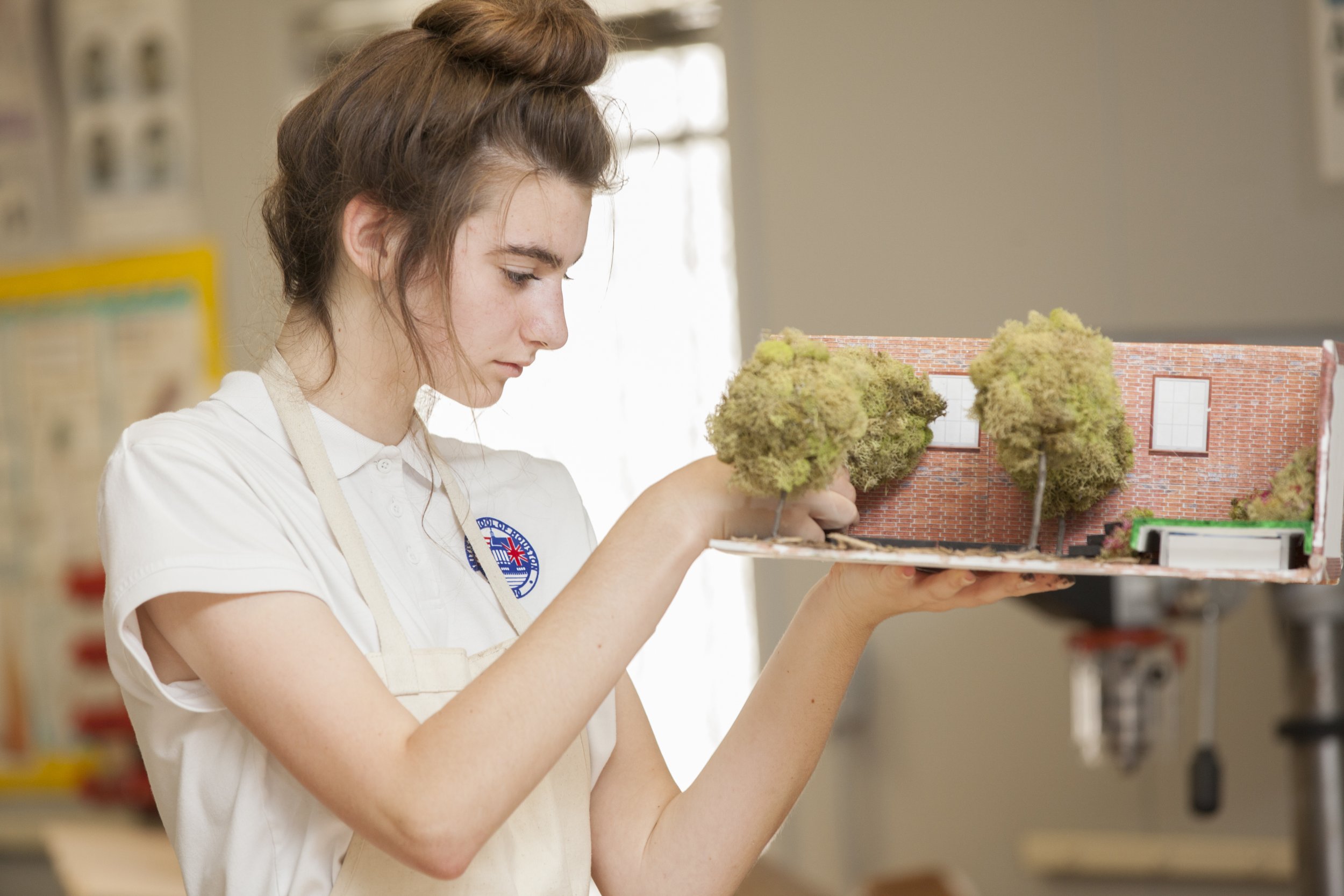 The British International School of Houston is a Pre-K through 12th Grade school offering multiple pathways to higher education, including the prestigious International Baccalaureate Diploma Program. With IB results in the top 5% of schools worldwide, we deliver outstanding college and university admissions year after year. We have a learning-focused philosophy that equips students with the tools they will need to become confident, lifelong learners.
Even our youngest students help to set their learning goals, becoming engaged and active participants in their learning from the very beginning of their educational journey. This student-driven philosophy continues throughout the remainder of each student's education. Every student at the British International School of Houston benefits from teaching that is tailored to their needs, allowing them to explore their individual interests, set their own learning goals, and receive the necessary support that will enable them to become academically and socially successful.
Our team of highly-qualified teachers is among the best in the world and has inspired our students to exceptional success. They are skilled at in-class differentiation and meet every student at their individual level.
From age three, students at the British International School of Houston begin to read, are introduced to a foreign language, and learn basic math skills. Our students learn to make meaningful connections between subjects by exploring themes and topics from multiple perspectives; not only exploring theories and principles, but also how to apply them to other situations. From the smallest gesture to the biggest contribution, we put our time and effort and into each student using innovative, educational approaches.
Life at the British International School of Houston won't just prepare students to pass examinations. Learning in our school extends beyond the classroom. We offer students a wide variety of academic and athletic clubs, field trips, opportunities to travel, and community service projects that build character and ability.
Unique to the British International School of Houston is the 'Global Classroom'. This virtual resource provides students opportunities to engage with and learn from other students and teachers across our 31 sister schools. Uniting 18,500 students, the Global Classroom compliments and extends our curriculum through a rich mix of exciting on-line and face-to-face activities in a way that no other Houston school can duplicate.
Global opportunities are available because we are a part of Nord Anglia Education, an international organization offering four decades of experience in providing premium education in schools across the world. Our students unite at international destinations and have opportunities to experience first-hand projects developed in the Global Classroom. This spring our students will travel to Tanzania.
Collaborating with educators world-wide our teachers also benefit from this international network. Teachers here are continuously building their expertise, not only by adopting cutting-edge teaching techniques, but also by creating and pioneering them.
At the heart of our school are the people. We all come together to create an environment that promotes student-centered learning, celebrates success, and empowers individuals. The British International School of Houston is the choice for Houston metro area families looking for a blend of rigorous curriculum, diverse student body, and internationally-trained teaching staff that focus on the well-being and pastoral care of each student.
Due to continued growth, the British International School of Houston will open a new campus in September 2016. Set on an expansive 33-acre site, the new campus for the British International school of Houston will feature a beautiful and spacious building with extensive and unique facilities on a single Pre-K to 12th Grade campus.
Visit our website at britishschoolofhouston.org or call 713.290.9025 to learn more.