Sponsor Insight
British School of Chicago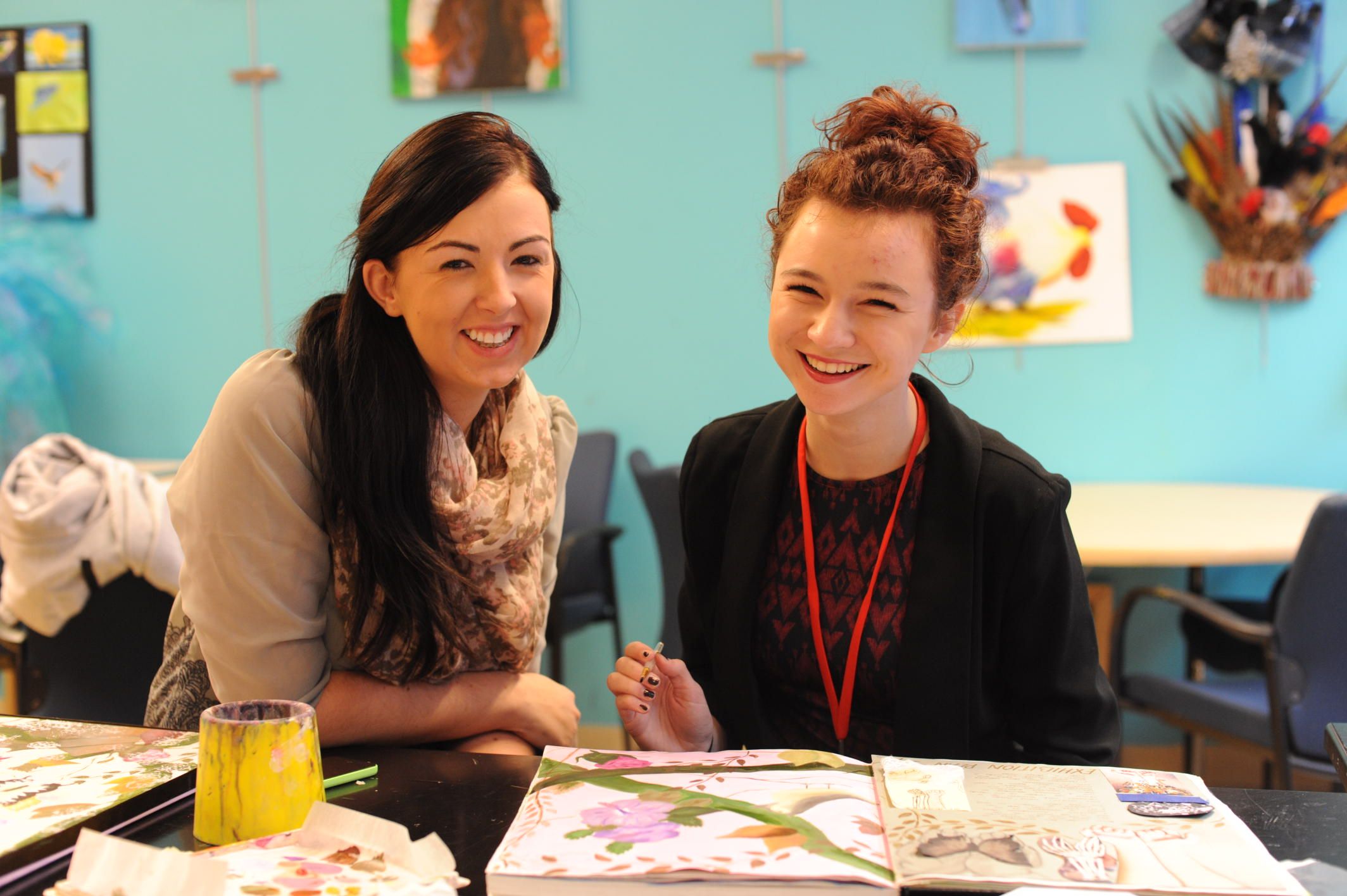 Individual. International. Exceptional.
The British School of Chicago is a vibrant international school that offers a high-performance education for children ages 3 to 18. Acclaimed international curricula, energetic teachers, and a student community from Chicago and around the world ensure that a global perspective is at the heart of each student's experience.
The British School of Chicago offers an authentic international education where a world-wide perspective is explored and celebrated. Our families come from over 50 different countries and our teachers share the experience and expertise they have gained from around the world. We embrace the various traditions and cultures that are prevalent across our community.
At the British School of Chicago, we are committed to equipping our students for success with the skills, knowledge and understanding they will need for an exciting and ever-changing world. Our truly personalized approach and unique focus on learning enable our students to make remarkable personal progress, and our focus on learning - supported by internationally acclaimed curricula culminating in the IB Diploma Program - ensures that our students are well-prepared for university and beyond.
Through the Primary School curriculum, our younger students learn about the wider world through thematic-based lessons that connect concepts, places, people and things. In addition to the curricula, we offer a range of opportunities for students in middle school and above to develop international mindedness – from community service projects to networking with other schools, environmental programs and so much more. The IB Diploma Program, which is offered in Years 12-13 (Grades 11-12), is recognized as a qualification of excellence by leading universities and colleges around the world.
Our students also enjoy access to the Global Classroom, a Nord Anglia Education program that allows them to interact with children from around the world. The online learning space, project challenges and once-in-a-lifetime international trips enable them to learn alongside children from our family of 31 schools serving over 20,000 students. Internationalism is embedded into every topic-based unit to ensure our children grow up with a very clear global understanding. Focusing on three standards – academic, personal development and international mindedness – our curriculum provides a creative system that prepares children, wherever they may live in the future, for the world of tomorrow.
Our team of outstanding teachers and educational professionals are committed to ensuring that learning, not teaching, is at the very heart of all student experiences. Trained and skilled in differentiated and personalized learning strategies, teachers tailor learning goals and plans for each individual student and support them along the way in their learning journey. Our teachers are trained and experienced in using differentiated strategies to optimize the learning potential of each child and to support them in pursuit of their goals. Even the very youngest students are aware of their personal learning goals and what they need to do to achieve them.
Our two campuses, located in Chicago's Lincoln Park and South Loop neighborhoods, are located in a flourishing urban setting that welcomes families to experience a premium education with a global perspective. Our Lincoln Park campus is a custom-built facility that offers a wide range of amenities to suit the differing needs of each child, from school library services, fine arts and dance studios to the rooftop playground and 5,000 square foot gymnasium. The South Loop campus will provide students and teachers with an environment tailor-made for teaching and learning. The new campus will feature exceptional facilities to help all students flourish, including a recording studio, drama studio, IT and ingenuity stations, outdoor soccer field, fitness studio and full-sized gymnasium.
The British School of Chicago is part of Nord Anglia Education, the world's leading premium school organization. The Nord Anglia Education family of 31 schools extends to 13 countries, providing opportunities for our students to collaborate with their peers around the world.