Sponsor Insight
Nysmith School For The Gifted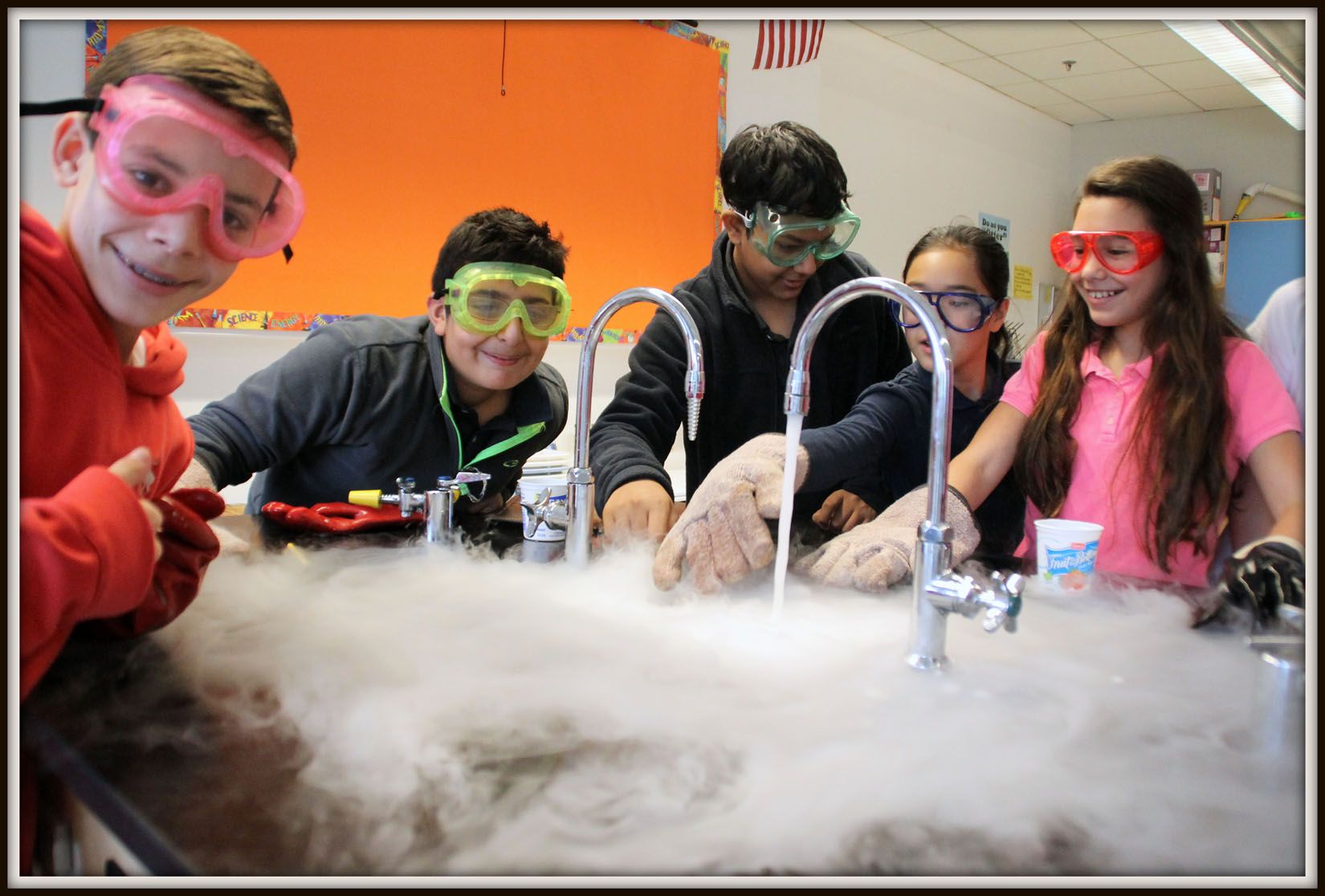 Success Story
The Nysmith School for the Gifted is a private school in Herndon Virginia serving over 550 children age 3- 8th grade. The school uses small classes and a 1:9 ration to help each child succeed in a fun child focused program. The emphasis of the program is to make school fun. Nysmith deliberately minimizes repetition and homework. The school integrates daily science and technology program with a well-rounded diversified curriculum. Nysmith has become a destination school, recommended by experts in gifted education from around the country.
Founded by Carole Nysmith thirty-one years ago, the program was developed to enrich the educational experience of young students to prepare them to move on to Fairfax County's third grade Gifted Program where she had been teaching. When Families refused to leave, grades were added, until the school eventually served children preschool through 8th grade. Even thirty years ago, students flourished in the unique environment. Teacher to student ratios were then and remain high so that students receive a lot of teacher attention. The class sizes of the school are limited to 18 children with two teachers in each classroom. Technology was part of the daily experience then as now. Critical thinking, analysis, hands on labs and experiments deepen students' understanding in daily discussions, math and science classes. Character education classes have also always been a part of The Nysmith School curriculum. Students are given time to ponder their goals, their character strengths, group dynamics, and how to make a contribution to their communities. Students learn from community service projects organized by classroom teachers, the PTO, and the student body leadership.
The emphasis on experiential learning, technology, character development, and self-awareness help students become "their best selves." They are academically strong, intellectually curious, confident, compassionate young people. They are sought after by private schools locally and throughout the Northeast. The Nysmith School was even awarded the Tommy Award by Thomas Jefferson High School for Science and Technology in recognition of the "disproportionate" effect Nysmith students and their families have had on the TJ community.
Carole and Ken staff the school with teachers who are passionate about their subject areas and the students they teach. Alumni return throughout their high school and adult lives to visit with teachers who inspired them. The school community is deeply respectful and collegial, modeling for these exceptional young people the joy that comes from collaborating, learning, and making a contribution to their school community. The success of the school comes from the nurturing of students and teachers to become the very best they can be, academically and personally.
The school is conveniently located minutes off the Dulles Toll Road near Dulles Airport in Herndon Virginia. The school offers bus transportation to many parts of Fairfax County including Great Falls, Leesburg, Oakton, and Vienna. There are also numerous carpools available from as far away as Bethesda, Arlington, and Falls Church.