Sponsor Insight
Should You Consider a Career in Public Affairs, Policy and Administration?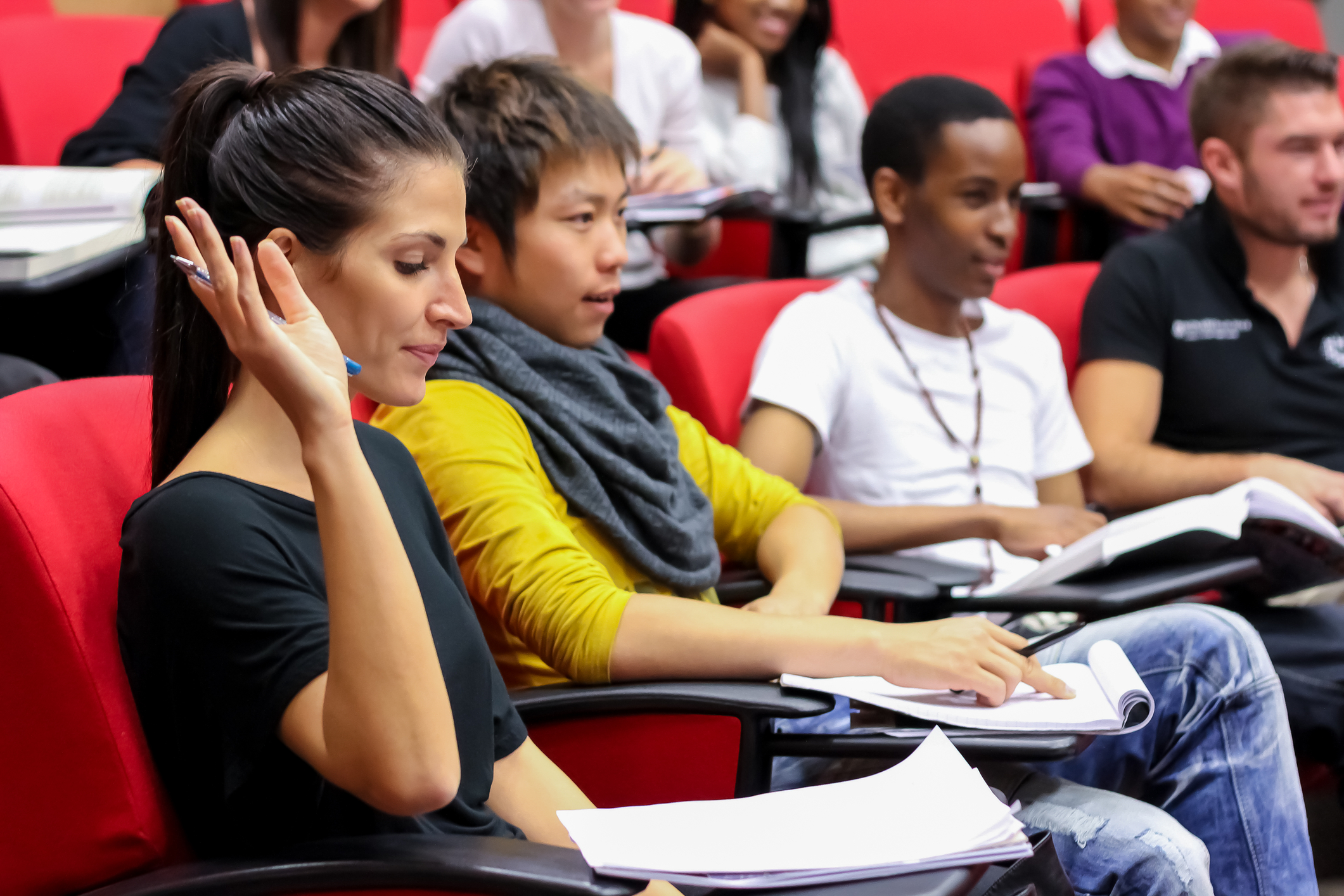 If you are intrigued by information propagation and the science behind it, you should consider a career in Public Affairs, Policy and Administration. The dissemination of information, its accuracy, and its impact on its intended audience is under scrutiny like never before. The sheer number of new mediums for the broadcasting of information is increasing rapidly while more traditional methods fall by the wayside in this ever-changing landscape.
In the commercial world, public affairs practitioners engage stakeholders in order to explain organizational policies and views on public policy issues, assisting policy makers and legislators in amending or laying down better policy and legislation. They provide statistical and factual information and lobby on issues which could impact upon the organization's ability to operate successfully. Competition with other businesses in the same marketplace is also a constant focus of those charged with corporate communication. It's not just shouting the loudest that counts, the message has to resonate with its target audience to be effective. Larger companies may also be in need of professionals to lobby local and national governments or influence opinions of sectors of the public.
At a governmental level, individuals that can craft efficient, concise, and impactful messages are in demand to relay information to the public in a manner that engenders comprehension and trust with the public. Different cultural identities, languages, and levels of skepticism of government motivations need to be taken into account when crafting the message and its delivery method.
Charities need communicators who can phrase and package a message and make it compelling enough to compel a specific course of action from people who are exposed to it.
Getting your education from a top school with an established educational legacy in the Public Affairs, Policy and Administration field will be a huge boost to your career aspirations in this area.