Sponsor Insight
WHAT CAN A CAREER IN PUBLIC AFFAIRS, POLICY AND ADMINISTRATION DO FOR YOU?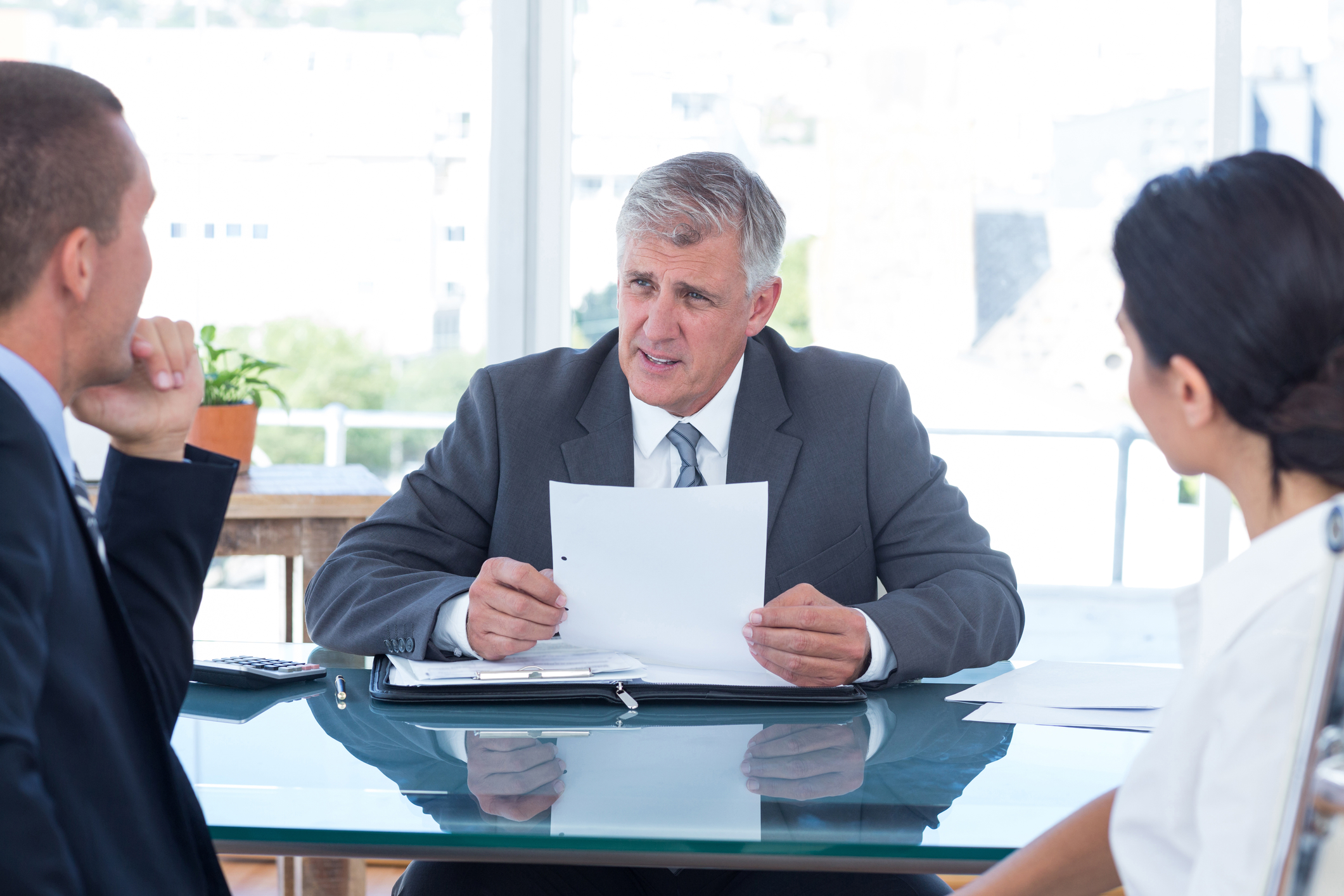 We've all heard of 'social influencers' - people being paid by a brand to post a pic on Instagram with some of its merchandise, or being compensated to tweet to their followers about the virtues of a particular product. These individuals are sought after by businesses, as in an increasingly 'noisy society', with information, soundbites and news coming from all angles, it can be very hard for their marketing messages to cut through the clutter.
In the corporate world, many successful communicators and influencers face similar challenges, as a myriad of competing voices and interests vie to be heard. Being successful in this area requires a level of sophistication and professionalism that can only be learned at good schools with an established educational legacy in the Public Affairs, Policy, and Administration field.
As the Public Affairs, Policy, and Administration area represents a rather broad church, it bears a little more explanation:
Firstly, and as the name suggests, 'Public Affairs' refers to working in communications directly to, or on behalf of, the public. These roles tend to fall within two distinct areas - governmental and corporate. In the governmental arena, the public affairs domain typically involves influencing public policy and decision making, with individuals in this role expected to nurture a network of lawmakers and their staffs to promote specific agendas or lines of argument sympathetic to the company or entity being represented. This practice is also known by the somewhat controversial moniker of 'lobbying', a vocation that is tightly regulated, as its reach can be so consequential. This is partly why 'lobbyists' can be very well compensated and have the satisfaction of influencing some of the most important areas of lawmaking and governmental direction.
When working in public affairs at a corporate level, say for a business or nonprofit institution, the scope of work might include reaching out to the public directly, perhaps to give them information on a product or service that the company being represented offers, or, alternatively, educating them on a lifestyle or health issue that might be beneficial to them or their family.
The field of 'Public Policy' involves crafting the regulations and laws that establish the framework that governments and institutions operate within. Under the public policy umbrella, there are three main areas; regulatory policy, which deals with designing and maintaining regulatory frameworks, distributive policy, which refers to the provision of benefits to citizens, groups, or corporations, and redistributive policy, whose main purpose is to promote equality (for example - low income houses where government uses public funds to provide affordable housing to low-income groups).
Lastly, 'Public Administration' refers to the implementation of government policy and individuals working within the field of are often referred to as 'civil servants'.
Fittingly, schools that offer education in this broad and diverse area have differing philosophies and educational approaches, so it's important that you evaluate the credentials of any school you are looking to attend before applying. For example, Texas A&M University, Bush School of Government and Public Service in College Station, Texas, emphasizes excellent 'career support', ensuring that their career services team work with students every step of the way, including one-on-one meetings with staff to help build students' career skills.
At USC Sol Price School of Public Policy in Los Angeles, California, there is particular focus on addressing some of society's most pressing issues – challenging students, faculty and alumni to develop innovative solutions in areas such as sustainability and the environment, health care reform, housing, immigration, infrastructure, urban development and land use, transportation, social planning and policy, governance and information technology.
Students applying for the University of New Haven in West Haven, Connecticut, might be eligible for the 'Provost's Assistantship', which is a program that grants two types of work opportunities for new full-time master's students. Students selected for a position in this program work up to 15-20 hours per week for an academic department and receive an experiential learning and work opportunity for the entirety of their graduate program, 75% tuition assistance, and an hourly wage.
Alumni of the Schar School of Policy and Government at George Mason University, based in Arlington, Virginia, have made headlines in recent years, with their recent investigations, including a breakthrough in controlling pandemics, foreign manipulation of social media in state-wide elections, and sexual abuse among active-duty military service personnel.
If fast-tracking your career and flexible affordable learning are important factors for you, MCNY in New York, NY, offers a combination of day, evening, weekend and online classes, individualized career counseling and job search assistance, credit received for professional experience and/or military service and eligible courses from other institutions, plus a waived application fee.
The Pepperdine School of Public Policy in Malibu, California, believes that persuasive communication, political strategy, strong critical thinking, being able to see, simultaneously, the big picture and details, and moral judgment are key developmental areas for their students. These skills are what they feel give their graduates the knowledge and ability to make a real impact on society.
The Portland State University's motto is "Let knowledge serve the city." Supported by their location in the city center of Portland, Oregon, and with partnerships throughout the city, state, and region, the students and faculty in their Public Affairs graduate programs are well positioned to meet that charge with a strong focus on community-engaged learning opportunities across the curriculum.
The University of California, Riverside - School of Public Policy in Riverside, California, adheres to a 'Solutions for the Region, Solutions for the World' mantra. Their curriculum focuses on how regional and local government policies, combined with community and civic participation and a focus on social justice, can address many of the biggest challenges facing the world today - climate change, poverty and inequality, and health and educational disparities.
Finally, Ohio University Voinovich School of Leadership and Public Affairs in Athens, Ohio, strives to be a catalyst for regional, state and national impact in health and wellness, education, the environment, entrepreneurship, and economic development. It offers partnerships with nonprofit organizations, government, and the private sector, creating public value by leveraging the expertise of engaged faculty and professionals to develop researched-based solutions to intractable challenges facing communities, the economy, and the environment.
If you are looking to pursue a career in this challenging, ever-evolving and uniquely rewarding profession, the schools to the right are a great place to start your research. Good luck!
For more information on Educational Insight Sections please contact inquiries@insight-team.com