Sponsor Insight
TULANE UNIVERSITY SCHOOL OF PUBLIC HEALTH AND TROPICAL MEDICINE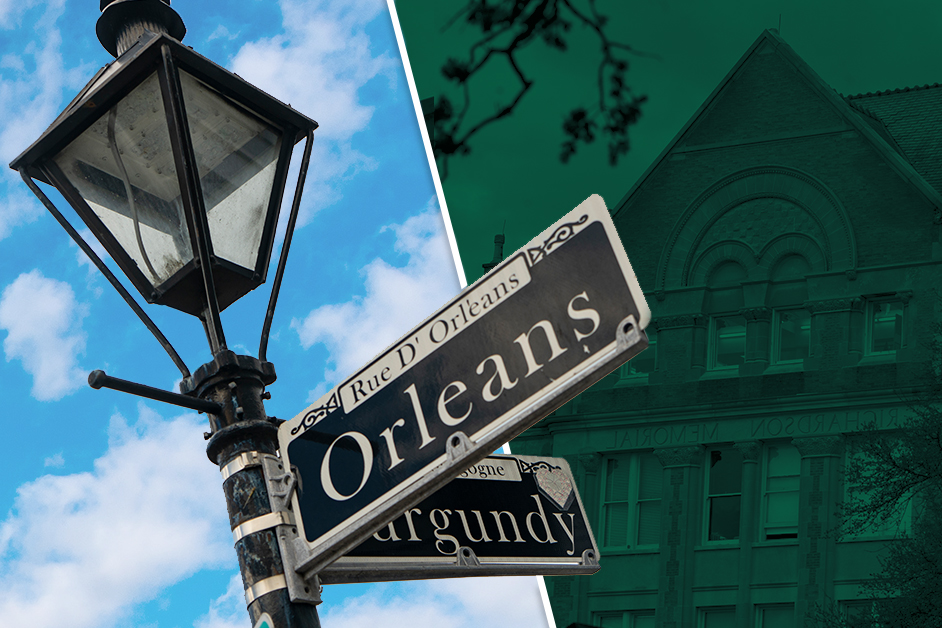 Tulane University's Online Master of Public Health (MPH) program was born of the same innovative, problem-solving mindset it instills in its students. The Online MPH is housed within the School of Public Health and Tropical Medicine, which Tulane launched in 1912 as the first public health school in the United States. For more than 100 years, the school has been a leader in public health, cultivating independent thinkers, innovative leaders, fierce advocates, and accomplished scholars.
With the creation of the Online MPH, Tulane welcomed a new group of students from around the United States. These professionals were eager for a Master of Public Health education that prioritized culturally competent care and would equip them to be leaders in the fight for health equity.
The Online MPH is built for working professionals who are ready to advance their careers in public health. Students bring an eclectic mix of backgrounds to the online classroom, with professional and personal experience from the corporate sector, military service, the government, health care, nonprofits, and more. They are united by a shared passion for public health and a desire for a rigorous and respected program.
The 45-credit curriculum is designed both to challenge students and to ensure they develop a firm grasp of the five core areas of public health:
1. Mastering epidemiology gives students the ability to trace how diseases become public health crises.
2. Studying behavioral science allows them to help individuals make healthier choices for themselves.
3. Gaining expertise in environmental health equips students to draw connections between where people live and what ails them.
4. Biostatistics lets students wield data to evaluate and address health risks.
5. Diving deep into management principles gives students the tools they need to become expert communicators and influence the future of policymaking.
Students enrolled in Tulane's MPH enjoy the benefits of an online format, which offers sufficient flexibility to fit alongside a full-time job, without sacrificing the value added by hands-on learning and in-person networking. The program is thoughtfully designed using a hybrid approach that combines online assignments students can complete on their own schedules and real-time, interactive online sessions. The curriculum also features several immersive opportunities, during which students gather to meet one another and their instructors in person.
In addition, students collaborate with their instructors to design personalized Applied Practice Experiences, giving them the opportunity to demonstrate the competencies they've honed in the program by applying their skills in a practice setting.
Tulane's Online MPH is unique and vibrant — just like the city of New Orleans. Many of the program's faculty members actively support the fight for health equity in New Orleans by partnering with the city's diverse communities to offer knowledge and support based on their areas of expertise and research interests. The dean of the school — a national expert in health equity issues — exemplifies this, with research dedicated to aiding the development of policy and interventions to address health-related racial disparities.
In short, the program's professors are not confined to academia; they're practicing the culturally competent public health that Tulane believes in. The upshot? Graduates of the Online MPH hold a respected degree that both enhances their careers and prepares them to make communities healthier by working alongside them.
Tulane's Online Master of Public Health program brings prestige and rigor to a public health education that prioritizes cultural competency and health equity outcomes above all else. The online format makes it possible for a diverse array of students with busy professional and family lives to further their education and deepen their impact as they fight for a healthier country and world.