Sponsor Insight
Peabody College of Education and Human Development at Vanderbilt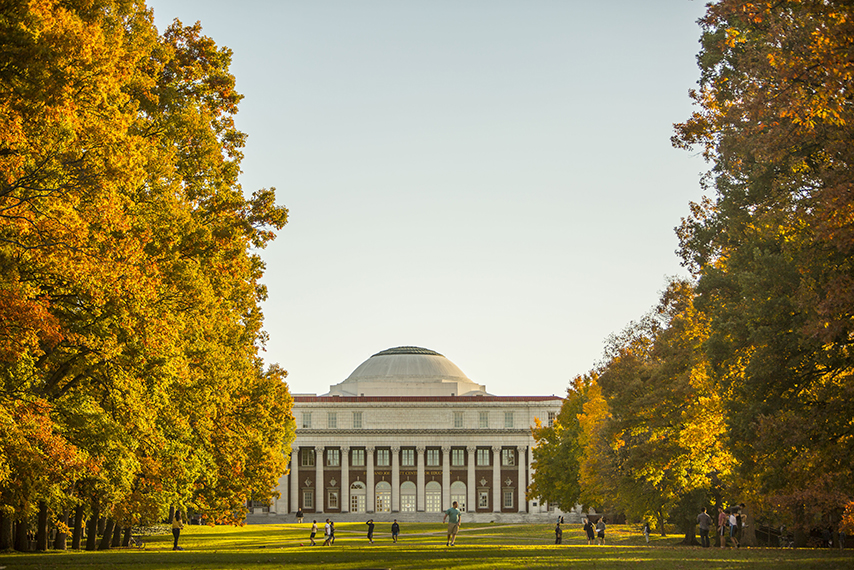 Ranked as one of the top ten graduate schools of education by U.S. News & World Report for twenty-five consecutive years, Peabody College of education and human development is a vital part of Vanderbilt University, one of the world's leading teaching and research universities. As a student at Peabody, you'll study in a rich interdisciplinary environment with students whose ideas will complement and challenge your own.
Peabody alumni include teachers in all fifty states and many foreign countries, as well as numerous college or university presidents and many superintendents of school systems.
Teacher Education Majors
If you elect to study early childhood, elementary, secondary education, or special education, you'll complete a major within Peabody's teaching and learning department and an additional, non-education major from another department or school. This is a requirement for teacher licensure and an opportunity to add dimension and value to your degree. Students in secondary education must complete another major in the College of Arts and Science through which they will satisfy most of the requirements of the Liberal Education Core.
Early Childhood & Elementary Education
If you want to work with children up through elementary school, this field-oriented program will prepare you for teacher licensure through one of two specializations. In the early childhood specialization, you will be prepared for licensure in prekindergarten through third grade. Many students in this specialization combine their major with the interdisciplinary major in child studies for a deep understanding of young children and learning differences in the early years. In the elementary education specialization, you will be prepared to teach all curricular areas to children in kindergarten through the fifth grade and satisfy licensure requirements for elementary schools. In this specialization, you will combine your major with a second major in the liberal arts, an interdisciplinary major, or another major offered by Peabody or the College of Arts and Science. In both specializations, you will actively observe and participate in classroom settings throughout your undergraduate years.
Secondary Education
If your goal is to teach students in grades six through twelve, the secondary education major will provide strong grounding in one or more content areas, experience in teaching methods, and an introduction to current research in the field.
Special Education
Peabody's Department of Special Education is widely considered the best in the nation for research related to teaching children with disabilities, and our graduates are in demand by school systems throughout the country.
The Academic Advantages
In addition to core liberal arts courses in the College of Arts and Science, you may take courses in the Blair School of Music and the School of Engineering. You might participate in an honors program, teacher placements, or a five-year combined master's degree program through one of Vanderbilt's eight renowned graduate and professional schools. Throughout your college experience, you will witness the great emphasis and value we place on teaching undergraduates. Our small class sizes and low student-teacher ratio (7:1) help create an atmosphere of in-depth learning.
Vanderbilt is a national leader in promoting undergraduate research. Students coauthor faculty research papers and present their work at professional conferences. Research in the learning sciences, psychology, and education policy is conducted at Peabody, and the results are put into practice in schools across the country. This inquiry occurs in world-class, on-campus research centers. For example, the Education and Brain Sciences Research Lab is part of Peabody's research emphasis on educational neuroscience. The researchers in this lab seek to understand why some children are successful at learning how to read, while others are not. The goal of their research is to improve the diagnosis and treatment of children who are struggling learners by combining findings from neurobiological, psychological, and educational perspectives. From the first year on, all Peabody students have opportunities to apply their classroom knowledge in real-world settings.