Sponsor Insight
Would you like a career that will make a real difference?
Leading Teaching Schools 2020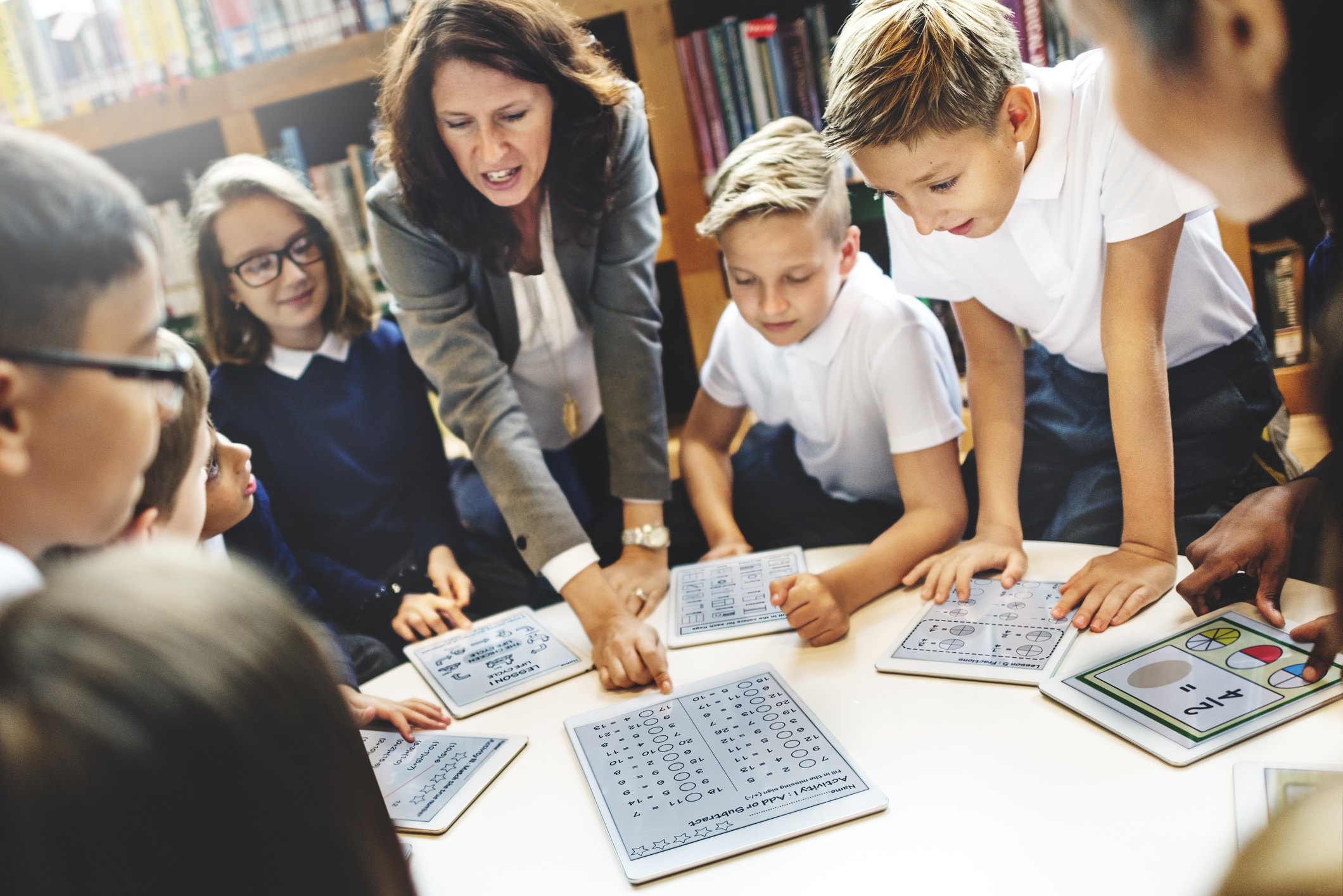 Teaching as a profession is projected to grow steadily in the coming years. In 2014, the U.S. Bureau of Labor Statistics (BLS) projected an increasing of nearly 1.9 million job openings for teachers of preschool through postsecondary school in the years leading up to 2024.
As the figures suggest, teaching as a profession is also uniquely accessible, even for those who are approaching it as a second career. Every year, thousands make the move to the profession, even if they have no experience or current qualifications. A career in teaching is constantly challenging, but continually rewarding, and requires a passion and dedication of purpose, as it carries the great responsibility of nurturing young minds to ensure they realize their greatest potential.
Typically, in the US, aspiring teachers will undertake a Teacher Preparation Program, which some universities and colleges offer as part of a bachelor's degree. Next will be an element of practical training, which will typically involve candidates completing a 15-week semester of student teaching. After this, teachers will need to pass their State's Testing requirements which use a 'Praxis' series of exams, including standardized tests on core academic skills, subject assessments, and other areas in approximately 3 to 4 components (the exceptions to this are Arizona, Florida, New Mexico and Illinois).
After completion, teachers will need to apply for certification, and will need to pass a rigorous set of checks to ensure the candidate's viability for a teaching position. For most states, a passing score on the state examinations for educators will then require a fingerprint and background check to verify the candidates' citizenship, and to ensure they have no past or present criminal record. This certification will need to be renewed every few years (depending on the state requirements).
For more information on state teaching requirements, please follow this link: http://teach.com/where
If you think you have what it takes, whether you already have some experience or not, the most important thing to consider is where to gain the qualifications for the type of teaching you want to do. Different age groups and educational levels will obviously require different qualifications as well as specific training, depending on the student's needs.
A good course of study at a reputable school can significantly accelerate your career as a teacher. Knowing how to plan lessons, structure classes to benefit students individually and successfully set work suitable to your class's ability levels, using the most modern thinking, will allow you to thrive as a teacher and greatly benefit your students. Many educational programs will give you options as to which subjects or age group you want to specialize in, with many schools expecting you to be capable to teach in at least two subjects, not to mention help with extra-curricular activities such as sports or drama. Having in-depth expertise in a particular subject is highly valuable, however having many strings to your bow is a real plus too.
Teaching is one of the few careers that let you say you are making a significant and positive difference to the world around you. While other vocations may leave a more obvious mark, few can claim that they help countless young people fulfill their potential and become the adults they are today. Teachers are quite literally shaping the future world around us. Watching students grow and evolve under your tutelage and then seeing them go on to succeed in the world is a feeling without comparison.
Take a look at the schools to the right for great places to start your teaching education.
For more information on Educational Insight Sections please contact inquiries@insight-team.com