Sponsor Insight
George Mason University School of Education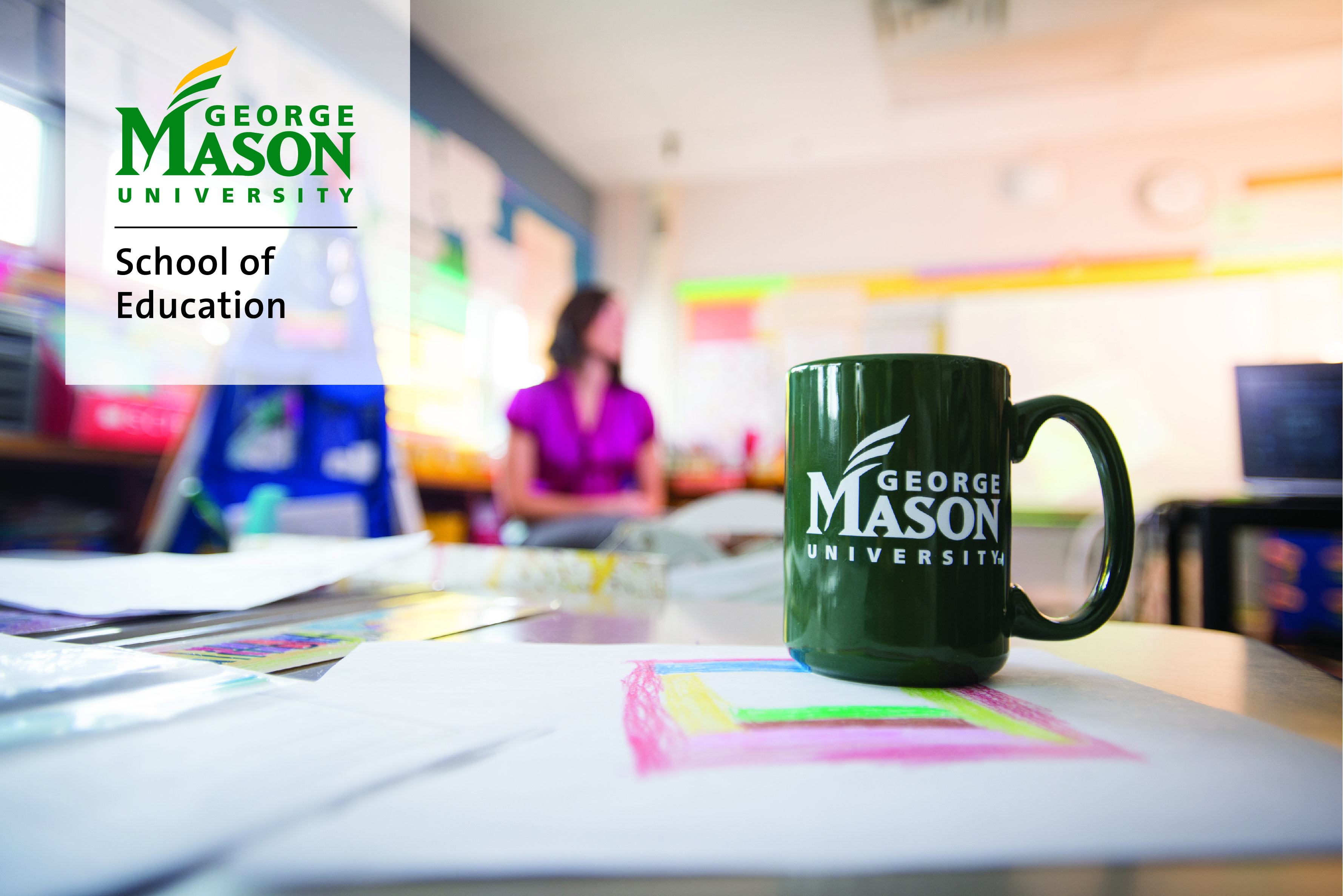 The School of Education at George Mason University — the largest and most comprehensive in Virginia — is the alma mater to one third of teachers and administrators in Northern Virginia's world-class school systems. Our School of Education (SOED) inspires undergraduate and graduate students to promote learning and development across the life span. Innovative, inclusive, and cutting-edge, the college prepares professionals who improve lives and make a difference for our community and for the world.
Graduate students enroll in our robust offering of programs, which include advanced study for teachers and school leaders, learning design and technology, and a renowned Ph.D. in Education program that is among the largest in the country. At the core of SOED's success are our exemplary faculty members, which include scholars, endowed professorships, and four professors who have received the highest honors from the State Council of higher Education for Virginia.
Connect with Mason's School of Education to learn more about our programs and making your passions a reality.