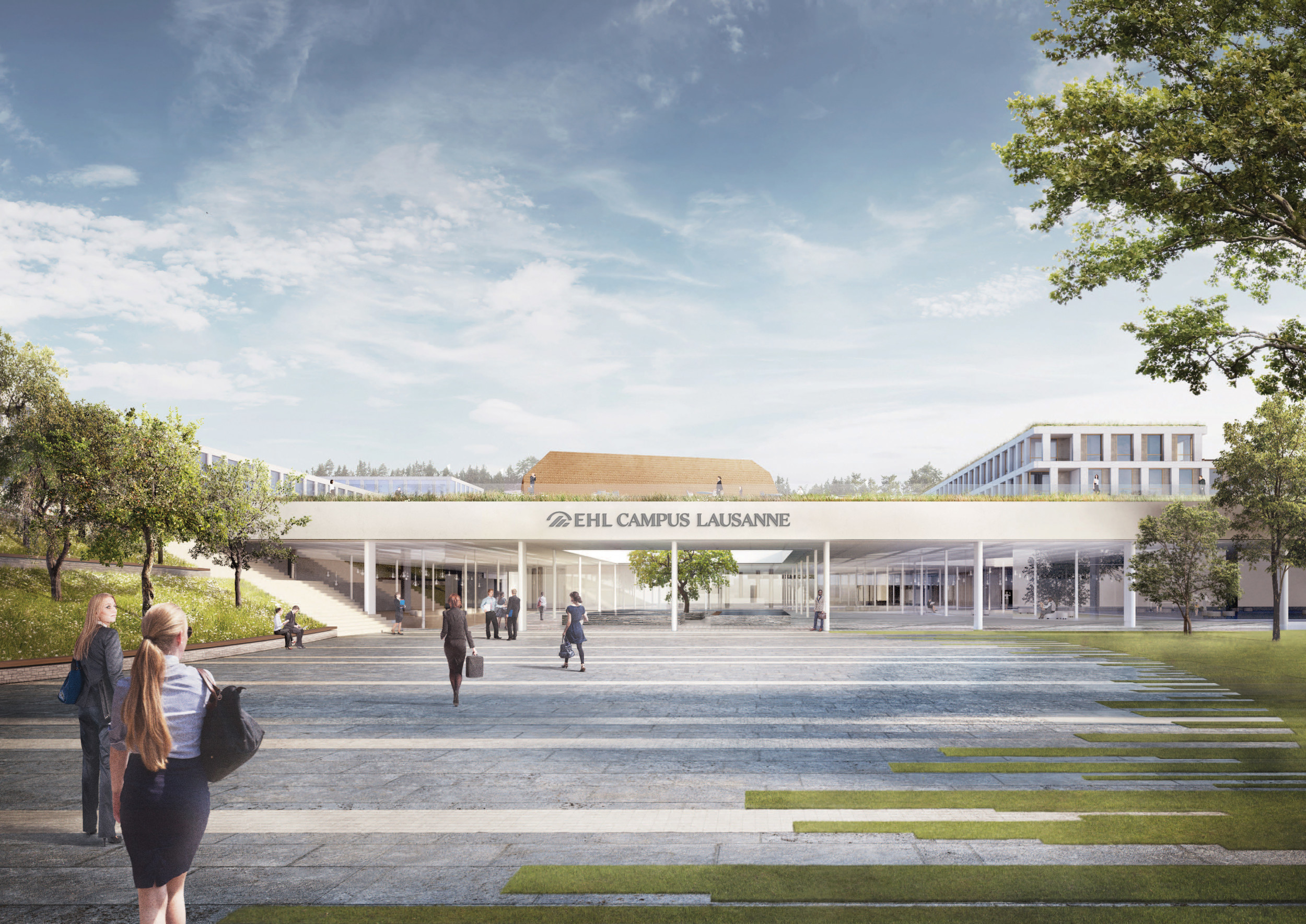 EHL – Pioneering in Hospitality Management since 1893
Over the years, EHL, formerly known as Ecole hôtelière de Lausanne, has been consistently featured at the top position in multiple university rankings. As the leading global hospitality business school, EHL has developed a broad portfolio of academic degrees and vocational courses to prepare students to become creators and join a smart community of responsible and engaged leaders around the world who will add human value to their organizations.
Dual excellence approach for career readiness
Immersive, active learning: hands-on courses, internships, and industry exposure
Applied management theory, research and real-world consulting projects
Development of transferrable soft skills and strategic business expertise
Digital learning options for core courses and executive programs
Degree recognized by industry leaders and accredited in Switzerland and the USA
Inspiring, International student life experience
Global diversity with 3,400 students from 120 different countries
Switzerland & Europe: two Swiss campuses, city and mountain settings
Singapore campus & Asia experience with study abroad options
Wide variety of sports, committees, activities, and excursions
Future-Ready Digital Learning Options
As a partner for life-long learning, EHL delivers a wide range of continually updated programs including full-time undergraduate and graduate degrees in hospitality management, masterclasses in culinary arts and restaurant management, and online courses for executives. In response to the growing need for online education, EHL has added digital learning modules for its bachelor's degree, pre-university program and Executive MBA.
List of Degrees & Courses
Bachelor of Science in International Hospitality Management
EHL's bachelor's degree prepares graduates to be leaders and entrepreneurs in the fast-growing hospitality and service sectors around the world. It develops a balanced mix of professional knowledge, soft and hard skills, and leadership qualities through hands-on training, management courses, and academic and real-world business projects.
Master (MSc) in Global Hospitality Business
This master prepares graduates to lead businesses and teams into the future of the industry. Over the course of three semesters, on three continents, students learn to manage the complexity of worldwide operations with the local touch that makes for exceptional customer experiences.
Master (MSc) in Wine & Hospitality
The Master of Science in Wine & Hospitality Management builds two complimentary skill sets: wine knowledge, which is valuable for careers in the restaurant and wine industries, plus hospitality management skills for the wider service sectors.
MBA in Hospitality (80% Online)
Designed for busy working professionals who want to upgrade their strategic hospitality management skills, without leaving their career or personal life on hold. Around 80% of the courses are delivered online, for a flexible work-study balance.
EHL's Executive MBA empowers you to lead your company to future greatness with a people-centered approach to driving business growth, productivity, and social progress.
Online Hotel Management Courses
Designed for hospitality professionals, EHL's online Certificates and Advanced Certificates build and strengthen hotel management skills to optimize performance for today's competitive industry.
Culinary & Restaurant Management Certificate
Designed for aspiring food entrepreneurs, this five-month program includes 25 masterclasses to strengthen culinary know-how and develop managerial skills for the Food & Beverage industry.
EHL Academy (Pre-University Program)
EHL's pre-university program designed for hospitality-curious students who want to get a taste of EHL's Swiss hospitality education methods and explore career options in a dynamic global industry.