Sponsor Insight
Open University Malaysia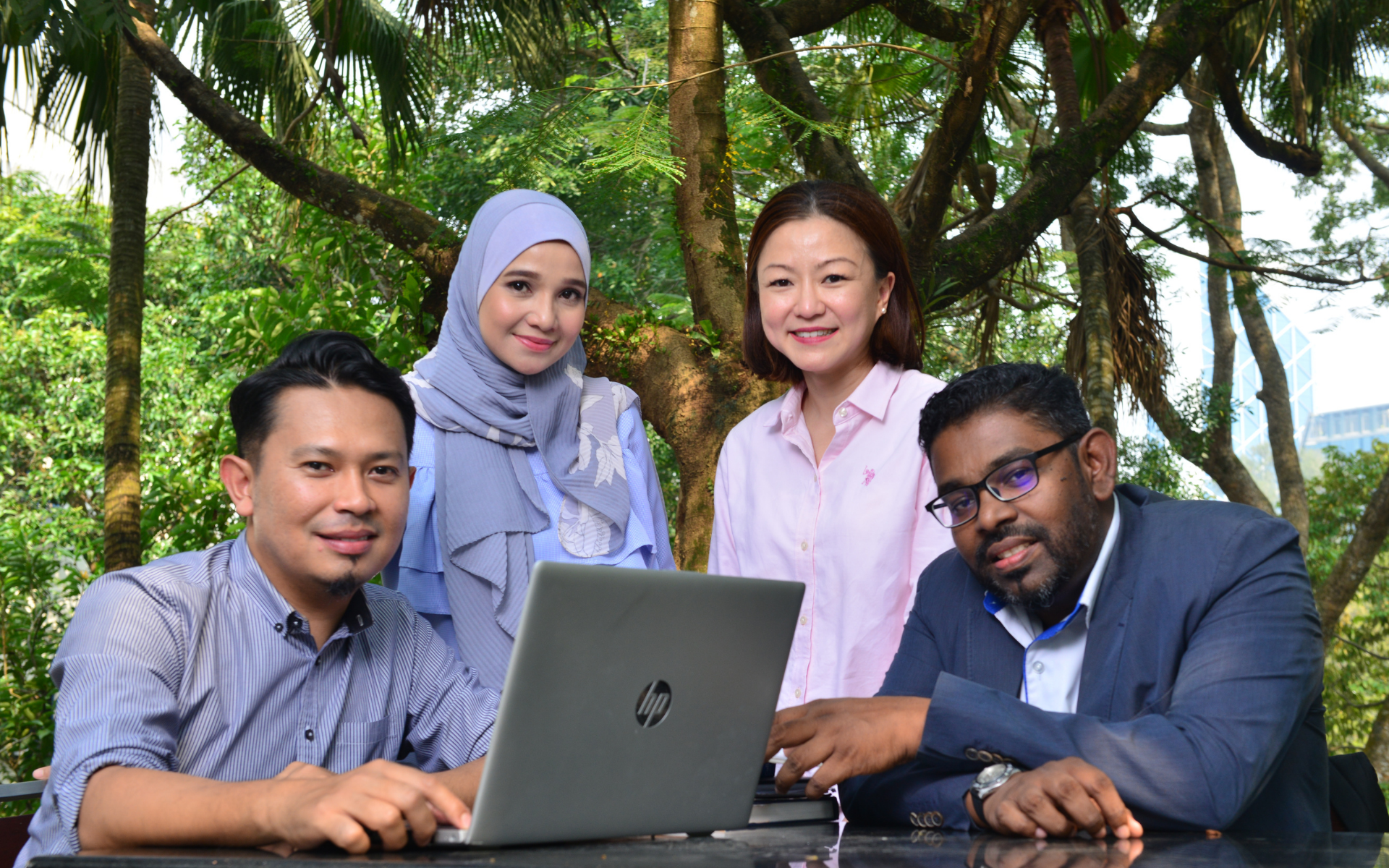 Open University Malaysia (OUM) is Malaysia's first open and distance learning (ODL) institution but what really sets it apart is its ability to capitalise on technology to provide a seamless learning environment that allows learners to pursue their studies without compromising their lifestyle.
Established in 2000, the university has over the years introduced innovative ways of delivering the academic programmes. The learning management platform, MyINSPIRE is one such innovation, whereby through the platform learners can interact with their facilitators as well as peers. Specially constructed self-instructional modules are made available to learners throughout the semester. Together with lesson plans, these enable learners to study at their own pace. The face-to-face component is not neglected as learners can meet their facilitators online through a series of video meetings.
Although owned by a consortium of the country's first 11 public universities, OUM operates as a private institution. By leveraging on the consortium, the OUM can tap on the pool of subject-matter-experts available in the consortium. It offers more than 50 programmes from diploma to PhD, which are accredited by the Malaysian Qualifications Agency and recognised by the professional bodies.
The University is constantly exploring ways to add value to programmes and one way to do so is through professional certification. The Master of Facility Management and Master of Quality Management are among the highly sought programmes as they comprise the most current content besides a professional certification by SIRIM, Malaysia's authority on standards and industrial research. The Master of Occupational Safety and Health Risk Management is also another in-demand programme that is both fully accredited and recognised by the Department of Occupational Safety and Health Malaysia (DOSH) since 2015.
The Master of Business Administration, meanwhile, is especially popular among international learners as its curriculum is designed to enhance learners' managerial skills and capability besides providing current organisational best practices for higher productivity, performance, and profits.
The use of technology in learning is also the key to the University's continuous growth where currently, its cumulative student enrolment stands at 180,000 and graduates, exceeding 90,000. OUM is also instrumental in the development of the country's human capital through its collaborations with Government bodies to upgrade the qualifications of teachers, nurses, and the armed forces, among others. It also counts among its graduates those from the public and private sectors, entrepreneurs, pensioners and even prison inmates.
While maintaining a firm foothold in Malaysian higher education through the establishment of 35 learning centres nationwide, OUM also offers its programmes to a global audience. Its international foray has enhanced its presence globally, with partnerships spanning countries in Africa, Asia, and the Middle East. Among its more successful collaborations is its partnership with the International Institute of Health Sciences (IIHS) of Sri Lanka, having produced more than 800 graduates, the majority of whom are in the nursing profession.
In its efforts to contribute to the development of the global ODL community, OUM is actively involved in the Asian Association of Open Universities (AAOU) through various ways, including hosting the AAOU annual conference, which is a regional highlight that consistently attracts hundreds of ODL experts and practitioners from all over Asia.
It is also an active member of the OU5 group that focuses on joint development of programmes and research in Southeast Asia involving institutions from Indonesia, Vietnam, the Philippines, and Thailand. The collaboration entails developing language courses as massive open online courses (MOOCs) as well as publishing the biannual ASEAN Journal of ODL (AJODL).
The University also has a longstanding relationship with the prestigious Commonwealth of Learning (COL), an intergovernmental organisation created by Commonwealth Heads of Government to promote the development and sharing of open learning and distance education knowledge, resources, and technologies. Over the years, COL has recognised OUM's efforts in championing ODL via two Awards of Excellence in Institutional Achievement and Distance Education Materials, in 2010 and 2016, respectively.
Its other achievements include winning the prestigious Putra Brand Awards in the Education and Learning category three times, thus reinforcing its position as a preferred institution of learning in the country. The Putra Brand Awards is the premier brands awards in the country where successful brands were selected based on consumer preference.
Its digital transformation initiative has enabled the University to continue providing education to the masses with relative ease during the Covid-19 pandemic. From its programme delivery to assignment submissions and examinations, its learning management system allows all this to be done fully online. This initiative is seen as the most relevant option during the current situation and ensures the University's sustainability and future growth.