Sponsor Insight
Universidade de Vigo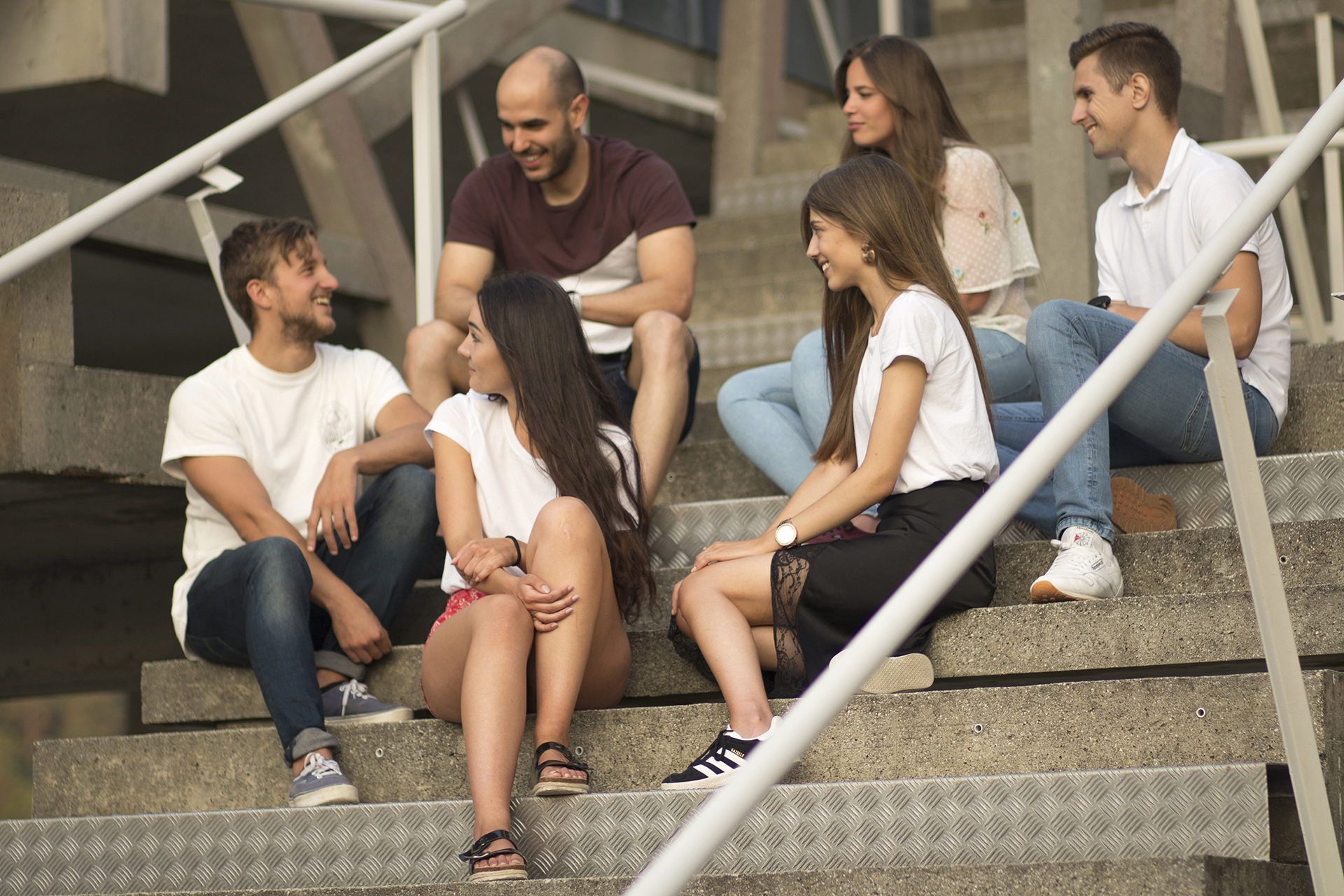 Founded in 1989, Universidade de Vigo is a young, modern and public university that has been forging, in recent years, an impressive reputation, both nationally and internationally.
Spread across three campuses in southern Galicia, in the cities of Vigo, Ourense and Pontevedra, it aims at excellence in education and research and provides the ideal learning environment for its around 20.000 students.
Universidade de Vigo places internationalization at the very centre of its strategy. It has excellent connections to many foreign universities and provides local and international students and staff with a great number of exchange programs.
It offers a wide range of Bachelor's and Master's programs as well as PhD courses in all areas of knowledge that include a large selection of subjects held in English. In addition, Bachelor's Degree in Telecommunication Technologies Engineering and Bachelor's Degree in Industrial Technologies Engineering are almost entirely taught in English.
Universidade de Vigo is also renowned for its international research centres with more than 1,900 researchers currently working in them. There are four major research centres focusing on Marine Research, IT and Communications, Technologies, Energy and Industrial Processes and Biomedical Research.
The University also leads Campus do Mar, an International Excellence Programme awarded by the Spanish Ministry for Education, bringing together socio-economic agents and around 3,000 researchers in the marine field from the Galicia-Northern Portugal Euroregion.
In 2020, it attracted around 19 million euros in funding for its research programmes and the three campuses feature no less than 30 research and training centres as well as sports and leisure facilities and an ongoing programme of cultural events.
Universidade de Vigo prides itself on deeply held, positive values, based on transparency and good management, integration, equality, diversity and respect for the environment.
Universidade de Vigo has been widely recognised in numerous national and international ranking systems, including the prestigious CWTS Leiden Ranking which rates universities around the world based on the number of academic papers published as well as scientific and industry collaborations. The University now ranks high in the Academic Ranking of World Universities (ARWU) regarding Food Science and Technology as well as Oceanography, and Telecommunications Engineering.
In 2021, Universidade de Vigo has been ranked the most transparent Spanish university in the Dynamic Transparency Index (Dyntra) for embracing values of transparency. It is also worth mentioning that its societal impact has been highly considered by Times Higher Education based on the UN's Sustainable Development Goals framework, standing out in relation to SDG 4 (quality education), SDG 5 (gender equality) and SDG 7 (affordable and clean energy).