Sponsor Insight
The University of Cyprus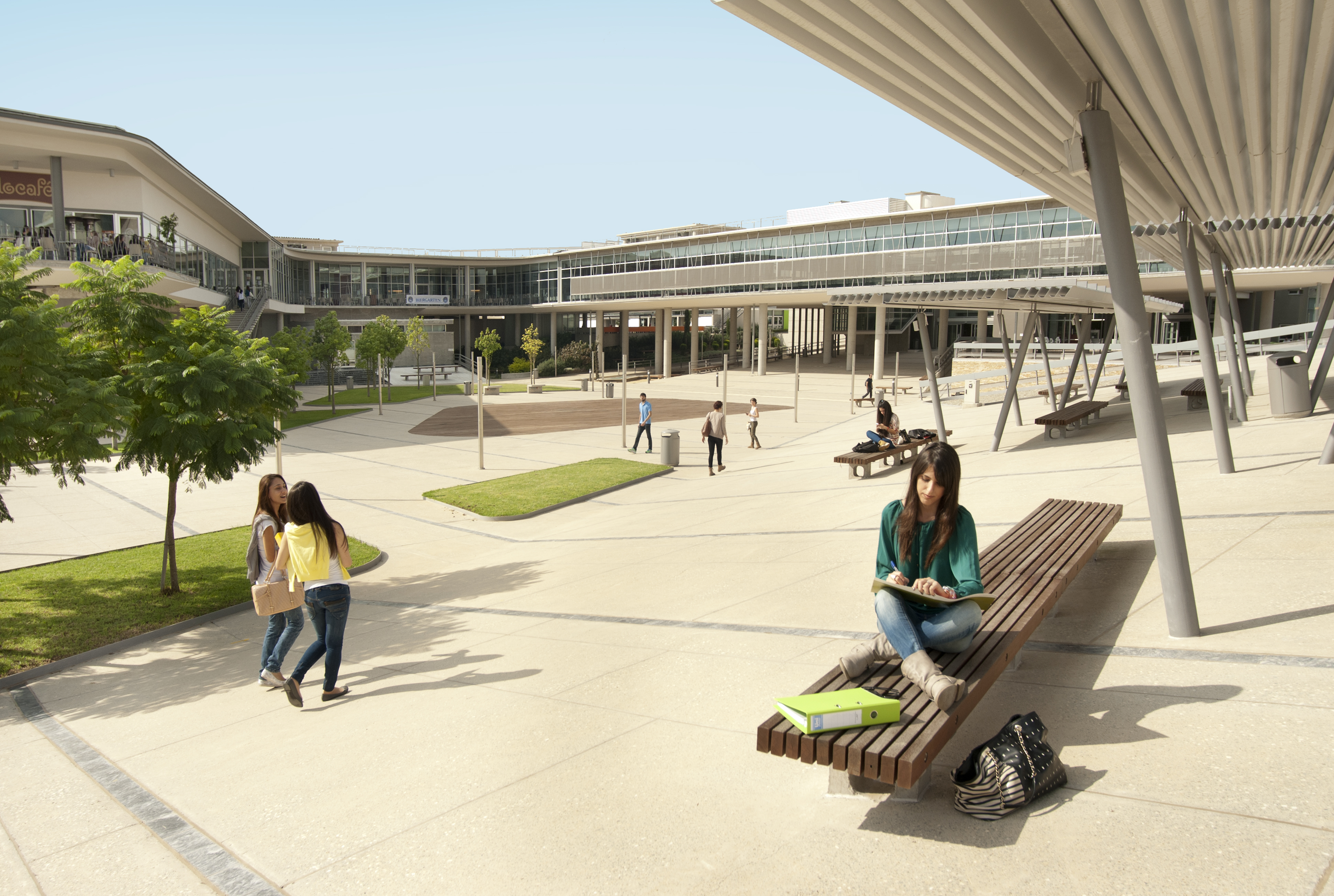 The University of Cyprus (UCY) based in Nicosia, the capital of Cyprus, is a modern, diverse, and evolving student-centered institution established only three decades ago. Striving for excellence in education, research and innovation, has rendered it one of the leading institutions in Europe, evidenced by its continuously elevated rankings (placed 601-700 in Shanghai List 2020). Aspiring to function as a beacon of scientific thought, diversity, inclusiveness, equity and creativity, UCY envisions its future as a leading institution in the greater Euro- Mediterranean area.
With around 7.000 students and 800 faculty and staff members, UCY is a rapidly expanding university and the biggest employer in Cyprus for young graduates and researchers. It currently employs about 700 young scientists using external research funds. Its 8 faculties and 22 departments offer a range of undergraduate and postgraduate programmes, whilst its numerous, highly cited researchers give UCY a cutting edge. All programmes of academic study function under the European Credit Transfer System (ECTS), furthermore awarding the Diploma Supplement with DS Label.
UCY students can benefit from its state-of-the art infrastructure, affordable tuition fees, student support services, scholarships and a high employability rate after graduation both in Cyprus and abroad. They can learn Greek at the School of Modern Greek, as well as Spanish and Chinese at the Aula Cervantes at UCY and the Confucius Institute at UCY, respectively. UCY students benefit from lower prices for public transportation, their participation in student clubs and in international conferences, while they have the opportunity for part-time employment.
International Outlook
UCY is globally networked and actively contributes to European and international scientific developments. Its international outlook has ranked it #84 in the Top 200 World Universities under 50 years old Category of the Times Higher Education World University Rankings 2020. UCY's involvement in the international arena is many-folded. UCY maintains strategic cooperation with top institutions internationally through the signing of Bilateral Agreements of Cooperation. At the same time, UCY is an active member in more than 65 international university networks and associations (at both institutional and departmental level).
UCY has been participating in the ERASMUS+ Programme since 1998. Until now, more than 2500 UCY students have spent 1 or 2 semesters at European universities, and more than 2100 incoming students have spent 1 or two semesters at UCY. Currently, UCY has around 730 Erasmus Bilateral Agreements with universities in Europe. UCY also participates in the Erasmus+ International Programme that supports cooperation for mobility with third countries.
One of UCY's most recent achievements is its participation in the university alliance YUFE (Young Universities for the Future of Europe)) with 9 other European universities. YUFE is one of the 17 alliances of European universities selected by the European Commission to develop and implement the first models for a European University. YUFE is a major strategic partnership established between ten young research-intensive universities from as many European countries, joining forces with four associated partners that have core competencies in employability and inclusiveness. The YUFE alliance aims at bringing a radical change in European higher education by establishing itself as the leading model of a young, student-centered, non-elitist, open and inclusive European University. A unique ecosystem linking universities to communities, YUFE will be based on cooperation between higher education institutions, the public and private sector, and citizens across Europe.
Research
UCY is considered the leading university and the most active research institution in Cyprus. With currently 2 Centers of Excellence, 11 Research Centers and 113 research laboratories, UCY has implemented a large number of research projects funded by the European Commission, the national Research and Innovation Foundation and several public and private Research Organizations. In 2020, research funding from external sources reached €26 million. A large number of both undergraduate and graduate students are involved in the research activities of the University.