Sponsor Insight
Caryn Kopp, Kopp Consulting, LLC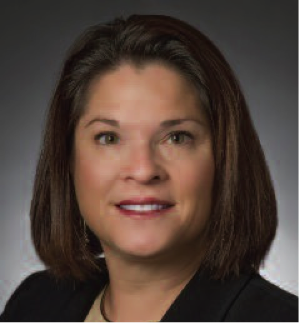 Door Opener® Service
Opening Doors So You Can Close Sales
You're good at what you do—really good. All that's keeping your business from greater success is getting more initial meetings with prospects. You need to find a way to get in front of more decision makers with money to spend.
Here's a solution—call The Door Openers®!
Caryn Kopp's Door Opener® Service has helped thousands of businesses secure important meetings with high-level decision makers in Fortune 500 companies.
Kopp's team of elite Door Openers® consistently gets results when others can't. That's because each Door Opener® has 10 to 15 years' new business development experience and each was previously a corporate decision maker. Most companies cannot afford a business developer of this caliber. By using Kopp's service, companies can "rent" one.
We are exceptionally talented at getting clients into that initial meeting," says Caryn Kopp, Chief Door Opener®. "Our Door Openers® step into a situation, know what to do, and do it. We enjoy finding opportunities for our clients and helping their businesses grow."
Kopp Consulting, The Door Opener® Service
908.781.7546 | ckopp@koppconsultingusa.com | www.koppconsultingusa.com