Sponsor Insight
Joyce Brocaglia Alta Associates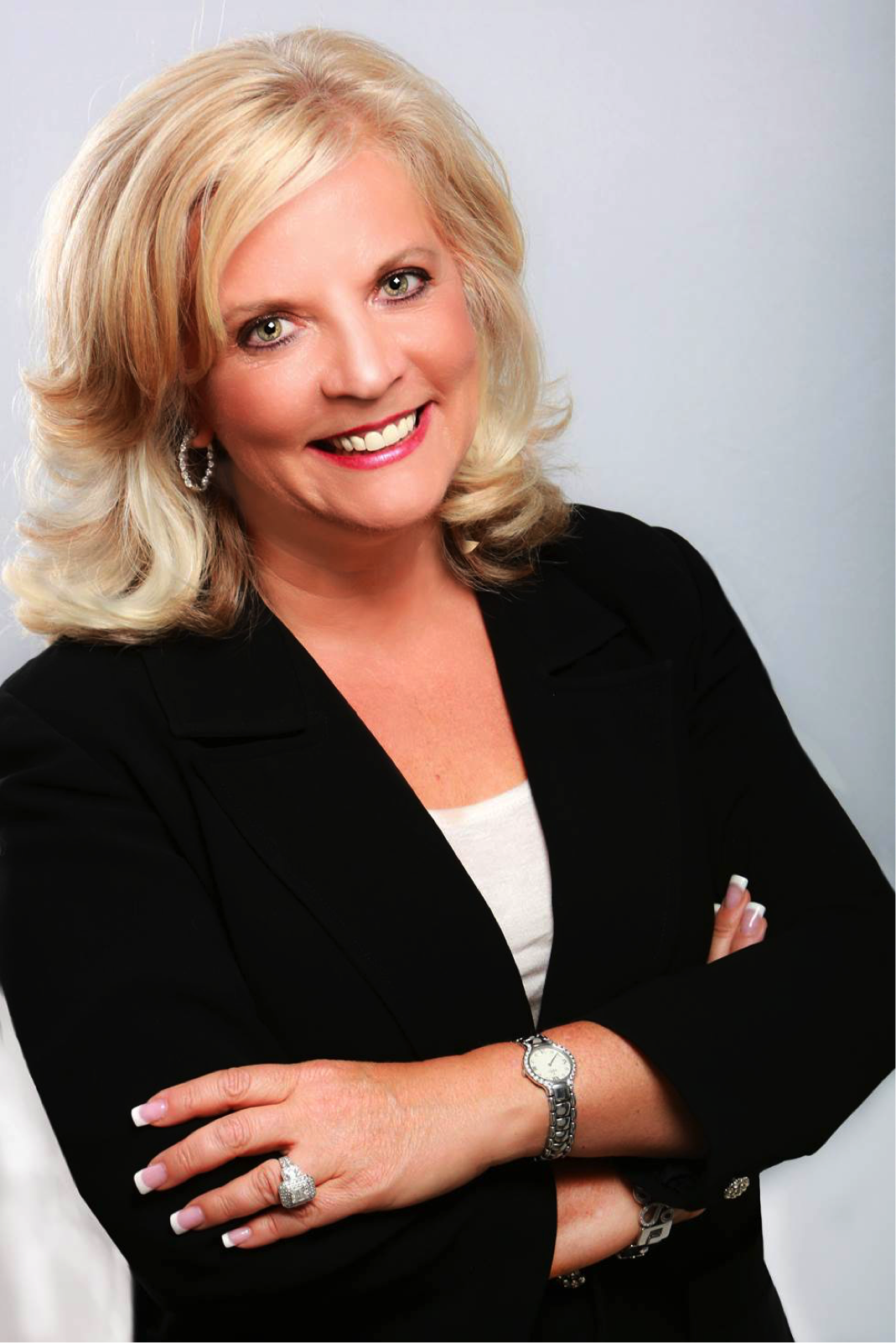 When the Russians hacked into Citibank in 1994, Alta Associates was retained to build the first ever information security organization. Twenty years later, they are recruiting Chief Information Security Offcers and the teams that support them for companies that are the targets of sophisticated cyber-attacks.
Joyce Brocaglia founded Alta Associates in 1986. Today they are the most prominent boutique executive search firm specializing in Cybersecurity, Information Security and IT Risk Management. Alta has established an unparalleled track record for placing key C-level executives and building world class teams.
Alta's recent successful retained searches include the Chief Information Security Officers for a retail giant, a global payment processor, an insurance provider, a major auto manufacturer and other market leaders. "Our clients seek CISO's who can elevate the credibility of their department, influence corporate culture and effectively deliver global initiatives. Finding this new breed of executive and building the teams that support them is difficult and that is why companies retain Alta," says Brocaglia.
Brocaglia also founded the Executive Women's Forum (EWF), the largest member organization dedicated to advancing women in Information Security, Risk Management & Privacy. In response to her client's needs to develop and retain women leaders, Brocaglia created the EWF Leadership Journey, a virtual collaborative learning program for maximizing leadership capabilities. Corporations throughout the US are utilizing the EWF Leadership Journey program to transform women leaders.
Alta's practice of building world class teams and developing leaders enables organizations to strengthen their most valuable asset – human capital.
Joyce Brocaglia CEO | Alta Associates
908.806.8442 | www.altaassociates.com | 8 Bartles Corner Road Flemington, NJ 08822