Sponsor Insight
Law Office of Sam Salhab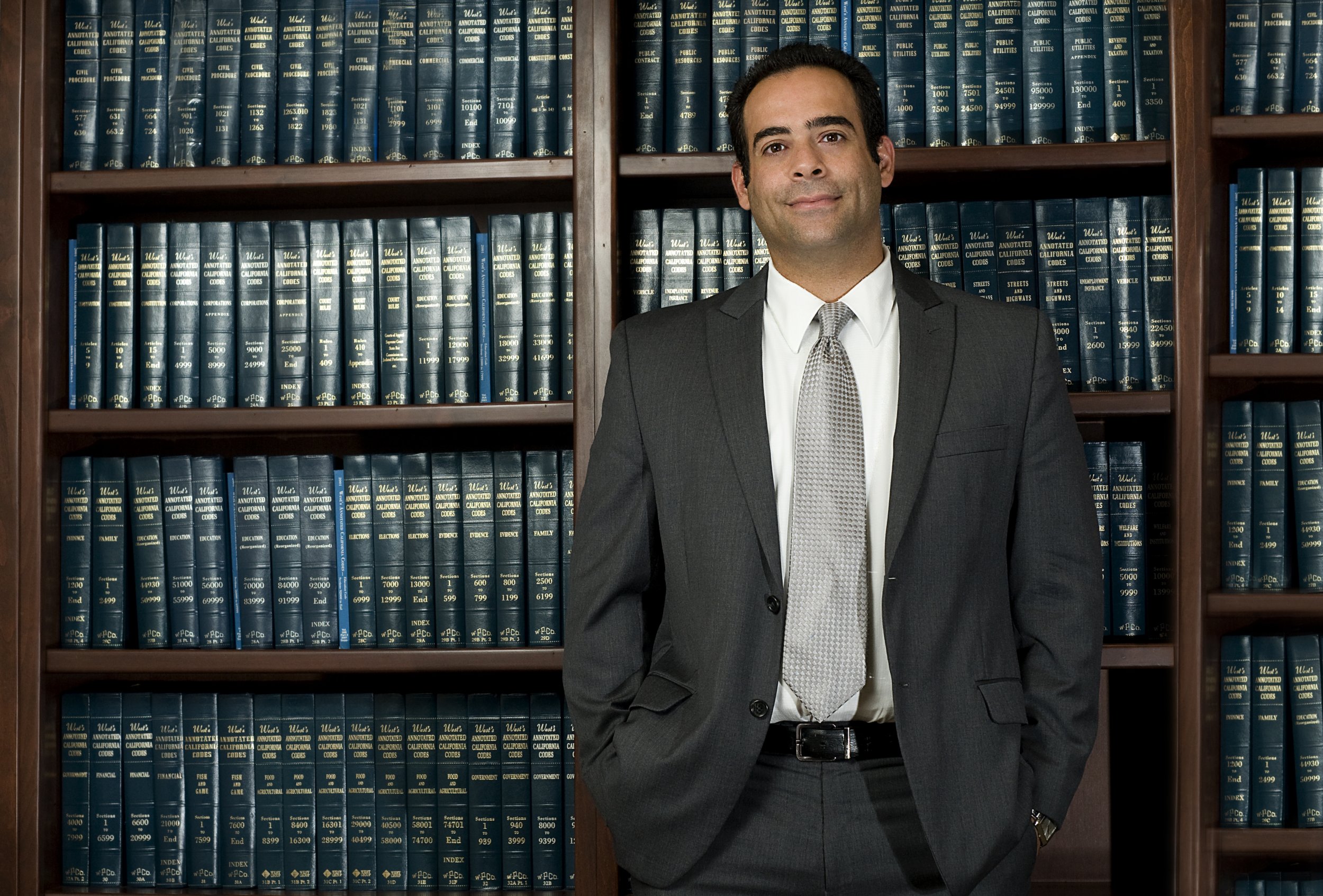 Sam Salhab has gained a stellar reputation with his clients, the bench, as well as fellow lawyers in the community. With firms located in Fresno and San Francisco, California, Mr. Salhab predominantly practices criminal defense, including felony and misdemeanor cases, cases covered by California's habitual offender law, white-collar defense, and federal criminal defense. He also handles Entertainment Law, Personal Injury and Family Law matters including divorce, spousal support, and child custody. Mr. Salhab represents clients from both Fresno and San Francisco, as well as the surrounding areas.
Mr. Salhab's passion for defending others started while attending the University of South Florida, where he earned his Bachelor of Arts and a membership into the Golden Key National Honour Society. His easy going personality and speaking skills were noticed by local politicians, who asked Mr. Salhab to speak at various engagements about how society could better aid minority youths. In fact, Mr. Salhab had the honor of speaking before former congressman like Henry Hyde and David Bonior at a very young age.
In 2001, Mr. Salhab attended the Thomas Jefferson School of Law in San Diego, California, where he served as President of the Entertainment Law Society and Secretary of the National Lawyers Guild. While a law student, Mr. Salhab was given the Charles T. Bumer Civil Libertarian Award, an award conferred to individuals demonstrating a continued effort and dedication toward protecting and defending the civil liberties of the indigent. Notwithstanding, it was his internship at San Diego County Public Defender's Office that reinforced his dedication to serving the needs of the indigent and under-represented.
Mr. Salhab earned an excellent reputation in the court-room by fighting his cases as tough as he could, but maintaining a good relationship with Judge's and his opposing District Attorneys. His out of the box approach to cases often gained him very good results in cases that would have lead many to the opposite. As a lawyer, Mr. Salhab is known to be honest, earnest, and very hard working among his clients and peers.
If you ask his clients, what separates Mr. Salhab from other attorneys is his ability to set his clients at ease in the most dire of situations. "I remind them that they are not a case number or a file, but that no matter what they have done, they are people and deserve to be treated like people." Mr. Salhab also tries to return client's calls and messages as soon as possible, as well as stay as accessible as he can. "Communication with your client is key. It can diffuse allot of situations, if not prevent them all together."
Fluent in both English and Arabic, he does pro bono work by running a legal clinic for his local mosque when he can. The clinic provides legal assistance to lower-income individuals who may not speak English as a first language.
Mr. Salhab was selected by Super Lawyer's as a Rising Star for 2014 in the Northern California region, and The National Trial Lawyer's Top 40 Under 40 for 2014.