Sponsor Insight
Envision Family Law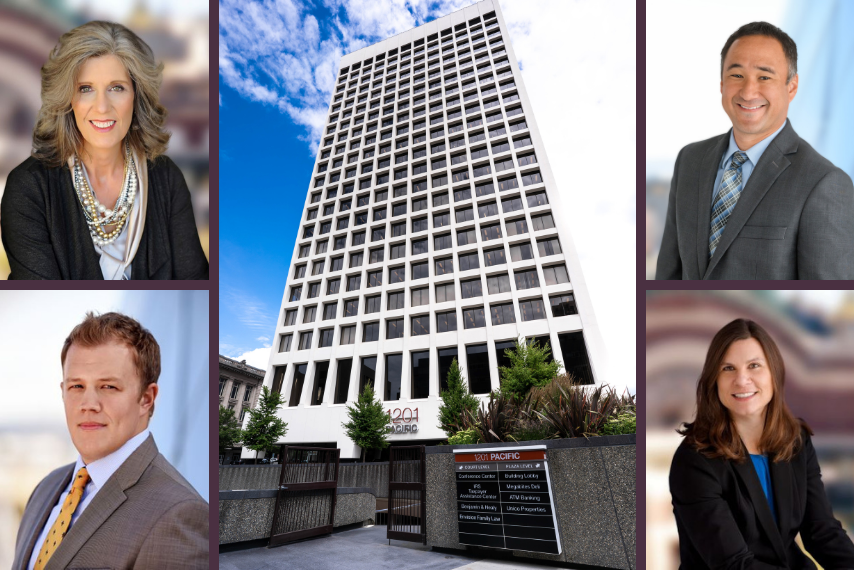 Our History
Envision Family Law is a premier family law firm located in the Pacific Northwest. The firm was founded by Jason Benjamin and Timothy Healy, two attorneys who have been practicing law for over 25 years.
The firm's mission is to obtain the best possible client experience. We accomplish that by focusing on individual client needs during difficult and stressful times so they can focus on their future. Our strong and compassionate legal expertise is combined with new and better standards for efficiency and customer service. We are able to answer a phone call or text message 24 hours a day, seven days a week. We ensure that every team member has up-to-date software and resources available at their fingertips. Clients need answers, and our continuing goal is to provide those answers as expeditiously and efficiently as possible.
A Personal Approach to Family Law
Our firm takes a hands-on, personal approach to family law. We offer each client quality legal representation on matters that include but are not limited to divorce, child custody, child support, guardianship, adoptions, domestic violence and more.
We recognize that family is family, regardless of gender or sexual orientation, and we are dedicated to providing the same family law services to the LGBTQ community as well. We also have extensive experience with military divorces, which can differ from civilian divorces in many ways.
Integrity, Knowledge and Compassion
We're dedicated to serving and representing each client with the integrity, knowledge, and compassion they deserve. Our ability to understand complex circumstances enables us to handle cases respectfully, and our formidable reputation in the courtroom earns our clients real results.
Our family law firm is recognized as among the best in the region, and our results speak for themselves. We are extremely proud of the countless family law cases we have won on behalf of our clients and the 5-star reviews they have given our firm. We offer multiple locations and a team that's been recognized by Avvo, Super Lawyers, Attorney and Practice Magazine, American Institute of Family Law Attorneys, and Martindale-Hubbell, for practicing exceptional family law advocacy for more than two decades.
Washington's Best Divorce Lawyers
A good divorce attorney can change the course of your divorce. It can be the difference between feeling like you have an advocate to protect you, or feeling like you're fighting a battle alone. Divorce is hard, but an experienced divorce lawyer can take on some of that burden and help you achieve your goals. Our divorce attorneys at Envision Family Law understand how difficult and emotionally straining a divorce can be. This is why we provide the utmost personal and compassionate legal services to all of our clients.