Sponsor Insight
Ernst Law Group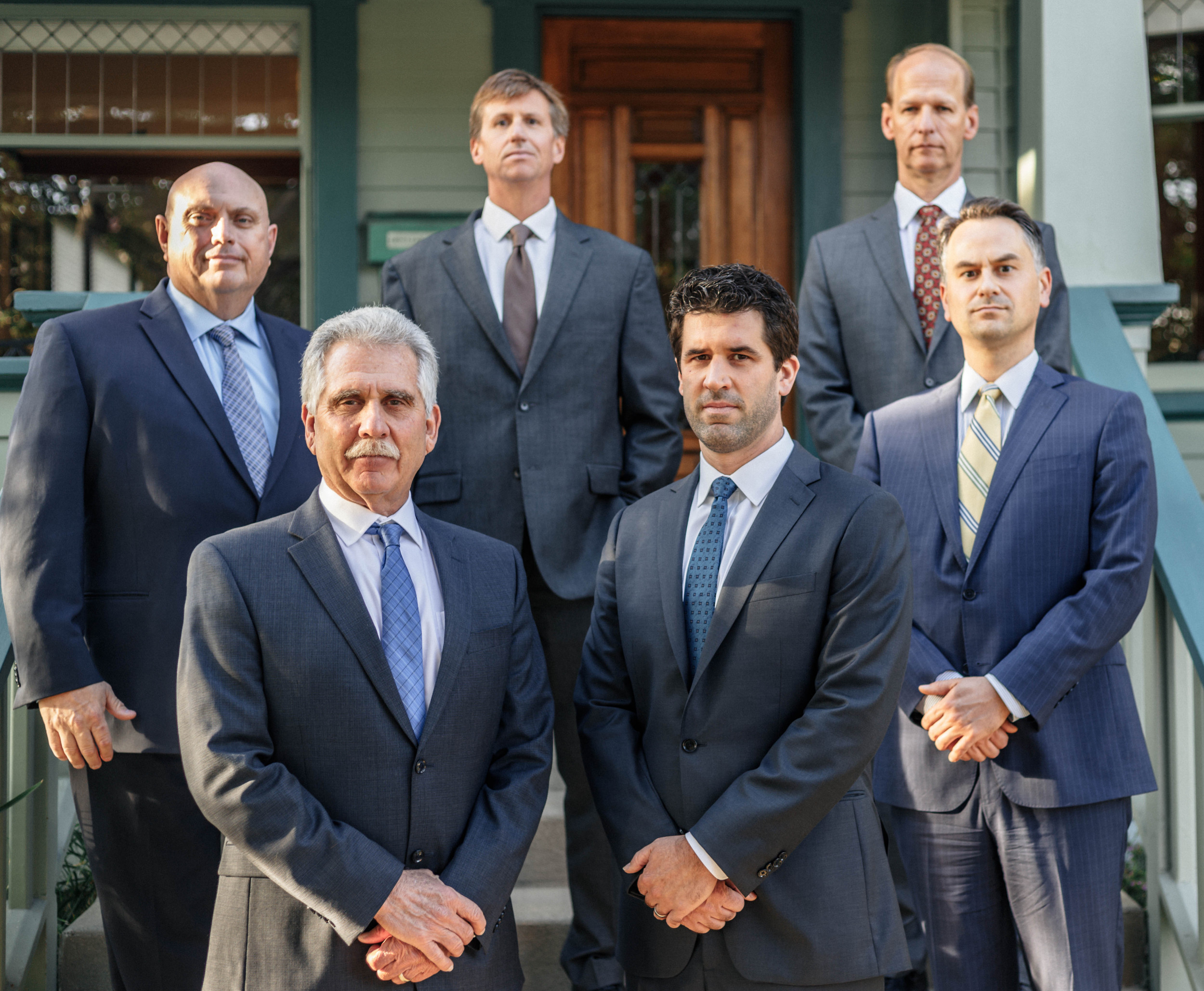 The Ernst Law Group is a Plaintiff Trial Lawyer firm located in San Luis Obispo, California. Don Ernst has been leading his team of attorneys – Don Ernst, Taylor Ernst, Nigel Whitehead, Chris Edgington, Terry Kilpatrick and John Carlson for more than forty years. Not all personal injury law firms are the same. Your choice in representation directly affects the compensation you will receive. We understand the difference your representation makes in the outcome of your case. Ernst Law Group conducts thorough investigations, locates and hires the best experts regardless of cost, finds the best possible treatments for your recovery and will prepare your case for trial in order to maximize the total recovery of the client.
Many firms take a lot of cases, rendering them unable to provide the attention necessary to get the highest results for their clients. The Ernst Law Group is a Trial Firm. This means that we will take your case to trial to maximize your compensation resulting in better results for our clients than other firms. This takes time, a lot of financial resources, and requires the highest level of skill.
We only represent consumers who have been harmed against insurance companies and corporations of any size. The defense wants to minimize the amount of money given to our clients, even when they are entirely at fault. We fight for the individual who is trying to put their life back together. We specialize in serious personal injury. We hire the best experts and pay all of the costs. You pay nothing and no fee until we win. Why is this? We are confident in our ability to prove your case. Our firm has the expertise that you can count on.
When someone is taken from your life because of wrongdoing of a corporation, there is nothing you can do to get them back. A corporation should have to account for the loss it made you suffer. Corporations only respond to their bottom line: money. By punishing the corporation we are taking the necessary steps to make sure the wrong doing is less likely to happen again to anyone else.
Our firm is not like other trial lawyer firms. When we find a problem, we conduct a thorough investigation and file lawsuits to fix the problem. However, after the lawsuits, we take the next step. We strive to create law. We often will draft, support and help pass legislation to fix the problem once and for all.
For example: Insurance companies sold elderly individuals annuities that were terrible investments. The reason insurance companies sold these products was they could make a very large fee (and commission) upfront for selling these investments. These specific cases followed a pattern much like other insurance fraud cases. An insurance broker would get a list of people who were likely to buy these products. The insurance agent would sell an older person an investment that would take 30 years to pay benefits. They would then target people over the age of 65. That means to get your money back and profit from the investment, an average person would have to live to over 95. Most people do not reach that age which resulted in the basis of multiple lawsuits filed by Ernst Law Group. After the lawsuits were tried to verdict or settled (there were multiple eight-figure results), Ernst Law Group helped draft and work on legislation to fix the entire industry. A few years later, no elder can be sold an annuity without significant more oversight warnings and investigation beforehand.
The Ernst Law Group is consistently looking for ways to make the world a safer place by conducting thorough investigations which results in identifying predatory practices which Ernst Law Group can change through litigation and legislation.
The Ernst Law Group proudly accepts referrals. We have paid tens of millions in referral fees including seven figure referral fees on individual cases.