Sponsor Insight
Herrman & Herrman, PLLC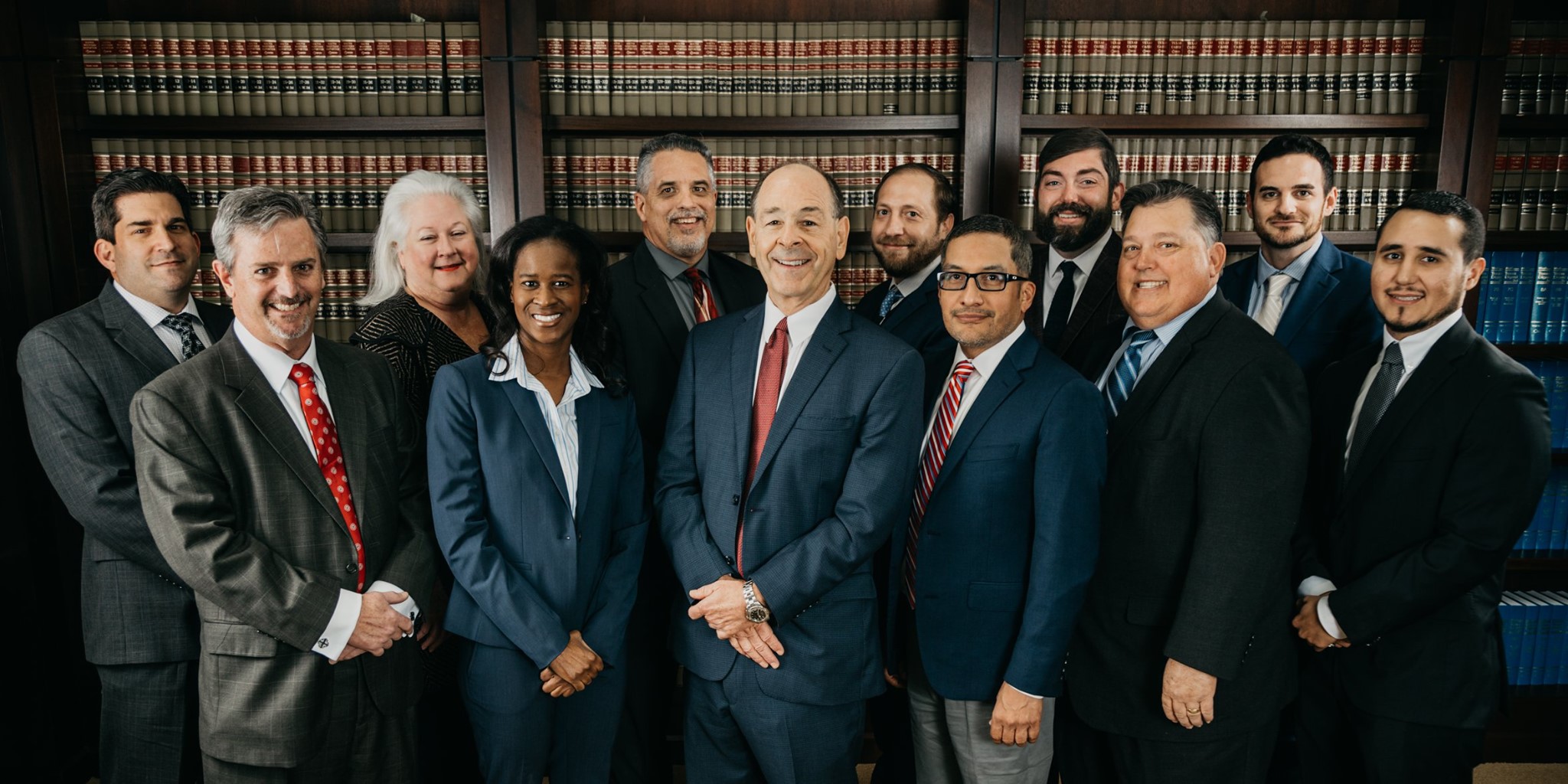 As managing partner of Herrman & Herrman, P.L.L.C., Gregory Herrman, has continually strived to uphold the firm's commitment to helping the people of South Texas. Herrman & Herrman, P.L.L.C. believes strongly in providing only the highest levels of customer service while guaranteeing our attorneys will vigorously pursue justice for our clients.
In the 28 years since its founding, Herrman & Herrman, P.L.L.C. has grown significantly along with the population of the South Texas region. Today, the law firm has 13 attorneys and 92 staff members ready to serve clients in Corpus Christi, San Antonio, and the Rio Grande Valley.
While big wins are satisfying, Mr. Herrman takes the same professional satisfaction from successful outcomes for clients with smaller cases.
The Herrman's come from a family of lawyers including their father, a grandfather and an uncle who instilled in them the importance of serving clients and being their advocates. After graduating from the University of Texas and obtaining a J.D. from Baylor University, Gregory Herrman moved to Corpus Christi in 1987 and worked for five years for a law firm that handled both insurance defense and plaintiffs' cases, giving him a dual perspective of personal injury cases. He saw how the system was stacked against accident victims and how insurance companies took advantage of people who were unfamiliar with the claims process.
In 1992, Gregory Herrman joined with his brother David E. Herrman to form their own law firm committed exclusively to representing injured accident victims. The Herrman's strived to deliver quality legal representation to each personal injury victim who came to the law office seeking help. They pledged to provide skilled legal counsel regardless of the client's income or ability to afford an attorney. They understood that focusing attention on individual safety issues can make the entire community a safer place to live and raise families. They understood the importance of client satisfaction and of giving back to the community actively.
Gregory Herrman is an advocate to a number of causes throughout his communities, including
CASA of the Coastal Bend, American Cancer Society, Autism Awareness, Burn Pits 360 Veterans Organization, Girls on the Run-Rio Grande Valley, PRIDE Corpus Christi, Fishing Tournaments, Lemonade Day, and Beach to Bay.
In 2020, during the COVID-19 pandemic, Herrman & Herrman, P.L.L.C., organized giving out over 50,000 masks throughout South Texas in an effort to help flatten the curve.
Herrman & Herrman, P.L.L.C., cares about the future of young drivers and about making our roads as safe as possible. Our scholarship program offers financial opportunities for students while empowering them to think critically about innovation.
Our firm has recovered numerous settlements while zealously advocating for those who have been injured. Our outstanding record of favorable settlements and verdicts includes over 20,000 successfully resolved cases
The types of cases we handle include car accidents, truck accidents, motorcycle accidents, bus accidents, personal injury, premise liability, product liability and wrongful death claims.
If you have been seriously injured or lost a loved one as a result of another's negligence, you can take the first steps on the road to recovery by contacting Herrman & Herrman, P.L.L.C. for a free case evaluation.