Sponsor Insight
Potts Law Firm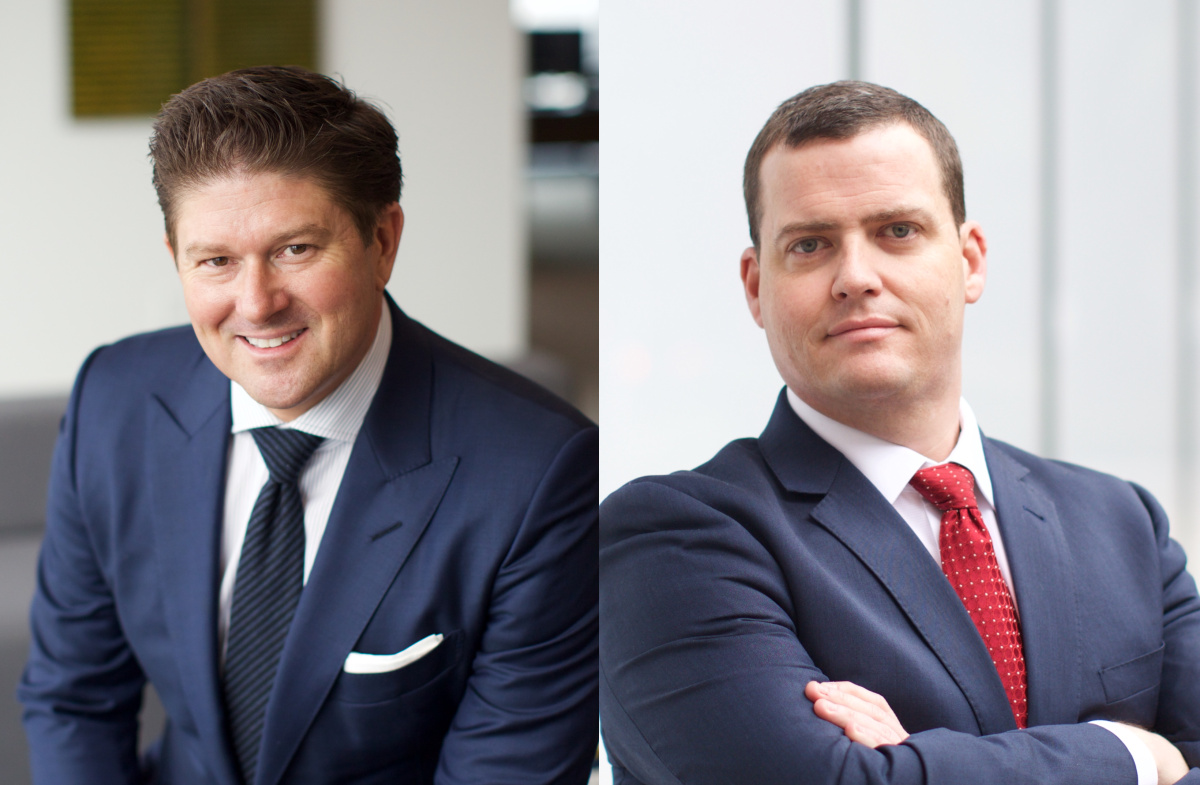 With over a billion dollars collected for its clients in Mass Tort, Class Action, Commercial Litigation, Personal Injury, and Intellectual Property cases, the Potts Law Firm delivers results for its clients time and time again. The firm was founded in 2002 by its National Managing Partner Derek Potts with only three attorneys and one office in Kansas City. The firm built rapidly on record setting plaintiffs' verdicts and settlements, including a $12.1 million verdict for a child injured due to medical malpractice. In 2009, Potts was appointed to the steering committee for Kugel Hernia Mesh multi-district litigation (MDL), and was one of lead trial counsel in the massive Transvaginal Mesh product litigation.
Potts continued to lead on several steering committees for major mass torts, including pharmaceutical mass tort litigation, auto defect mass tort litigation, and Hurricane Harvey litigation. Potts eventually moved the firm headquarters to Houston, Texas. The Houston office expanded far beyond the mass tort world, claiming successes in hundreds of individual personal injury and wrongful death cases – including many against General Motors.
In 2019, the firm started an office in Dallas, Texas. The Dallas office grew exponentially under Dallas Managing Partner Micah Dortch, a young trial lawyer who brought his commercial and intellectual property litigation, business client base, and considerable trial experience to the firm. After being awarded a $20 million dollar plus jury verdict in a bankruptcy adversary proceeding, Dortch established himself as a trial lawyer who was able to obtain and collect on large verdicts. He and Dallas Partner Maryssa Simpson Pittman have since achieved significant successes in large commercial and personal injury cases time and time again. The Dallas office also focuses several dockets solely on personal injury; with specific focus on major auto accidents and commercial truck wrecks, and civil sexual assault and sexual harassment suits.
Today, the Potts Law Firm is a national Plaintiffs' firm and is growing rapidly boasting offices in multiple states. The firm now has offices in Houston and Dallas, TX; Kansas City, MO; Springfield, MO; Little Rock, AK; and Albuquerque, NM. However, the firm has kept a strong emphasis on service to clients and building strong relationships within the communities that each office serves. A recent example was the firm's initiative to provide rides to first responders and healthcare workers during the winter storm in Texas. The firm partnered with several of its clients and contacts to volunteer safe rides for essential workers in DFW. The Houston office also maintains strong involvement with Crime Stoppers Houston, and the Potts Law Firm and Derek Potts' own Potts Family Foundation contributes to numerous childrens' charities, hospitals and medical care charities, organizations that assist survivors of sexual assault.