Sponsor Insight
Rizio Lipinsky Personal Injury and Employment Lawyers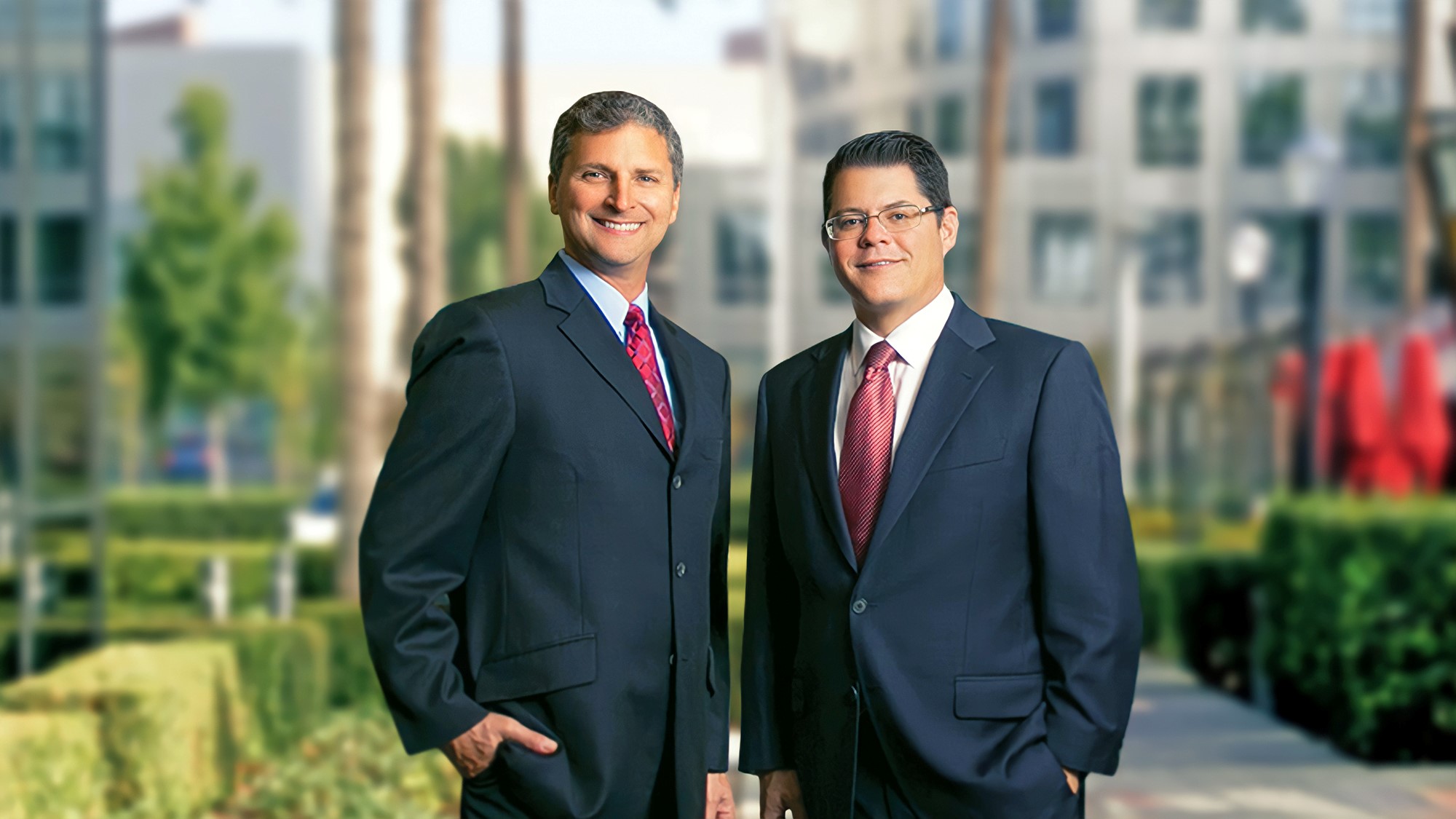 Rizio Lipinsky is one of America's top personal injury and employment law firms. Based in California, this award-winning plaintiffs' firm has successfully recovered hundreds of millions of dollars for victims of personal injuries and workplace injustices.
As everyone knows, powerful corporations and insurance companies have legions of lawyers to protect their interests. So plaintiffs are always at a significant disadvantage when forced to seek justice and compensation from them. They need a law firm that can go up against these Goliaths and successfully level the playing field.
Rizio Lipinsky Law Firm is that law firm. They are well-known by large insurance companies and corporations because they have a stellar track record of gaining record-setting results for their clients.
Over the past 30 years, the attorneys at Rizio Lipinsky have achieved some of the highest success rates in the United States in all kinds of personal injury cases, including car accidents, trucking wrecks, motorcycle accidents, train accidents, pedestrian accidents, slip-and-fall accidents, dog bites, premises liability, and more.
On the employment law side, the firm has also successfully represented workers in all areas of employment litigation, including cases involving sexual harassment, disability and pregnancy discrimination, race, age, sexual orientation and gender discrimination, retaliation, breach of contract, and wrongful termination in violation of public policy. Their aggressive and dedicated approach to the litigation process and rights of employees has resulted in numerous six and seven-figure successes against some of the nation's largest employers.
The founding partners, Greg Rizio and Daren Lipinsky have been fighting for consumers their entire careers. In the process, they have been honored with the industry's top awards because of their dedicated advocacy.
Greg Rizio is one of the most successful and influential personal injury lawyers in California - particularly in the Inland Empire region, where his cases have resulted in record-breaking verdicts and recoveries for clients.
Mr. Rizio recently obtained a jury trial verdict of nearly $59 Million in Riverside Superior Court. It was the largest ever plaintiff's verdict in Riverside County history, the #1 verdict in the State of California, and the 10th largest verdict nationally that year. As a result, Mr. Rizio was awarded the industry's "Litigator's Award," given only to the top 1% of attorneys nationwide. The Consumer Attorneys of California also awarded him "Trial Lawyer of the Year." And based on industry peer-reviews, he was also named "Lawyer of the Year" for the Inland Empire by the Best Lawyers organization.
Daren Lipinsky has been recognized as one of the "Top 100 Trial Lawyers in America" by the prestigious National Trial Lawyers organization. He has also been named one of the Best Lawyers in California by U.S. News and World Reports, the Wall Street Journal, and American Lawyer Media. He has been recognized for his litigation accomplishments in multiple years by the California Employment Lawyers Association.
Mr. Lipinsky is a longstanding member of the California Employment Lawyers Association and National Employment Lawyers Association. He is co-author of "Inside the Minds: Representing Employees in Sexual Harassment Cases," Thompson Reuters (2012), and has appeared as a featured legal commentator on ABC's "Good Morning America."
In 2019, The College of Labor and Employment Lawyers inducted Mr. Lipinsky as a "Fellow." The College of Labor & Employment Lawyers is a non-profit professional association honoring the leading lawyers nationwide in Labor and Employment Law. Fellows are recognized as distinguished members of the labor and employment community who promote achievement, advancement, and excellence in the practice by setting standards of professionalism and civility, by sharing their experience and knowledge, and by acting as a resource for academia, the government, the judiciary and the community at large.
Rizio Lipinsky law firm believes their clients deserve an attorney who puts their whole heart into your case. At Rizio Lipinsky, that's what they get. With decades of experience, they have learned that being aggressive and being compassionate are not mutually exclusive.