Sponsor Insight
What makes liberal arts schools unique and which ones lead the field?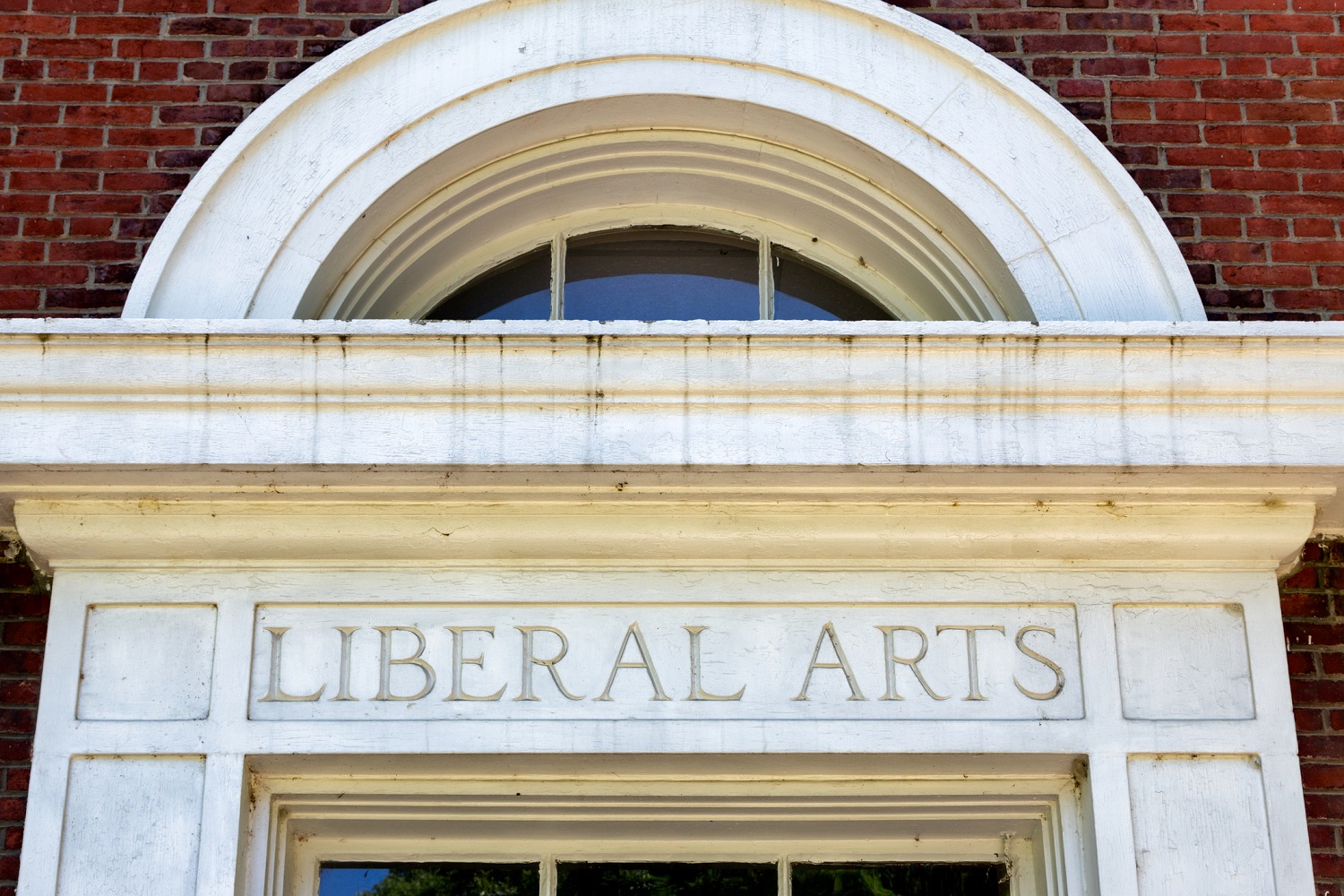 'Liberal Arts' originally referred exclusively to just three subjects – grammar, rhetoric and logic – and these were collectively known as the 'trivium'. These three disciplines were deemed essential to be well versed in for those who aspired to be active and consequential in civil and societal matters in the classical period (between 8th century BC and the 6th century AD). This group of subject areas became significantly broader and more scientific in medieval times, evolving to add astronomy, geometry, music and arithmetic. A thorough grounding in these seven subjects produced intellectually rounded individuals who could help shape the cultural evolution, value systems and forms of artistic expression in a fast-changing world around.
Today's liberal arts education has become far broader still, encompassing social and formal sciences, natural sciences and the humanities. US Liberal Arts schools are known for offering a number of unique and appealing qualities to students, among them being; generous financial aid packages, a robust campus communities and student activity options, easy access to professors, the nurturing of critical thinking in students, and a reputation for small class sizes.
With a student body of 3,600 and 13:1 student-faculty ratio, UNC Asheville is a great example of this last quality, and strives to provide a purpose-driven education for intellectually curious students.
Surrounded by the Blue Ridge Mountains in one of America's great Southeast destinations - Asheville, North Carolina – the UNC students work side-by-side with faculty and staff experts to create new technologies and solutions to modern problems. They gain the skill sets that employers want including a broader understanding of the world, critical thinking, creative problem solving, and pursue collaborations that lead to change and innovation.
Some students cultivate leadership skills early though internships, such as Student Body President Isaiah Green. As a management major and entrepreneur, he's taking his existing skate wear brand to the next level. Last summer, Isaiah worked with a team to create a new shoe for Asics to be sold at Foot Locker through an internship with PENSOLE, a footwear design academy in Portland, OR.
Read more to the right
Located halfway between Boston and Providence, Rhode Island, Wheaton College draws students and expert faculty from around the world. Wheaton is a private, four-year, residential college, offering more than 100 career-connected majors and minors, and consistently ranks among the nation's best. The college provides guaranteed access to internship funding along with a highly personalized education in the liberal arts and sciences.
Wheaton currently enrolls approximately 1,800 students, representing 40 states and more than 60 countries. Approximately 10 percent of Wheaton's students are international and 23 percent are self-identified students of color, including Asian, black and Latinx students. First-generation students account for about 24 percent of enrolled students. Nearly one third of Wheaton students participate in the college's 21 NCAA Division III athletic teams, as well as in one of the world's oldest-running synchronized swimming programs and more than a dozen club and intramural sports.
Read more to the right
Founded in 1954, the University of Virginia's College at Wise is a nationally ranked public college renowned for its ability to graduate students who have little to no student loan debt. At UVA Wise, they ignite potential, spark progress, and help students find their academic path. With 34 majors, 39 minors, eight pre-professional programs, and 24 teaching licensures, UVA Wise has academic programs to suit every aspiration.
UVA Wise's campus—and the Southwest Virginia location, are ideal for studying a variety of fields. Across all majors and programs, students get hands-on experience in facilities with the latest technology and specialized equipment—from their Neurocognitive Sciences Laboratory and Clinical Nursing Resource Center to a working television studio. The campus even includes a unique wetlands habitat right that provides a living laboratory for water monitoring, species identification, research into local environmental issues, and land reclamation.
Read more to the right
For more information on Educational Insight Sections please contact inquiries@insight-team.com