Sponsor Insight
The University of Virginia's College at Wise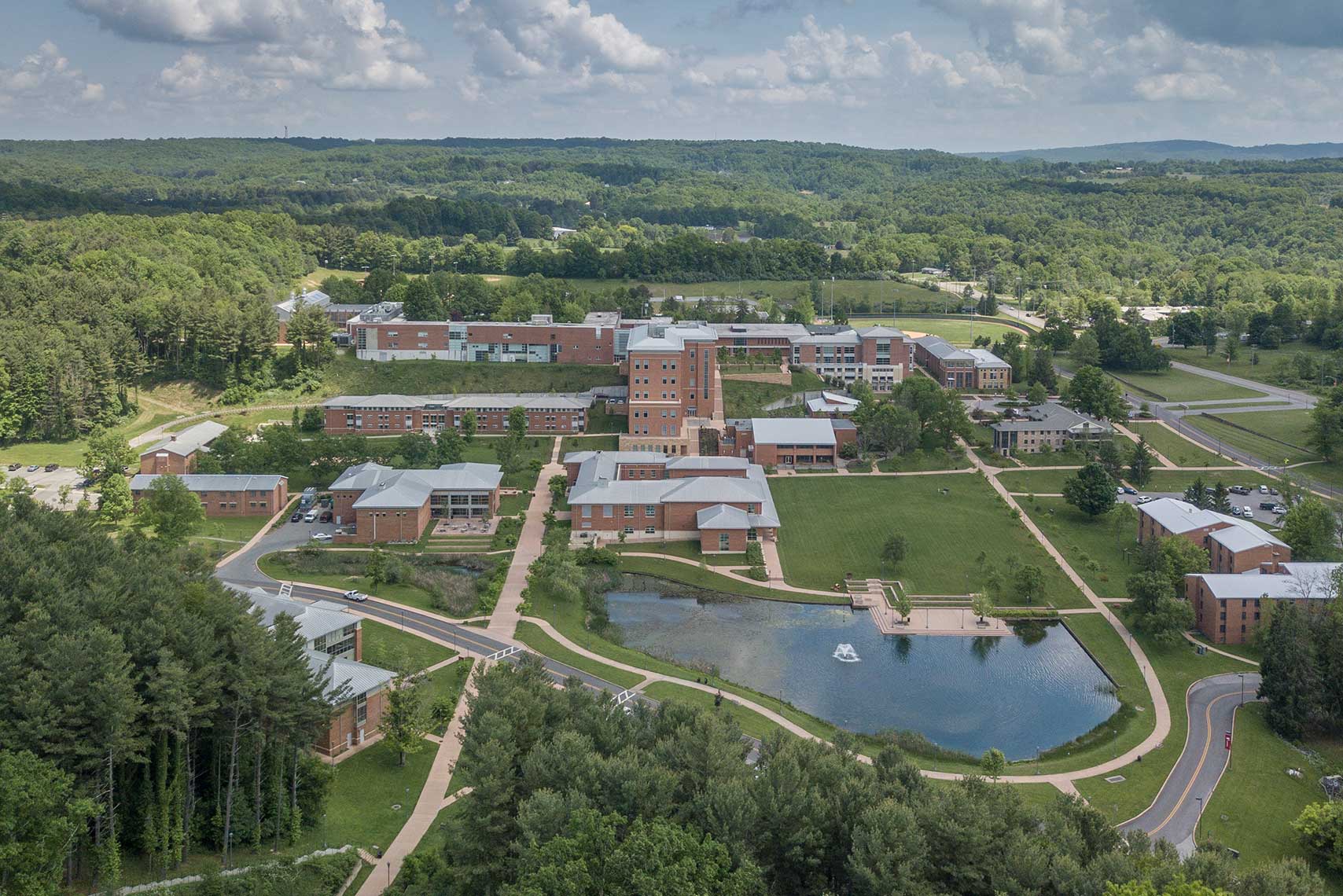 Founded in 1954, the University of Virginia's College at Wise is a nationally ranked public college renowned for our ability to graduate students who have little to no student loan debt. At UVA Wise, we ignite potential, we spark progress, and we help you find your path (hint: it starts right here). With 34 majors, 39 minors, eight pre-professional programs, and 24 teaching licensures, UVA Wise has academic programs to suit every aspiration.
Interested in tech? We offer the only undergraduate software engineering program in Virginia. Or how about majoring in Administration of Justice? Or minoring in Appalachian Studies? Whatever you want to pursue, you'll find it here. And if you don't know what you want to study yet, you'll find plenty of options to explore—along with a supportive community that can help you find your path.
No matter what program you choose, know that we value pragmatism and real-world results, so you'll learn the skills you need to build your career and kickstart your future. We offer a wide variety of personal and online resources—one-on-one coaching, information sessions, career fairs, everything you need to make informed decisions about your career or graduate studies. And if you're thinking about graduate or professional school, we're here to help you prepare for tests like the GRE or LSAT.
On average, 97 percent of UVA Wise graduates go on to find employment or pursue graduate study.
UVA Wise's campus—and our location in Southwest Virginia—are ideal for studying a variety of fields. Across all majors and programs, you'll get hands-on experience in facilities with the latest technology and specialized equipment—from our Neurocognitive Sciences Laboratory and Clinical Nursing Resource Center to our working television studio. We have a unique wetlands habitat right on campus that provides a living laboratory for water monitoring, species identification, research into local environmental issues, and land reclamation. Our unique location also offers access to everything from national forests to international corporations—from the Virginia technology corridor to Civil War battlegrounds—and you can expand your horizons exploring it all. In fact, CNBC recently proclaimed Virginia as the number one state in the U.S. for both education and business.
UVA Wise is a member of the NCAA Division II, competing in 13 sports in the South Atlantic Conference. As an athlete—or a fan—you'll be proud to call yourself a Highland Cavalier. Our campus offers state-of-the art athletics facilities, including Carl Smith Stadium and the 78,000 square foot David J. Prior Convocation Center. You'll train, practice, and compete in an athletic environment unmatched in our region.
We also offer a robust campus life experience, including both clubs and organizations, Greek Life, intramurals, and a popular late-night breakfast tradition during finals each semester.
As referenced earlier, UVA Wise is proud of our ability to provide access to quality higher education. We like to say that we're "State of the ARC" because we've worked with the ARC (Appalachian Regional Commission) to offer reduced tuition for all students living within the Appalachian Regional Commission (ARC) territory—from New York to Mississippi. And, we have a Within Reach program that provides tuition and fees to students from Virginia whose families earn less than $40,000 per year. We're also proud to offer competitive financial aid offers for anyone with demonstrated financial need. Making college more affordable for more students is all a part of our commitment to uplift our region through the power of education.