Sponsor Insight
Lose Weight & Make Money Doing It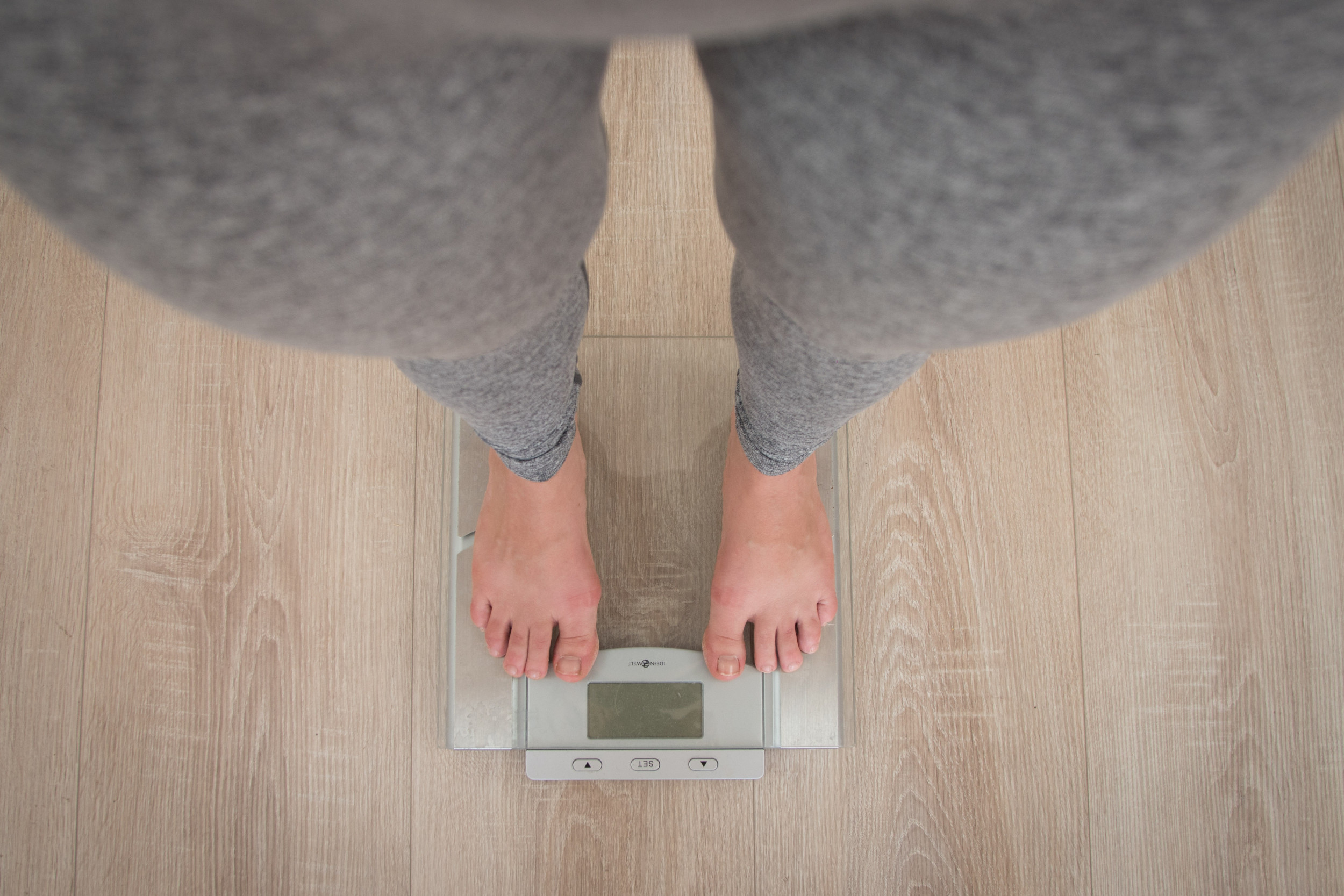 Do you need to shed a few pounds after the holidays, or maybe losing weight has been something you have been meaning to do but just couldn't work up the pluck to get it going? Then we have just the thing for you this year.
Believe it or not, there is a company whose whole purpose is to help you lose weight, and they will pay you for being successful. HealthyWage is betting on your ability to lose the weight you want, and they will have you betting too. This company knows that everything becomes more important when there is money riding on it, and that is the approach they take to your weight loss program.
Losing weight can be as easy as 1, 2, 3, 4, because the first thing you need to do is calculate your potential prize based on how much weight you want to lose, how long you need to lose it, and how much money you're willing to bet each month you do. They will use cash-based challenges designed to help end your procrastination and encourage perseverance. They will harness the power of your desire to avoid losing your wager and start you down the road to having a disciplined diet and a healthy lifestyle.
The second thing you need to do is decide on how much money you want to wager on your ability to stick to the program and lose the weight. You can increase your winnings by adjusting the parameters of your wager, then pick the prize you like and get started.
The third and most important thing you need to do is to lose the weight. Stay on track throughout the contest with weekly weigh-ins and support from other contestants. They base the weight loss program on team support and motivation, which provides accountability and success. To make it lots of fun, each week, they provide you with tips and tricks to help you stay on track.
The fourth thing you need to do is collect your prize once you have met your goal. It is that simple. Just verify your weight once at the beginning of the challenge (anytime on or after the start date) and once at the end (within two weeks before, or on, the end date). NOTE - Final weigh-in verification measured by 11:50 PM PT on the last day of your challenge.
You might think this is too good to be true. However, it isn't because the company makes money from corporate and government clients who are interested in creative solutions to weight loss. They also make money when you don't meet your goal and lose your bet. So, the question is: will the company make money from you, or will you make money from the company? The outcome is all up to you.