Sponsor Insight
Macau University of Science and Technology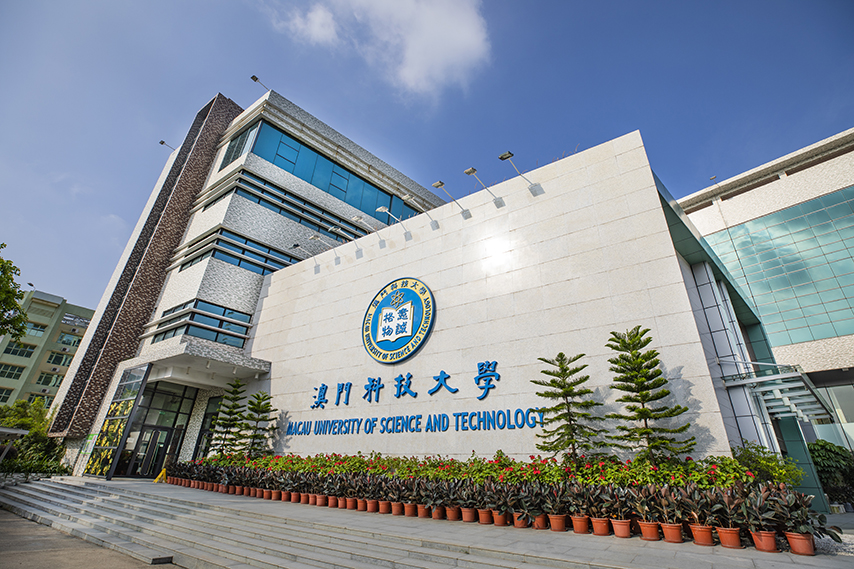 Macau University of Science and Technology
Founded in 2000, Macau University of Science and Technology (M.U.S.T.) is now the largest multi-disciplinary university in Macao. For nine consecutive years, M.U.S.T. has been ranked among the Top 100 universities in the "Ranking of Top Universities in Greater China" released by Shanghai Ranking1, and reached 20th in 2019. In 2019, M.U.S.T. ranked among the top 300 universities in the "World University Rankings" in 2020 by Times Higher Education2, the UK.
M.U.S.T., located in a long-historic city with well-mingled Chinese and Western civilizations and cultures, and a Special Administration Region of China, a core city at the prosperous Greater Bay Area.Sits on Taipa of Macao with a campus of 210,000m2, and owns several modern teaching buildings and teaching and training laboratories with advanced facilities, including a library with extensive collections in many areas.
The Macao S.A.R. government has authorised M.U.S.T. to award academic degrees at doctoral, master and bachelor levels. To cater to different interests from different people, M.U.S.T. offers tens of programs that are conducted mainly in English, with some conducted either in Chinese, Portuguese or Spanish. The current enrolment at the University includes 3,847 master and doctoral students and 8,272 undergraduate students3. As of today, M.U.S.T. has the following faculties/departments: Faculty of Information Technology, School of Business, Faculty of Law, Faculty of Chinese Medicine, Faculty of Hospitality and Tourism Management, Faculty of Humanities and Arts, Faculty of Medicine, University International College, School of Pharmacy, School of Liberal Arts and the Department of General Education, providing a wide range of courses, including social sciences, science, law, management, business, medicine, pharmacy, tourism, arts, communications and language.
M.U.S.T. has always fostered wide academic freedom, thus enabling the academic staff and researchers to develop diverse research projects and publish high-quality research. Over the years, the University has shown steady growth in the number of research papers published and the number of patents granted nationally and internationally. Indeed, the output of patents originating at M.U.S.T. has increased several times since its inception.
M.U.S.T. now owns two state key laboratories: The State Key Laboratory of Quality Research in Chinese Medicines and the State Key Laboratory in Lunar and Planetary Sciences; four partner research bases and joint laboratory with the key research institutes in humanities and social sciences of the Ministry of Education of China, a number of research institutes and research centres, and the first laboratory in Macao named after a Nobel Prize winner.
The University has established cooperation of various forms with over 100 research institutes throughout the world. Its students are enthusiastically encouraged to enter exchange and postgraduate programs with associated universities overseas as well as to seek professional experience abroad.
Looking ahead, M.U.S.T. will continue to attach equal importance to teaching and research, attract talents from all fields, hold tight to the two key elements of "quality" and "innovation", give full play to the advantage of a non-profit private university to continue to improve through excellent education and outstanding research, and to fulfill its mission by serving the society, locally, regionally and internationally.
1 "Ranking of Top Universities in Greater China" released by Shanghai Ranking.
2 "World University Rankings" 2020 released by Times Higher Education (THE)
3 Statistics based on the number of students in September, 2019