Sponsor Insight
Marlborough College Malaysia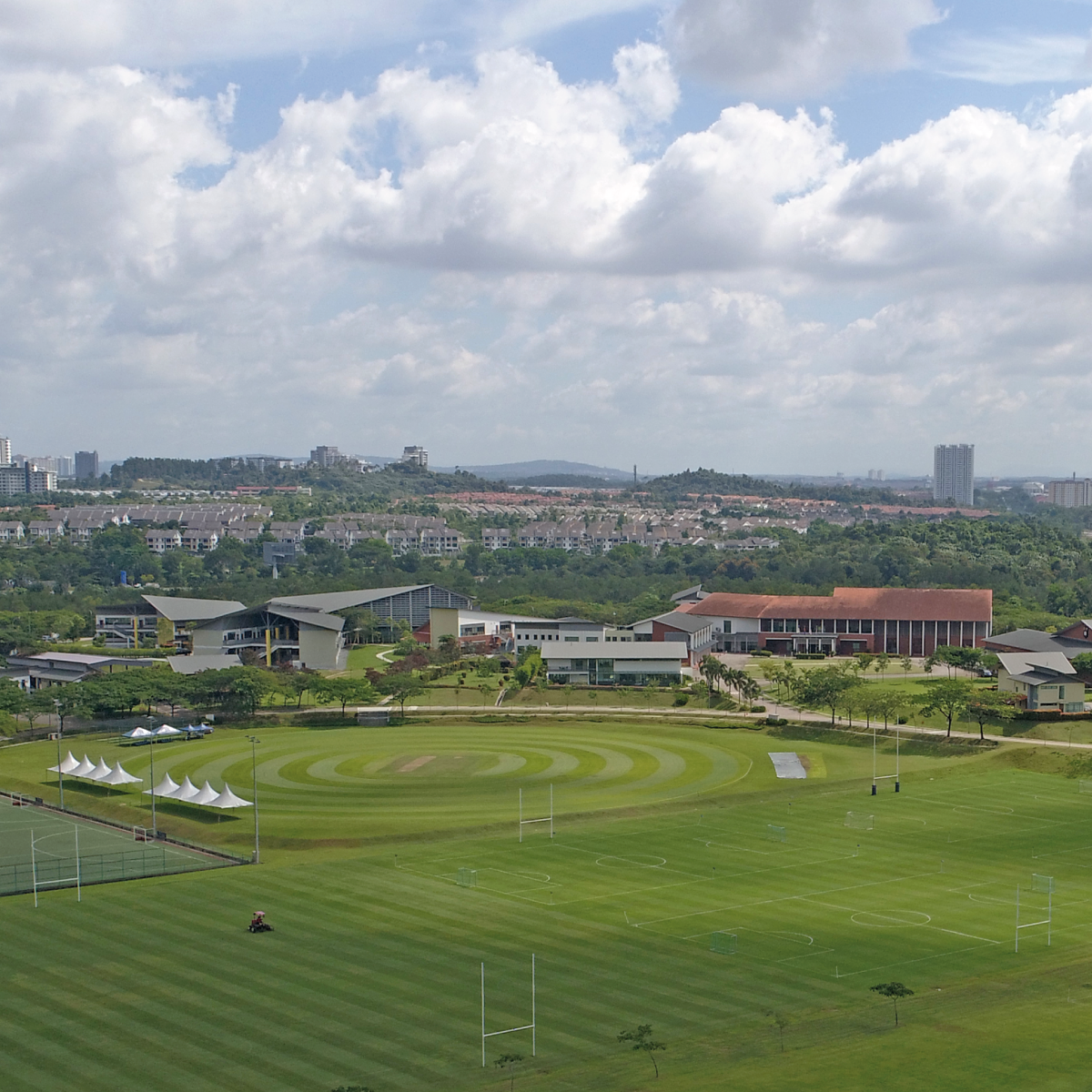 Since its foundation in 2012 as a sister school to one of the world's finest co-educational independent schools in the UK, Marlborough College Malaysia has offered its children a passport to a global future.
We enjoy a safe and spacious 90-acre estate, guided by our principles of compassion, companionship and conversation, Marlborough College Malaysia gives its boys and girls the space, inspiration and courage to explore their own potential, the wonders of our world and their responsibilities to it and to each other.
We value and instill breadth of experience, intellectual rigour, creative joy and sporting excellence. Offering children aged 3-18 years, day and boarding (from age 10) we are a truly international school with a genuinely global outlook.
In the Senior School our children have an impressive record of success in International GCSEs followed by the International Baccalaureate Diploma Programme which opens the doors to many of the world's finest universities. Marlborough College Malaysia is proud to be in the top 2% of schools globally that offer IB.