Sponsor Insight
Travel, Leisure and Sport Bring Normality Back to the Mexican Caribbean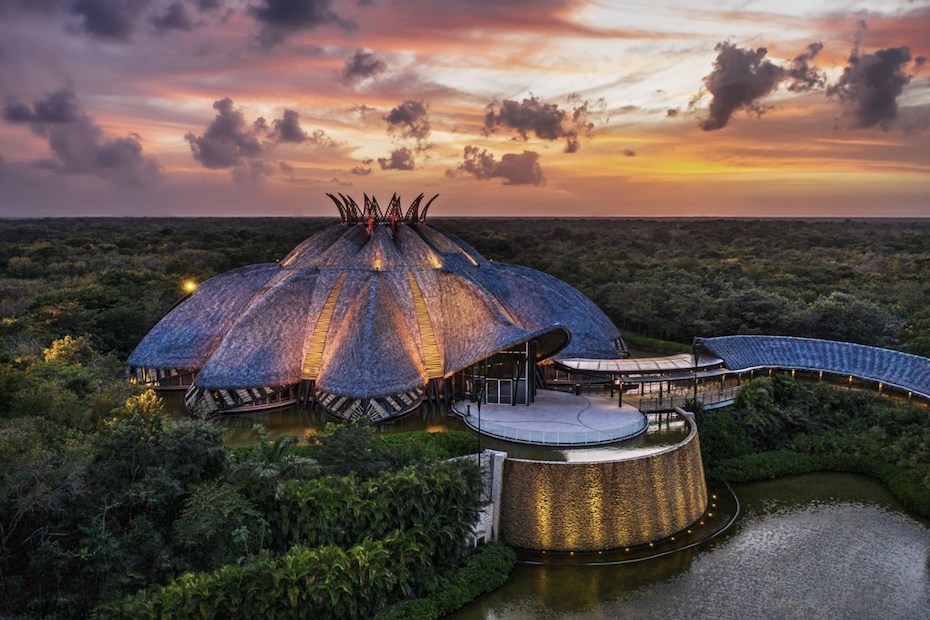 In order to offer a safe destination to visitors, many relevant service providers to the Mexican Caribbean tourism industry also experienced the need to adapt their processes to the new normal. Sports facilities and online operators, together with car rental services and local entertainment industries, followed the hoteliers' example to succeed in this objective.
The destination as a whole is recovering well and has been ever since the strict restrictions imposed in March by the authorities were lifted. At that point, it became very clear that people were eager to leave confinement and go on vacation. "The best example of this is September, which is usually a low season because it's right after the summer vacations. However, this year we had more sales for September than in any previous month of the year," explained Alejandro Calligaris, CEO of Best Day. Being one of Latin America's leading Online Travel Agencies, Best Day was among the firms that were quickest to adapt to the new normal created by the pandemic. Today, Alejandro and his team are confident about the recovery of the region and the growth of its business.
Joining this momentum, the industries of sport and entertainment have also recovered. As early as the end of June, Puerto Cancun Golf Club sent a statement to its members with detailed information about the measures that would be implemented in order to prevent the spread of COVID-19. These protocols were also applied at Puerto Cancun's beach club and will prevail in the future. As Gerardo Peniche from Puerto Cancún explains, "The demand for outdoor, safe and isolated sports like golf has rocketed in the past months. Who wouldn't want to enjoy such a sport while safely gazing into the Caribbean Sea?"
Enterprise Car Rental, the largest service provider of its kind in the region, is fully aware of the important role that its logistics and transportation play for the destination. The firm quickly established the Complete Clean Safe program for all its vehicles, which consists of a 50-point checklist that must be fulfilled in every car delivery. "When we deliver a vehicle to a client, we follow a very specific protocol that consists of having it fully sanitized. There is also a return protocol, where we ask the client if he or she was exposed to infection, and if that's the case, we send the car to quarantine," said Cesar Loera, general manager of the company in Mexico.
Most of the hoteliers responsible for nightlife entertainment, like Grupo Vidanta in the Riviera Maya, have included new alternatives so their guests may experience their vacations to the fullest in a completely safe environment. In the Group's internationally renowned theater "Teatro Vidanta," which is currently presenting the show JOYÀ by Cirque du Soleil, everything is redesigned to provide a safe experience. "JOYÀ is open again and we couldn't be happier to come back," commented Norma Suarez, general manager at Vidanta. "We are always aiming to give our guests the best entertainment alternatives, and all our extraordinary safety standards have been extended to our shows."
With all its infrastructure and services updated for our new normal, and with key industry players back up and running, there has never been a better time to explore all that the Mexican Caribbean has to offer!
---
Mexican Caribbean – Back to Paradise. A report by Global Observer Country Reports. Managing Editor - Manuel de la Serna. Business Developer – Lise Vives. Public Relations – Mariana Ferreira Navarro. Graphic design - Grecia Veronica Leyva. Editorials – Ana Noriega