Sponsor Insight
Minnesota State University, Mankato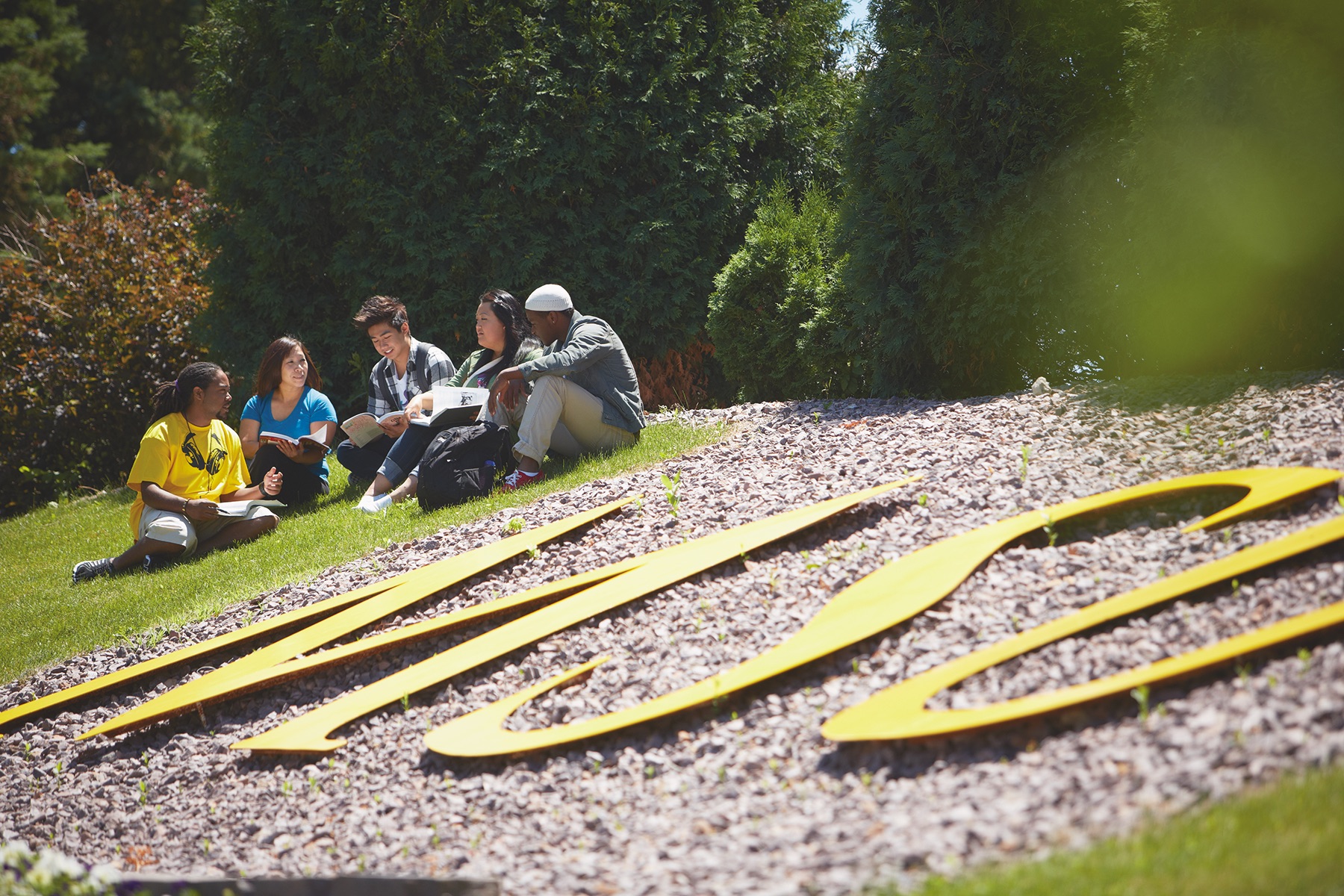 As a leader in global education, Minnesota State University, Mankato shares the warm, inviting culture of its campus with students from more than 90 countries.
Scholarships
All new undergraduate international applicants receive our Cultural Contribution scholarship, valued at $7,000 per year; students in good academic standing keep the scholarship all four years of their undergraduate studies.
Affordability
International students pay $4,442 per semester (tuition and fees); students also have opportunities to work on campus to earn extra money.
Strong academic programs
We have 130 undergraduate and 85 graduate programs, including computer information technology, engineering, nursing, finance, accounting, aviation, health sciences and information security. We are recognized by the Council on Undergraduate Research as one of the top 20 universities in undergraduate research in the United States.
Exceptional safety
We are a robust public university in a safe community of 50,000, just 90 minutes away from the city of Minneapolis.