Sponsor Insight
North London Collegiate School Jeju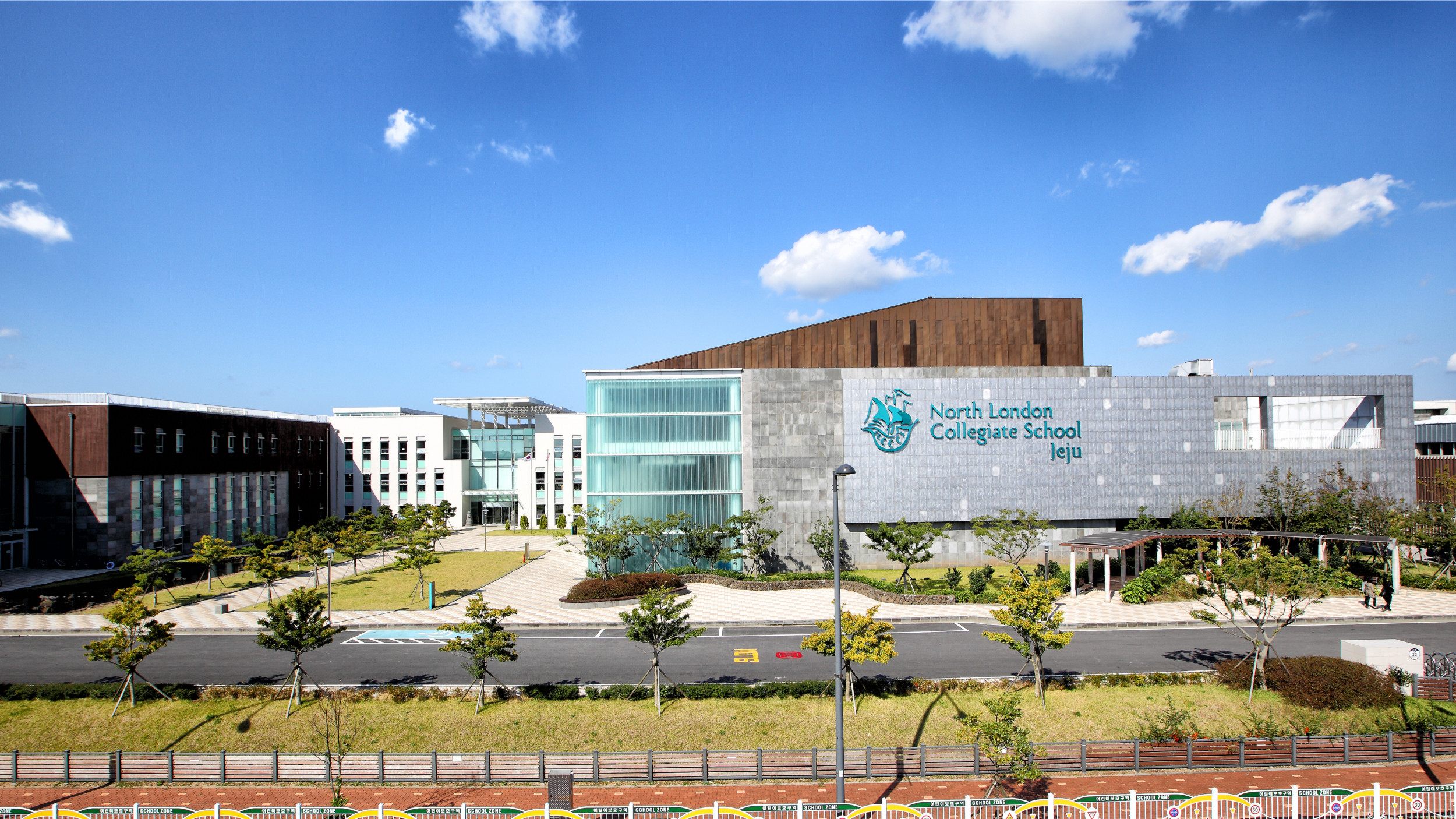 North London Collegiate School Jeju is a boarding and day school for girls and boys aged 4 to 18.
Situated on the UNESCO World Heritage island of Jeju, our proud history began in North London over 170 years ago at NLCS UK. Since 1850, NLCS UK has maintained its reputation for providing an outstanding education, consistently delivering some of the best academic results in the UK. At NLCS Jeju, except for a few small local differences, the curriculum and the aspirational approach to delivering it is exactly the same as at NLCS UK.
In addition to the campus' outstanding facilities, Jeju island is home to a stimulating array of leisure activities. NLCS Jeju takes full advantage of its location in such a rich, natural and cultural environment and students are encouraged to explore the fascinating island during school trips and co-curricular activities. We are very proud that each week we can offer more than 150 activities to our students of all ages.
We are a selective school and only one third of all applicants pass the admission tests and interviews. Our programme is ambitious and incredibly challenging and is not for every child. NLCS Jeju is a demanding environment and we believe that a happy student is a successful student and a balance to school life is always found. We achieve this by helping our students with individual academic support, first class pastoral care, an emotional counselling team, a university counselling team and much more.
Last year was hugely successful for NLCS Jeju. Our average IBDP score of 39 points puts us in the top 25 IB schools in the world! NLCS Jeju is the highest scoring school in South Korea and is seen as top of the list for parents and students wanting the best educational start before going on to elite universities around the world.
This accolade reflects the drive and determination of the students - most of whom are native Korean speakers. That they can compete with and outshine most native English speakers to achieve these marks is a credit both to them and to the passionate teachers who nurture their talents and interests throughout their school careers.
Start Here. Go Anywhere.