Sponsor Insight
Ascend International School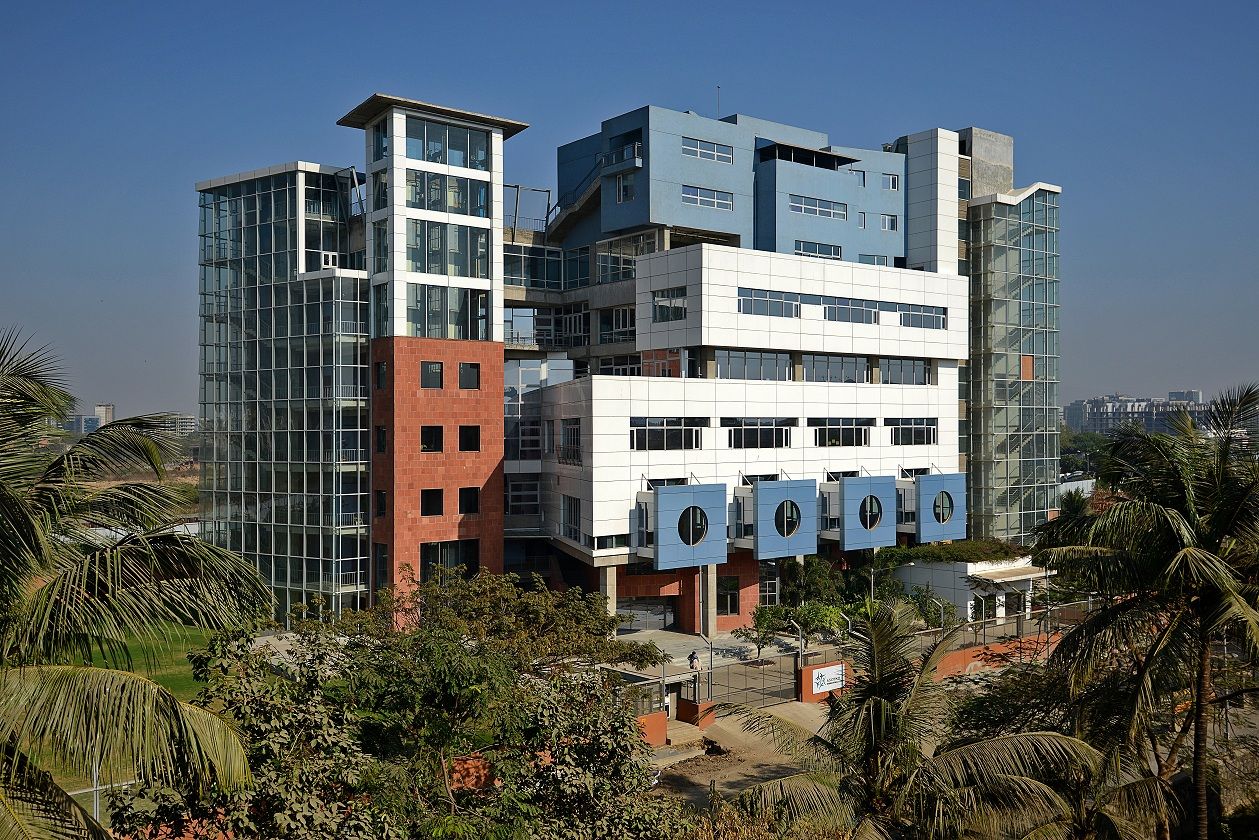 Ascend International School is characterized by a highly-qualified faculty, innovative individualized instruction, experienced leadership, and state of the art facilities. Ascend International School will deliver a collaborative 21st century education where students would discover a life-long love of learning. Their innovative program will be grounded in contemporary educational research. Through individualized education, they will foster academic excellence and cultivate self-confidence, creative, reflective and analytical thinkers.
"At Ascend International School curriculum is designed, rather than delivered. This allows teachers to be responsive to student interests and include timely and relevant context. Students are actively engaged as they build real world competencies, such as critical thinking, collaboration, communication and creativity within the framework of our inquiry-based model of education." Meg Rossi Principal
Teachers at Ascend International School create learning communities in the classroom and have been hired for their expertise in cultivating an environment that would enable students to take risks, work hard, and find joy in their academic discoveries while celebrating the learning process. Teachers have been recruited from all parts of the world, trained in both the International Baccalaureate curriculum as well as the unique pedagogy of the University Child Development School (UCDS) in Seattle, Washington. They actively encourage the process of joyful discovery that is central to meaningful and responsible learning. Teaching is individualized and responsive to the talents of each student, and the curriculum is rigorous and integrates the concepts and skills embedded within the major disciplines.
"We have envisioned a school in Mumbai that addresses the individual needs of children in their academic, social and global environments. The customized program at Ascend International School is built upon proven teaching practices, coupled with current educational research. As our students will learn to innovate, create and evolve beyond their current understandings, it is crucial that they maintain the core values and traditions that are true to the Indian culture. In each intellectual and social venture, we will expect our students to share the generosity and humbleness that is a part of the Indian heart." Aditya Patil, CEO