Sponsor Insight
Collegiate American School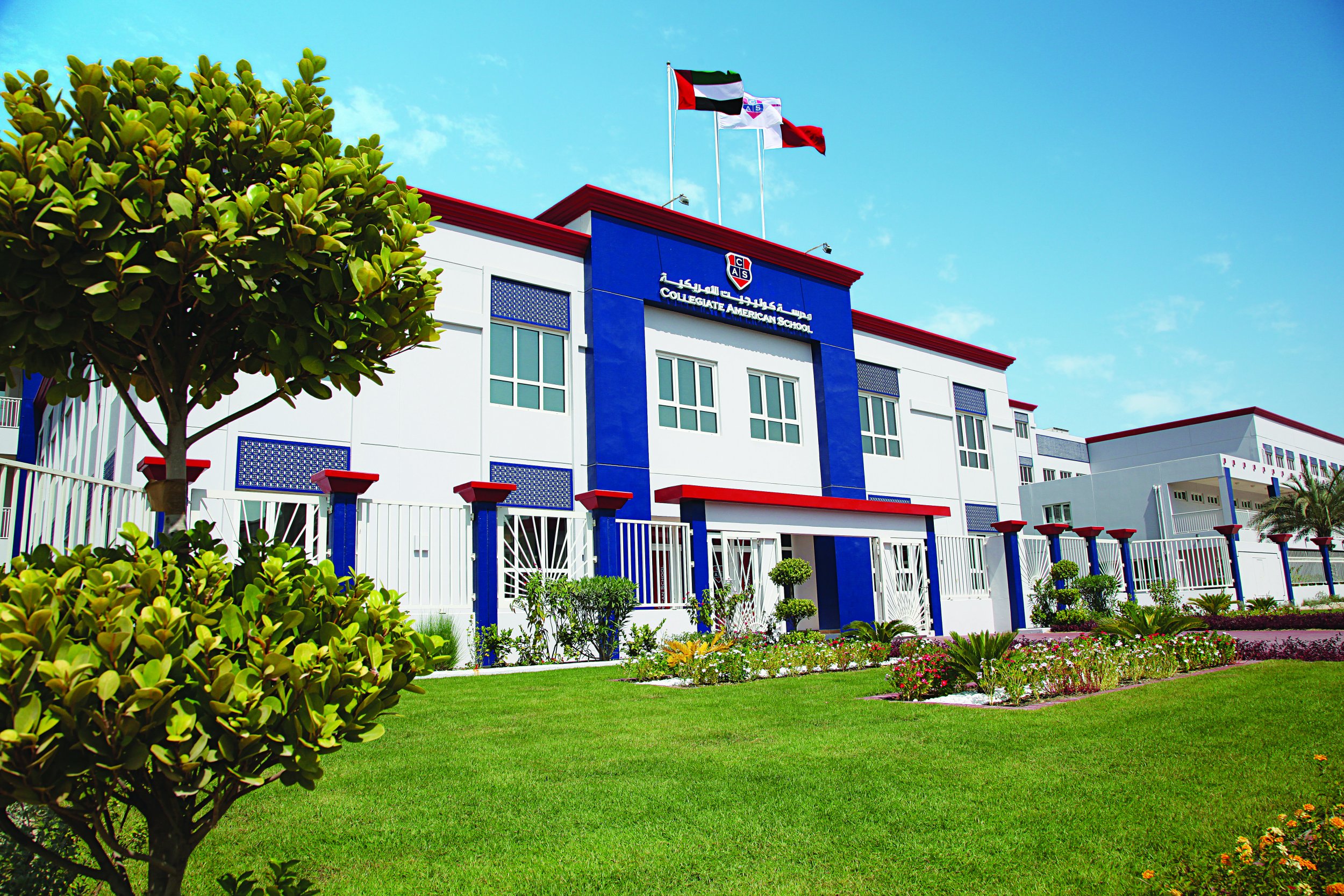 Collegiate American School (CAS) is an American IB school located in Umm Suqeim 2, Dubai. Following a twelve year system (Pre-KG to Grade 12), students graduate with a full American High School Diploma. It also offers an International Baccalaureate Diploma Programme (IB DP) with varied electives.
Built on the ethos of aspiring to the highest international standards, CAS has successfully achieved internationally renowned accreditations such as CIS (Council of International Schools), NEASC ( New England Association of Schools and Colleges) and International Baccalaureate (IB) authorization. It follows the rigorous U.S. New York State Standards and learning is through a technology driven STEM (Science, Technology, Engineering and Mathematics) education, based on inquiry, research and integrated experiences. Rated as 'Good' by the Knowledge and Human Development Authority in Dubai (KHDA), it is a community school offering enriched after-school athletics and extracurricular activities.
The unique learning setting provides students with 21st century skills required for success in an ever changing world.
The team of educators is extensively qualified and experienced, with the majority coming from the USA. The robust professional development program further mentors teachers in meeting the needs of all learners while using the most recent innovative techniques in American education. CAS is a truly international school with students from over 70 different nationalities.
CAS is part of the Innoventures Education group which was established in 2004 with the vision of providing world-class education to Dubai. Today over 7,000 pupils from over 100 countries are guided by 1,100 teachers and administrators, adopting a global approach to education making it a significant stakeholder in the education sector in Dubai.