Sponsor Insight
Dubai International Academy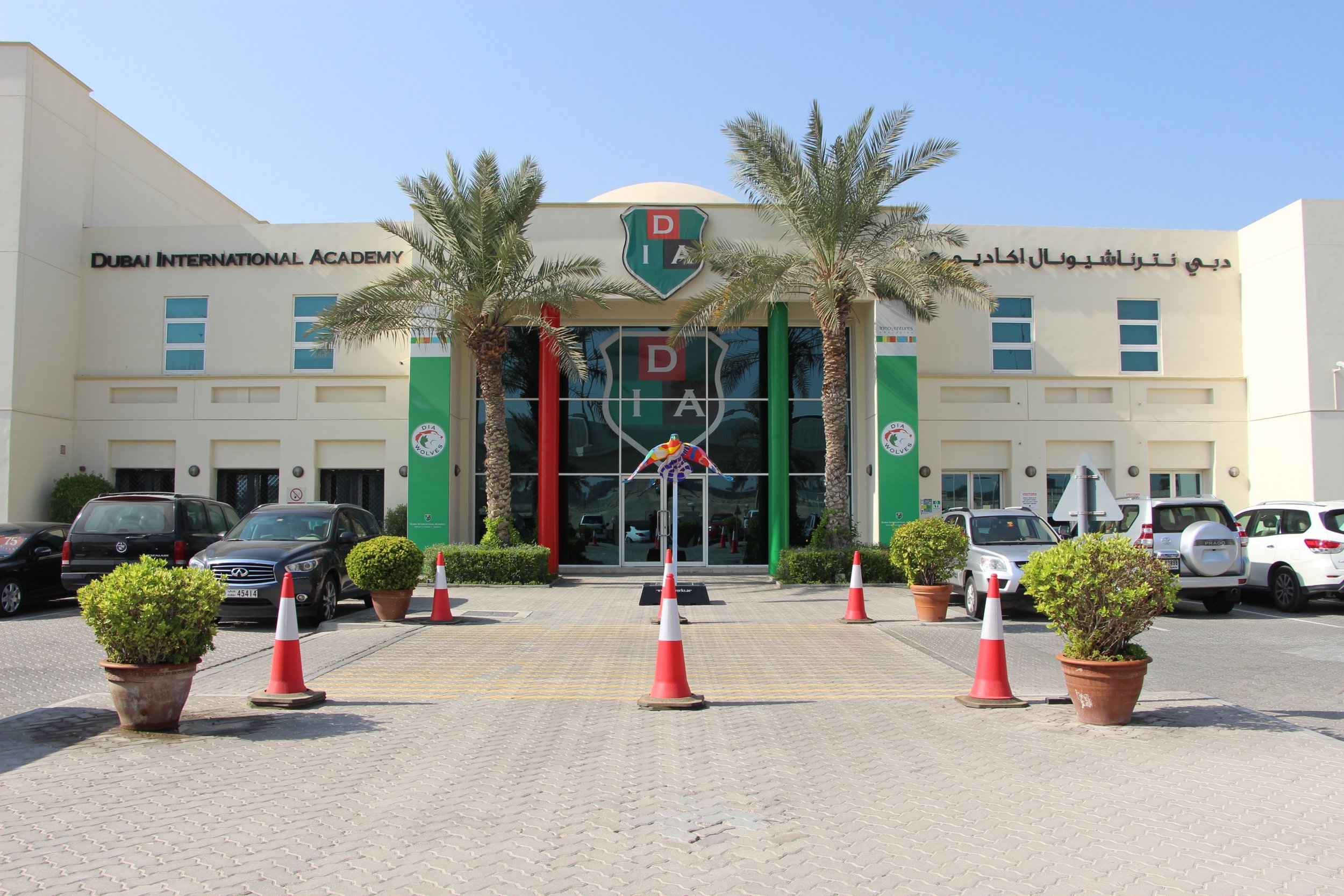 Dubai International Academy (DIA) is the first IB continuum school in Dubai. Located in Emirates Hills, it has over 2000 students from over 80 countries and an equally diverse faculty. Dubai International Academy has quickly established itself as the international school of choice in new Dubai.
Offering a rigorous, holistic and international curriculum based on the three prestigious programmes from the Geneva based International Baccalaureate (IB) – Primary Years Programme (PYP), Middle Years Programme (MYP) and Diploma Programme (DP) and Next year, the IB Careers Programme will be offered. It also offers a rich language programme and a wide variety of co-curricular activities such as Model United Nations, Duke of Edinburgh programme, student led clubs and a range of sports. Students from DIA have gained admissions to prestigious institutions across the world such as Harvard, Princeton, Yale, Stanford, Brown, Columbia, Cornell, U Penn, Wharton, Duke, McGill, Cambridge, London School of Economics , Imperial College and many more including leading universities of Europe, Australasia amongst others.
The faculty is highly qualified and experienced and true to the ethos of IB are sourced from all over the world. DIA has a robust programme of continuous professional development to ensure that its teachers are always abreast of the latest trends in pedagogy that meet the needs of all learners.
As the new millennium unfolds, DIA's singular challenge is to prepare its students for leadership roles in a world where change is the only constant. Dubai International Academy responds to this change by providing its students with tools to communicate across the world and to help them become lifelong learners.
DIA was the first IB contiuum school in Dubai to be ranked as 'outstanding' by the Knowledge and Human Development Authority of Dubai (KHDA).
DIA is opening another campus in Al Barsha in September 2018 to enable more students to access a high-quality IB education.
DIA is part of the Innoventures Education group which was established in 2004 with the vision of providing world-class education to Dubai. Today over 7,000 pupils from over 100 countries are guided by 1,100 teachers and administrators, adopting a global approach to education making it a significant stakeholder in the education sector in Dubai.