Sponsor Insight
The Inter-Community School Zurich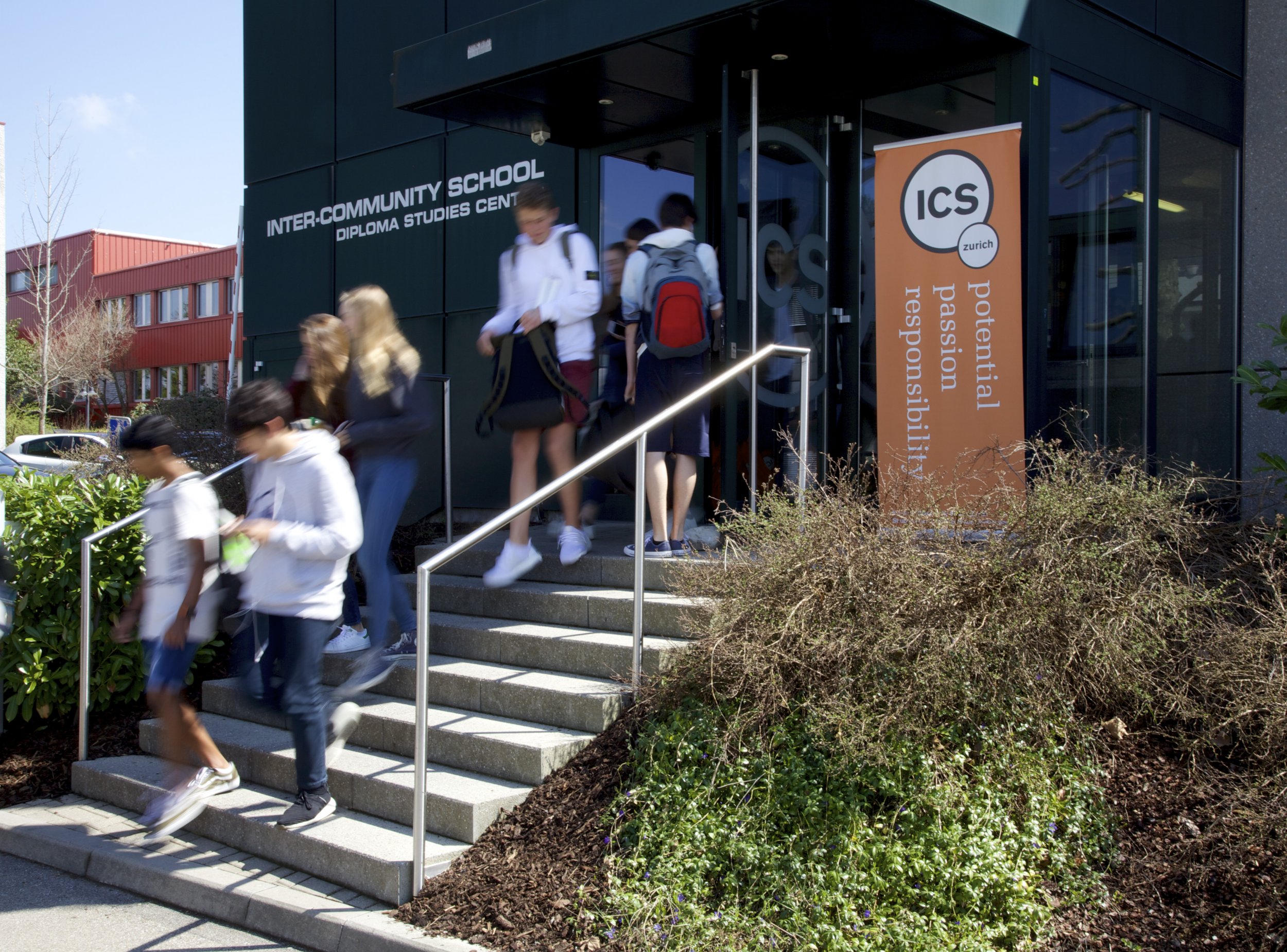 ICS and the IB Advantage
Welcome to ICS, an extraordinary international school and community that is a second home to globally mobile families living in and around Zurich. Established in 1960, we are the international school of first choice for students aged 3 to 19. We are a fully accredited International Baccalaureate (IB) World School and the only school in Zurich offering the three main programmes of the International Baccalaureate (IB).
While the IB programmes are global in nature, the ICS difference comes from the school's commitment to developing the whole child, providing the opportunities for each student to develop a balanced range of skills, and creating some of the most vital conditions for success in their post-schooling lives.
ICS teachers and staff are always ready to welcome families to our school. Our Admissions staff will be pleased to book your personal tour of our campus and invite you to contact them at www.icsz.ch.