Sponsor Insight
ISS International School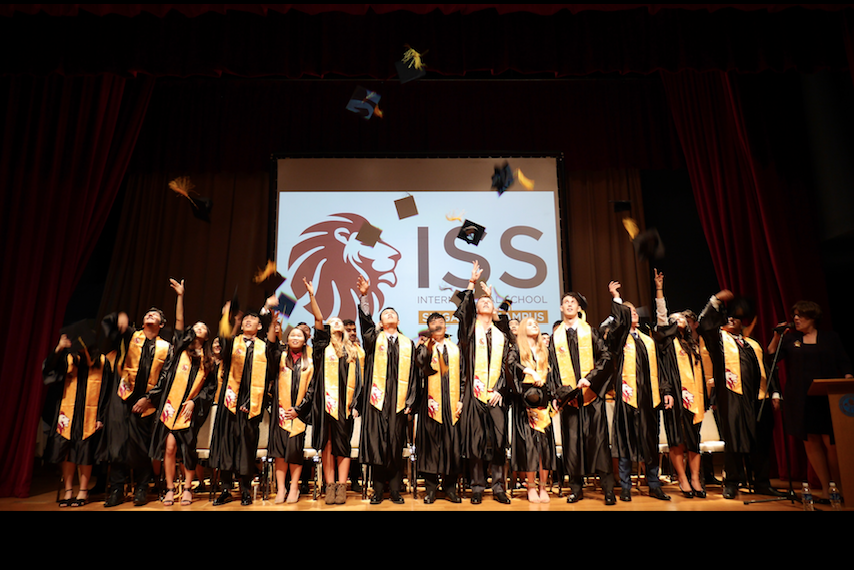 ISS International School is Singapore's longest established authorised three programme IB international school, serving the international community since 1981. Our two campuses are home to students (4-18years) from over 50 different countries.
An abridged quote from ISS' 2016 Council of International Schools' Accreditation Report aptly summarises ISS' strengths: "ISS' vision and mission is not a marketing tagline. It is experienced by students, parents, teachers, visitors. The community values the ISS culture of being inclusive, nurturing and empowering, and they benefit from a stable leadership, a supportive Board, active parent support and engaged students. Teachers guide their students to make a difference within their local and global communities. ISS can proudly say that they ask "Why not accept this student rather than why accept this student?" The school is committed to providing the support to help their students extend their reach and achieve their goals successfully."
This is the ISS difference.