Sponsor Insight
Jerudong International School, Brunei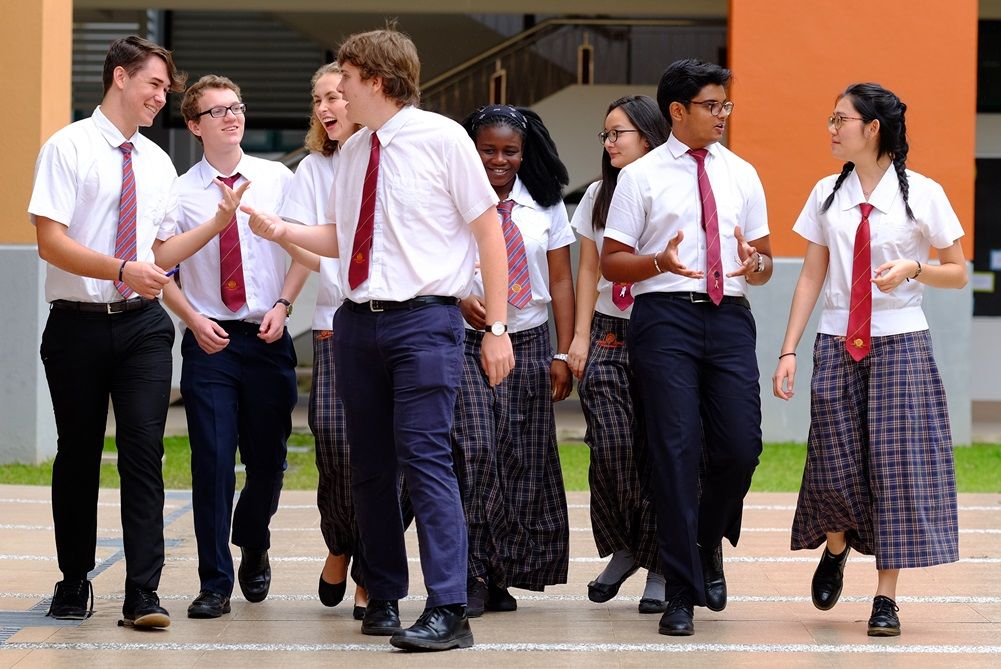 JISBrunei, is a thriving School of 1640 students (55 nationalities), offering the IB Diploma in beautiful Brunei Darussalam. IB Diploma Results 2017: average 35.2 points; 2 students scored 45 points.
IB Diploma class sizes are small, taught by experienced staff in 21 subjects. The IB programme is student centred; enabling students to be actively engaged in academic subjects, but enhanced by an extensive extra-curricular programme including International Award, Environmental Group and Leadership Development Programme. JIS IB graduates are in the best UK, Canadian, USA and Australian Universities including Cambridge, Stanford, ANU, Toronto - prepared and guided by specialist Higher Education advisors.
JIS is a leading British International School in Asia with 200 highly qualified teachers primarily from the UK. The 120 acre campus has outstanding facilities including Outdoor Discovery Centre, Performing Arts Centre, 26 Science laboratories and extensive Sports facilities. The Boarding provision is a 'significant strength' of the School.