Sponsor Insight
Jumeirah English Speaking School (JESS Dubai)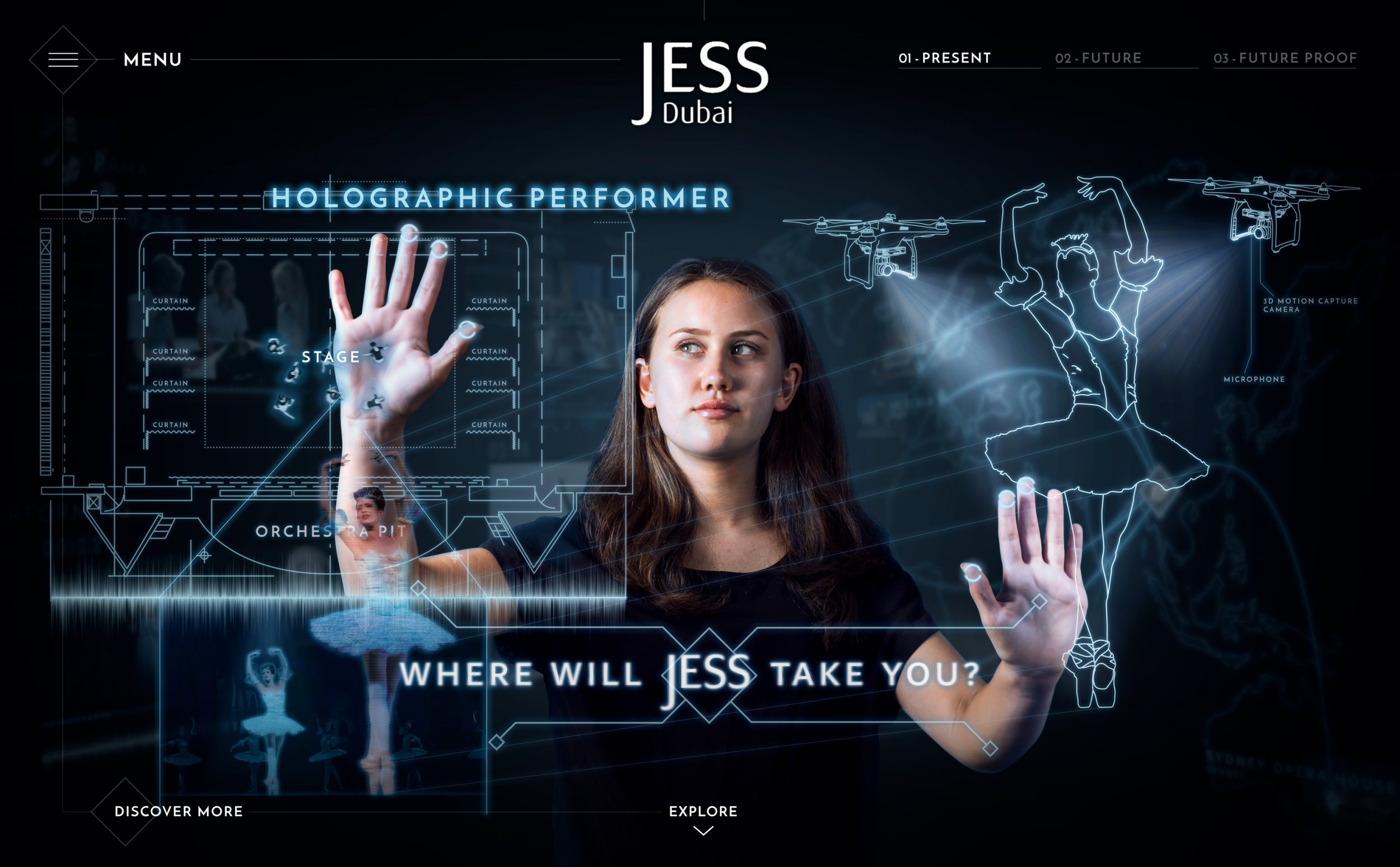 Jumeirah English Speaking School (JESS Dubai) is a school with a global reputation for delivering a unique brand of education that challenges young people to make a difference. As a sought-after, established not-for-profit school in Dubai, we believe in a broad, skills-based learning experience that provides opportunities for individuals to succeed at every level.
Whilst Primary and Secondary follow the British curriculum, our Sixth Form is one of the leading providers of the IB Diploma Programme in the Middle East and also offers IB Courses and Level 3 extended Diplomas in Sport, Art and Business. JESS students regularly achieve world class results and progress to some of the world's top universities.
Students are taught in small class sizes by highly skilled staff who deliver excellent education and provide a strong pastoral care system.
JESS also offers superb facilities and an extensive extracurricular programme including sport, drama, music and local and overseas trips.