Sponsor Insight
Marymount International School Rome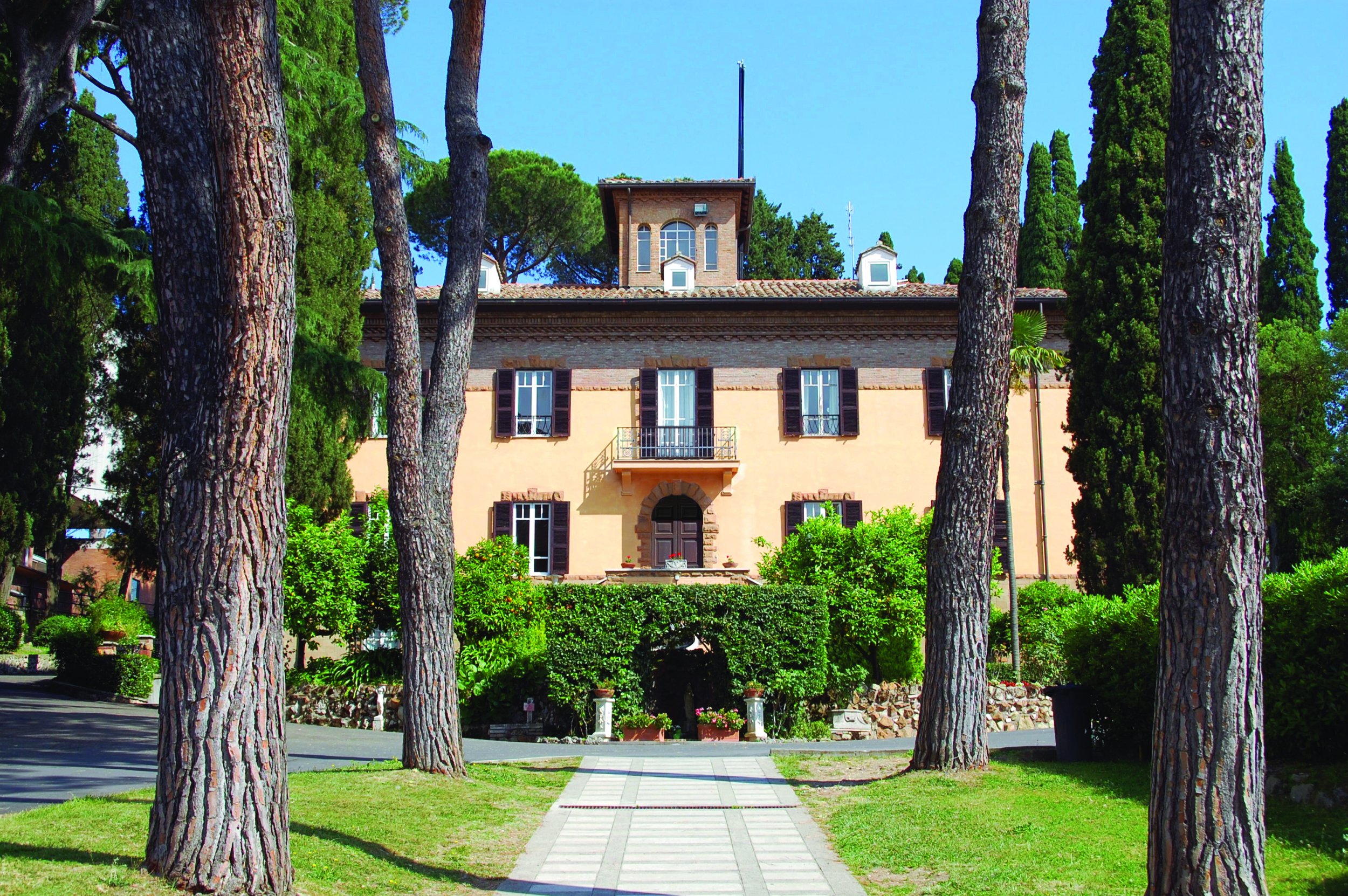 Marymount International School Rome is one of Italy's top international schools and among the first in the country to embrace the International Baccalaureate Diploma Program in addition to the American High School Diploma. Offering an English-language program of studies from Pre-Early Childhood through Grade 12 (ages 2 – 18), the School's reputation is based on academic excellence and Marymount graduates are accepted into many of the best universities and colleges around the world.
A deep commitment to an international education is particularly evident in the array of languages in the curriculum: Arabic, Chinese, English, French, German, Italian, Latin and Spanish. Enrichment courses such as Ancient Greek, Russian, Philosophy, and Art History are complemented by a fully-equipped Fabrication Laboratory to support 21st Century modes of learning based on the use of tools, creativity and teamwork to foster innovation and an entrepreneurial spirit.
Marymount's Catholic identity provides students with a values-based education which embraces a long tradition of intercultural understanding. Over 60 different nationalities and students of all faiths participate in the School's vibrant community life within an inclusive framework where each student is valued and nurtured to develop their full potential.
Students enjoy participating in a wide variety of sports and extracurricular activities on the school's 40-acre campus near the city center, in addition to visits to Rome's famous attractions and field trips abroad.