Sponsor Insight
Raffles World Academy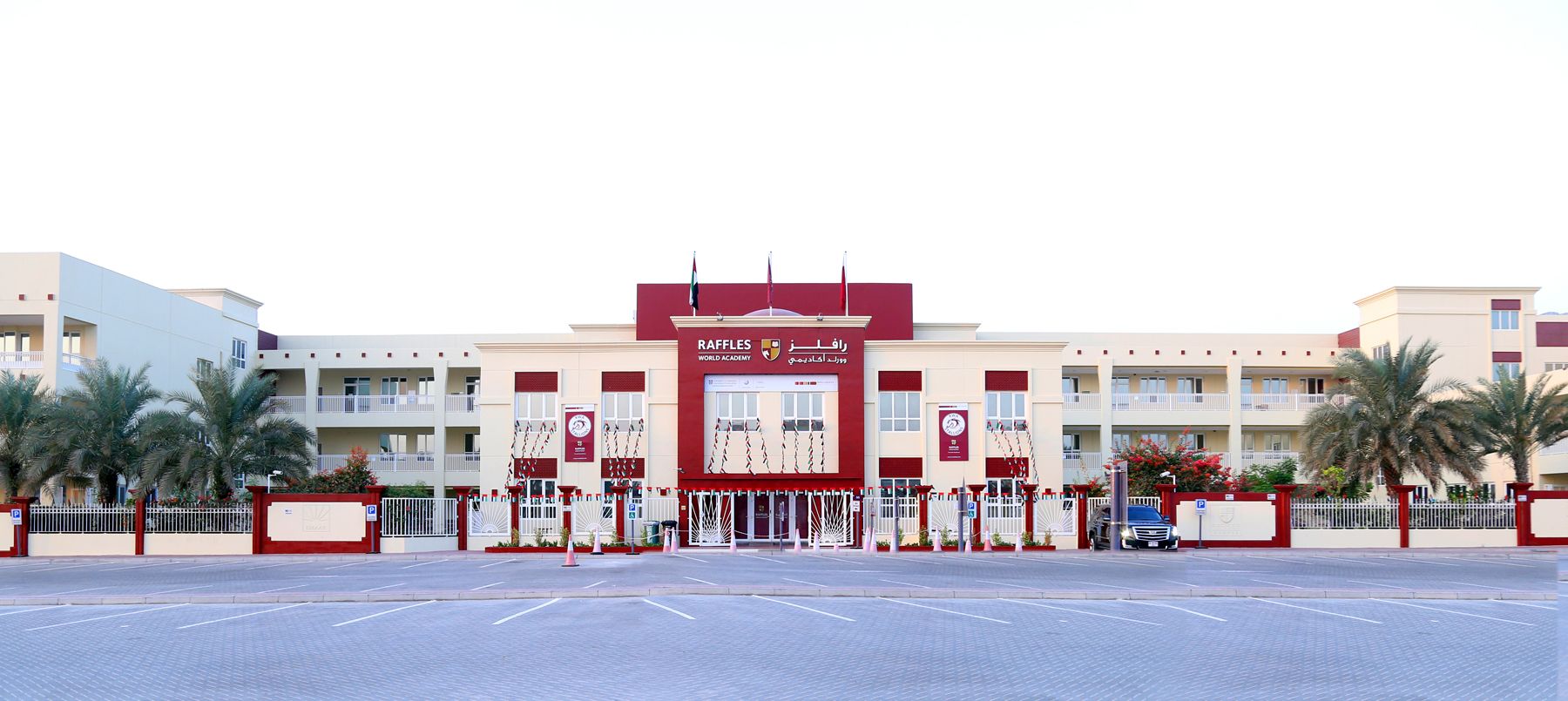 Raffles World Academy (RWA) is an International Baccalaureate (IB) World School located in Umm Suqeim 3, Dubai.
RWA is an IB Continuum School offering – the Primary Years Programme (PYP), Middle Years Programme (MYP) and the Diploma Programme (DP). Next year, the IB Careers Programme will be offered. The IB programmes offer students the most up to date skills they will need for higher education and life in an evolving world beyond school, where adaptability and problem-solving capabilities are valued. They aim to ensure that the child's potential is unlocked and fostered by teachers who understand how children learn, how to measure their progress and offer them the challenge and support they need to make learning stimulating and enjoyable.
RWA is rated as a 'Very Good' school by the Knowledge and Human Development Authority of Dubai (KHDA) in the most recent rankings.
Established in 2008 with a diverse cultural base of students and teachers representing over 85 different nationalities, RWA is an exciting and stimulating environment of which to be a part. RWA has achieved internationally renowned accreditations including the Council of International Schools (CIS) and University of Cambridge International Examinations.
Raffles World Academy has a well-appointed campus built on 30,000 square metres of land and the vast premise houses world-class learning, sporting and recreational facilities.
RWA is part of the Innoventures Education group which was established in 2004 with the vision of providing world-class education to Dubai. Today over 7,000 pupils from over 100 countries are guided by 1,100 teachers and administrators, adopting a global approach to education making it a significant stakeholder in the education sector in Dubai.