Sponsor Insight
Stamford American International School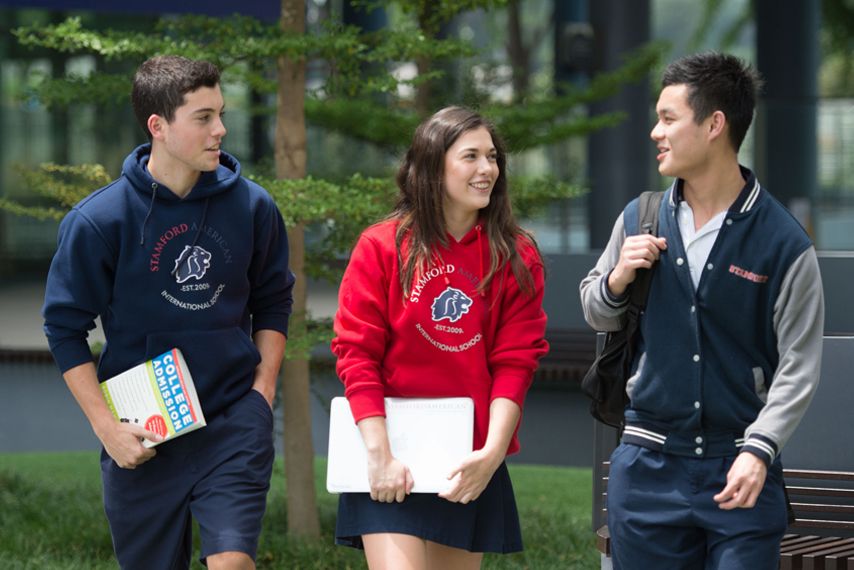 Stamford American International School is the first and only school in Singapore to offer American and International Baccalaureate (IB) curriculums from 18 months to 18 years, graduating students to 1st tier universities in the US and worldwide.
Students graduate with a minimum of a US High School Diploma, with possibility of attaining an IB Diploma and AP International Diploma.
With modern sports, performing arts facilities and a unique Innovation Center, the school's two campuses are both centrally located. Its preschool campus, the Stamford American Early Learning Village, is Reggio Emilia philosophy-inspired and purpose-built for young learners in mind.
Stamford's World Language Program includes a bilingual pathway, daily Spanish or Mandarin classes and an Accelerated English Language program. It hosts optional after school Mother Tongue language classes for 12 languages.