Sponsor Insight
Branksome Hall Asia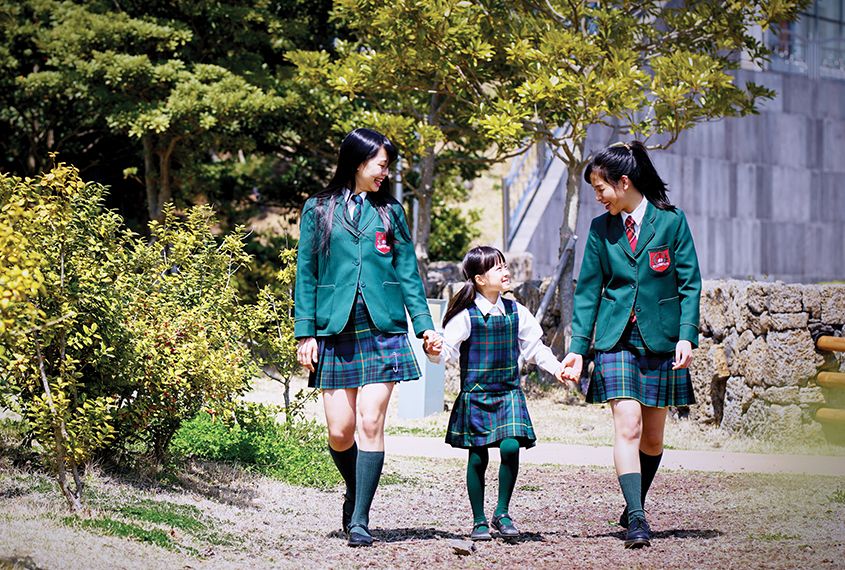 Branksome Hall Asia is one of the highest achieving IB World schools in North East Asia with an average IB score last year over 36 points. Located on the beautiful island of Jeju, South Korea, we are the preeminent girls' school and are committed to challenging and inspiring girls to love learning and to shape a better world. Our school is a caring and supportive environment focused on creating globally minded learners and leaders.
Branksome Hall Asia, established in 2012, was founded on the same standards and traditions of excellence as our prestigious sister school, Branksome Hall Canada. We offer the academically rigorous Diploma, Middle Years, and Primary Years Programs and a spectacular array of student leadership, service, and extracurricular activities.
Students are nurtured to become innovative and knowledgeable inquirers. Indeed, some girls graduate with technical reports and patents before they attend many of the world's top universities. Our students graduate as empowered young women ready to change the world.