Sponsor Insight
Compass International School Doha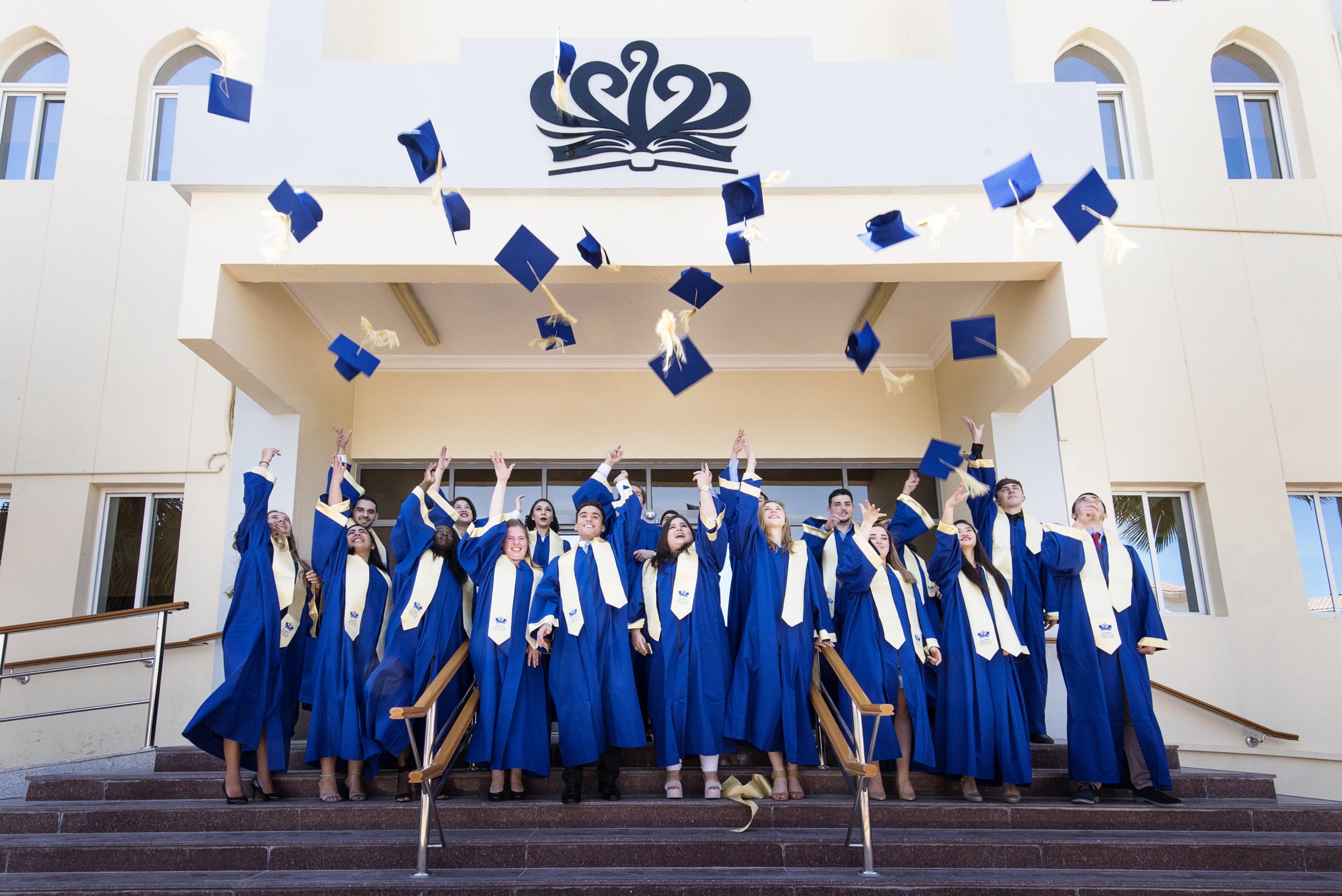 Compass International School Doha is a private co-educational day school situated over three campuses within Doha. The Rayyan and Gharaffa campus offers Early Years through to Primary and the Madinat Khalifa campus offers Primary and Secondary education. The English National Curriculum, International Primary Curriculum, and International Baccalaureate are offered. Specialist bi-lingual classes are available at the Gharaffa campus, Rayyan campus and Madinat Khalifa Secondary campus.
Compass International School is part of the Nord Anglia Education group of over 60 schools worldwide offering collaborations with institutions such as The Juilliard School of Music and Massachusetts Institute of Technology (MIT) which offers a wealth of unique experiences and will help your child connect with their future. The Global Campus offers challenges and worldwide experiences that will offer a host of benefits to your child and create a natural curiosity to learn.
Every child is encouraged to be ambitious in their learning and to exceed expectations.