Sponsor Insight
EF Academy International Boarding Schools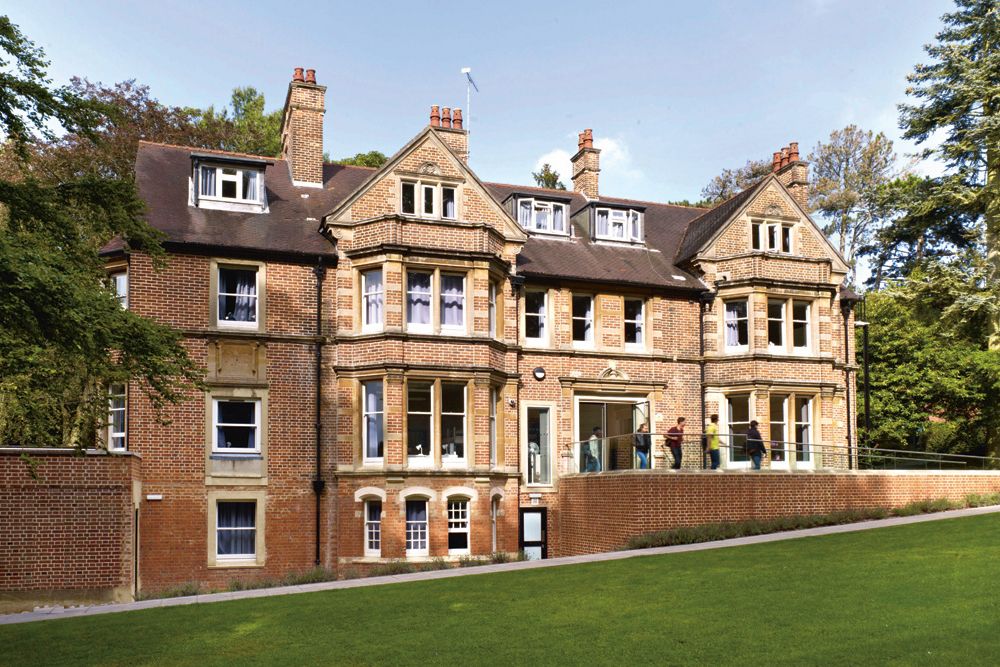 EF Academy's Oxford campus is an ideal destination for independent and mature students with a drive. Following in the footsteps of inspiring Oxfordian scholars, students at this two-year international boarding school maximize their potential as life-long learners and global citizens. Academic plans are tailored to your individual goals and your teachers will know exactly what you need to succeed. EF Academy Oxford is a first-rate school that builds a sturdy and reliable bridge between high school and university.
Our approach to education is modern – we personalize education, help from over 75 countries students grow into young adults ready to change the world and foster learning that is fueled by curiosity. Whether you study the International Baccalaureate (IB) or A-Levels you will earn an internationally recognized degree in a supportive environment.
Contact us for more information.
EF Academy Oxford Campus
Cotuit Hall, Pullens Lane, Oxford OX3 0DA, United Kingdom
+1 (914) 495-6028 or +41 (0) 43 430 4094