Sponsor Insight
EF Academy International Boarding Schools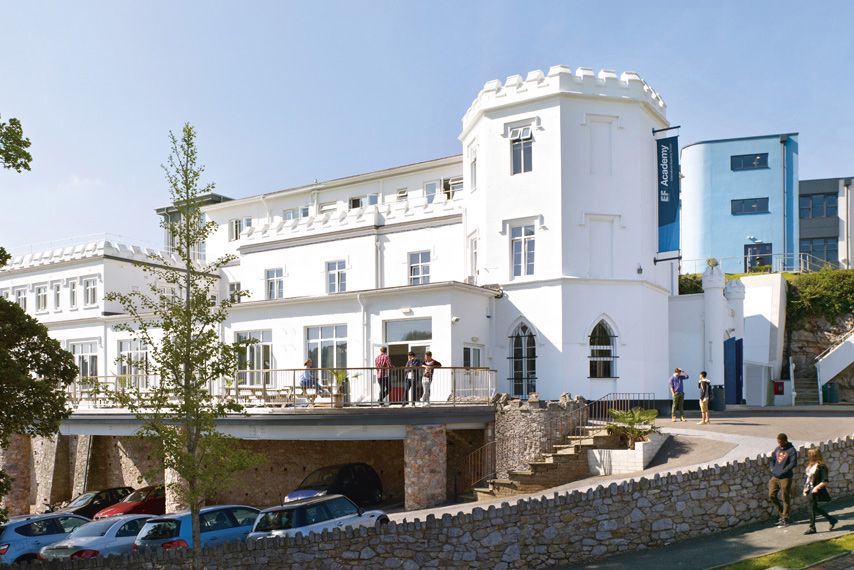 EF Academy's Torbay campus is distinguished by its family-like community and its innovative approach to education. At this international boarding school, students gain confidence in a nurturing learning environment as they connect with peers from other corners of the world. EF Academy Torbay's philosophy is that students succeed when they are cared for – this ethos is as much a part of classroom learning as it is present during enrichment activities and outdoor adventures after school and on the weekends.
Our approach to education is modern – we personalize education, help from over 75 countries students grow into young adults ready to change the world and foster learning that is fueled by curiosity. Whether you study IGCSE, International Baccalaureate (IB) or A-Levels you will earn an internationally recognized degree in a supportive environment.
Contact us for more information.
EF Academy Torbay Campus
EF House, Castle Road, Torquay, Devon, TQ1 3BG
+1 (914)495-6028 or +41 (0) 43 430 4094