Sponsor Insight
International School Ho Chi Minh City (ISHCMC)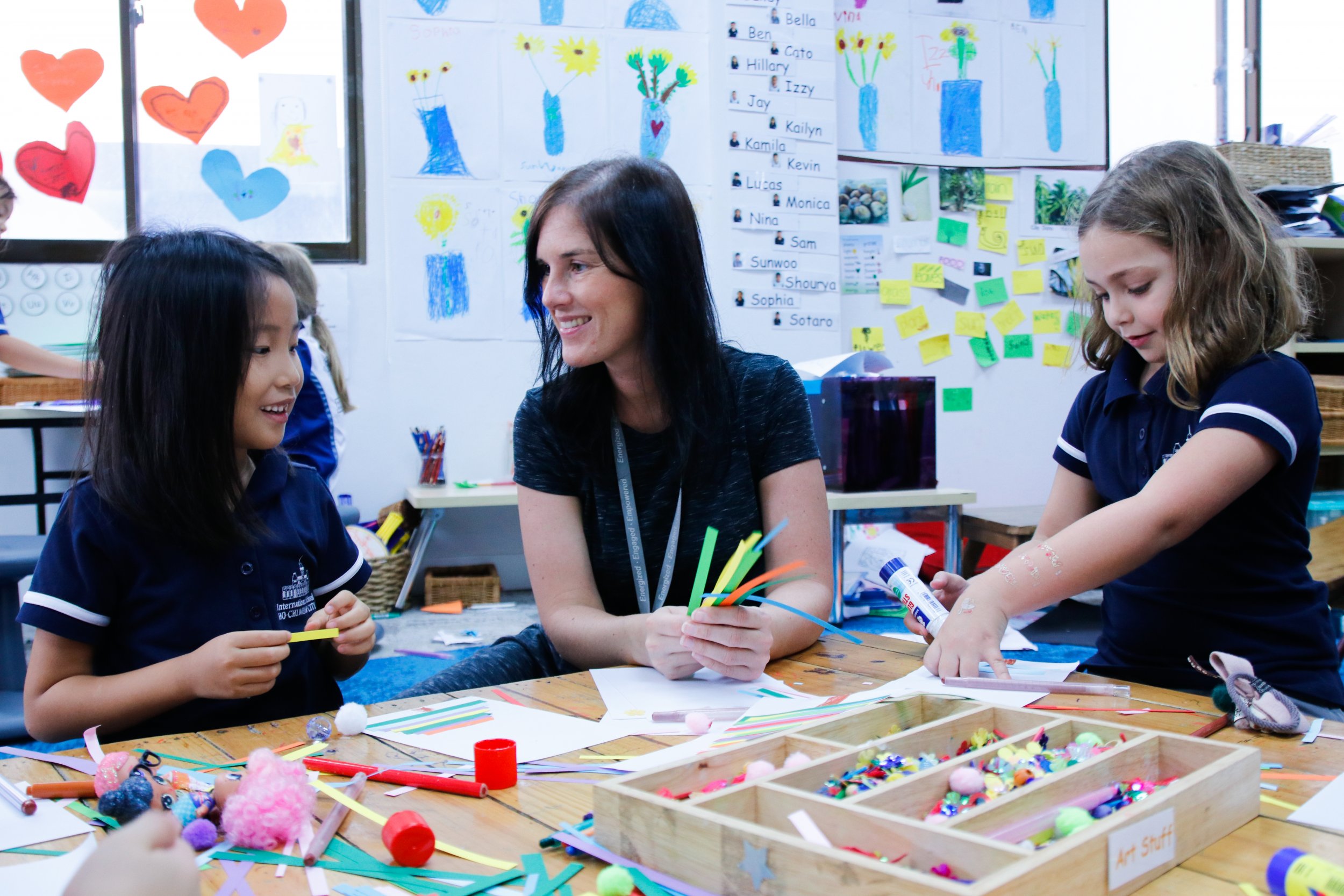 Proud to be celebrating 25 years of learning and the first for many important milestones in Ho Chi Minh City, International School Ho Chi Minh City (ISHCMC) has a rich history yet is always innovating through pedagogy, curriculum, facilities and opportunities beyond the classroom. Students are educated to construct an understanding of knowledge and of their world through carefully developed learning and social skills. ISHCMC offers a progressive educational approach set within modern learning environments.
In 2018, ISHCMC opened a state-of-the-art Secondary campus boasting unique facilities such as Vietnam's first Innovation Center, professional theatre, recording studios, NBA-sized basketball court, rooftop sports field, 25m 8-lane pool, food, and design teach spaces. The existing campus continues to undergo extensive renovations to meet the needs of younger learners by offering new learning suites including a Fab Lab, Food Tech, extensive Art studio, Makerspaces, film studio, and studio concept. Both campuses offer clean air through advanced purification systems. Although now two campuses, ISHCMC remains one community.
ISHCMC utilizes the flexibility of the International Baccalaureate programmes to encourage an inclusive, broad and balanced approach to learning through inquiry, exploration of concepts, principled and caring citizenship, creative problem solving, collaboration, communication, and connectivity.
International School Ho Chi Minh City (ISHCMC) represents a culturally diverse group of families and teachers from over 55 countries. The community is brought together by a common purpose to build a Culture of Achievement that is Energized, Engaged and Empowered.