Sponsor Insight
KIS International School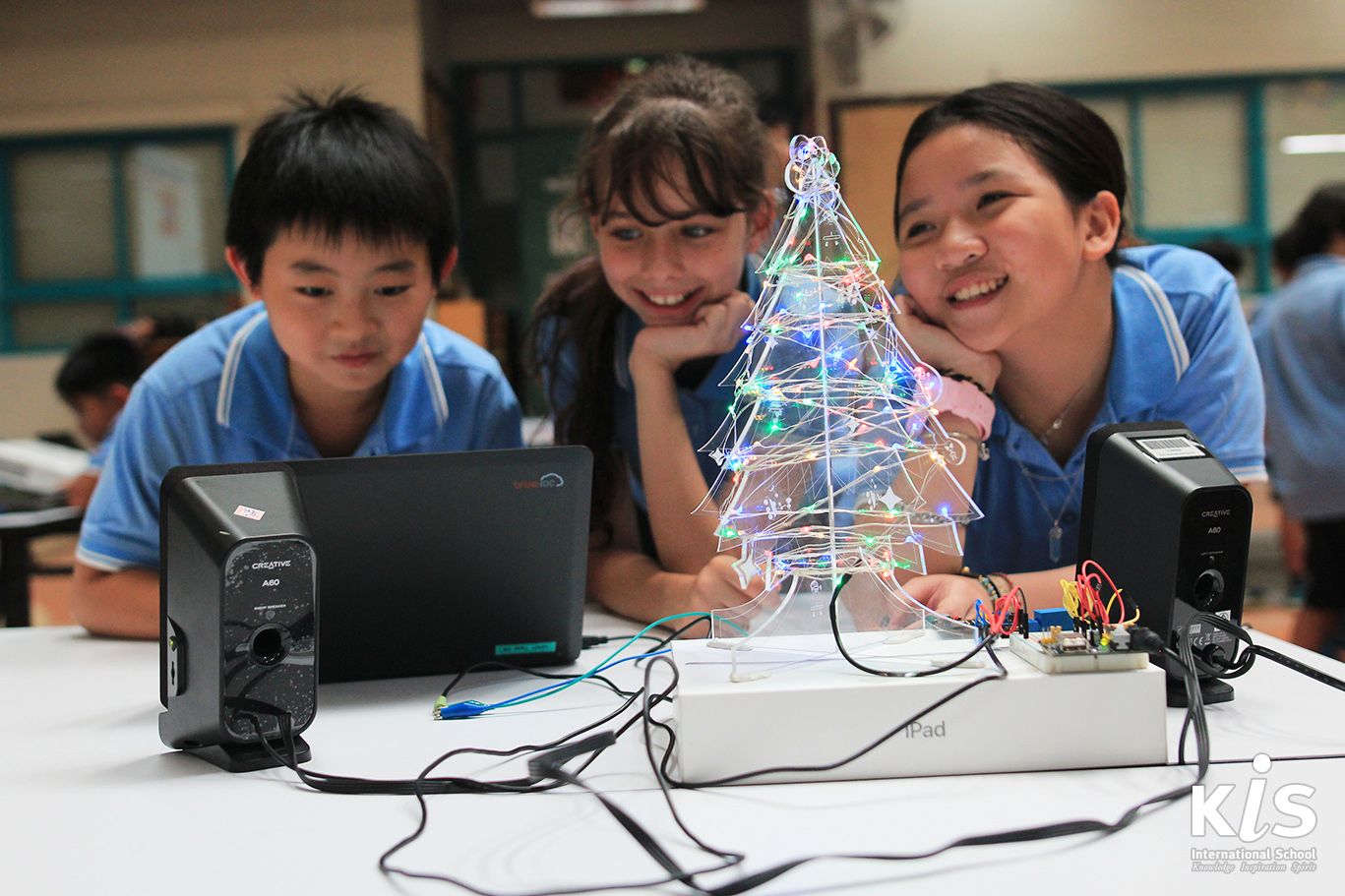 KIS's vision is Inspiring Individuals!
As a mid-sized school with 730 students from 55 different countries, the welcoming atmosphere at KIS is one of the school's great strengths. KIS's smaller size ensures individual attention for each student and a positive attitude to learning.
Offering the International Baccalaureate for all age groups (PYP, MYP, and DP), the curriculum is well-balanced and academic results are outstanding, with consistent high IB Diploma pass rates and high average scores. These have paved the way for KIS graduates to enter top universities around the world.
A wide range of extracurricular activities, including competitive and non-competitive sports teams, the arts, and entrepreneurial and leadership opportunities, complements the academic programme, and service opportunities ensure students become responsible global citizens.
The green, spacious campus with excellent modern facilities is situated in the city center.
Visit KIS and experience our blend of Knowledge, Inspiration and Spirit first hand.