Sponsor Insight
Marymount International School Rome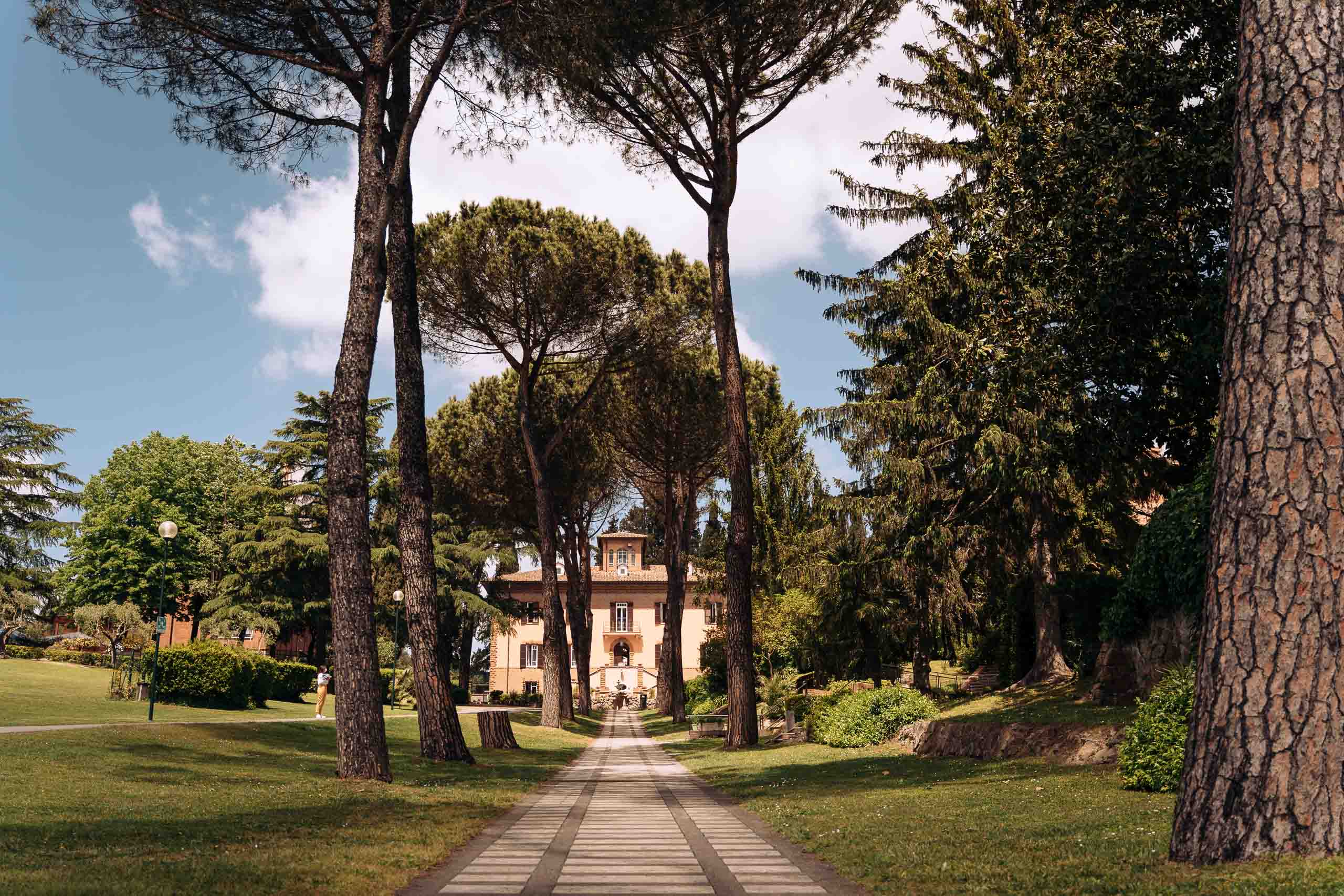 Marymount is set in 40 acres of stunning parkland just 20 minutes away from the city center and offers international, English-language education to students beginning with the Early Childhood through Grade 12. As Italy's oldest international school it has long enjoyed a reputation for academic excellence and innovation. Among the first schools in Italy to offer the IB Diploma Programme to complement its American High School Diploma and Advanced Placement courses, Marymount provides a challenging curriculum to prepare students for 22nd century life and work.
Marymount's IB Diploma Programme and IB Certificates offer a rigorous program of study for students planning on taking the full IB Diploma, IB Bilingual Diploma, and the IB Diploma with recognition in Italy. The Secondary School Principal, Academic Assistant Principal, School's College Counselor, the International Baccalaureate Coordinator, Extended Essay Coordinator, and CAS Coordinator in addition to teachers from across the various departments assist our students with the selection of courses that are appropriate to their own academic needs and future university aspirations, as well as in all aspects of the their IB learning journey, from weekend review sessions to mock examinations. Marymount's students achieve outstanding results each year. Our students' 2021 pass rate was 100% with a 37 grade point average and 30% of the class scoring 40 points and above.
This highly demanding program in Grades 11 and 12 includes the study of languages, individuals and societies, experimental sciences, math and computer science, and the arts. In order to receive the IB Diploma, students sit for examinations in six subject areas at the conclusion of Grade 12 as well as follow a course in Theory of Knowledge, the focus of which is to demonstrate the interdependence of various subjects. Students must also submit an Extended Essay and participate in creativity, activity, and service (CAS) programs.
More than half of all IB candidates worldwide are from the USA, where IB classes can make college applications stronger and may offer the opportunity to receive university credit. The IB also prepares students for admission to colleges and universities from countries worldwide, including the UK and Italy, where Marymount's IB Program is recognized by the Ministry of Public Instruction for entrance to Italian universities.