Sponsor Insight
The Importance of an IB Education in 2020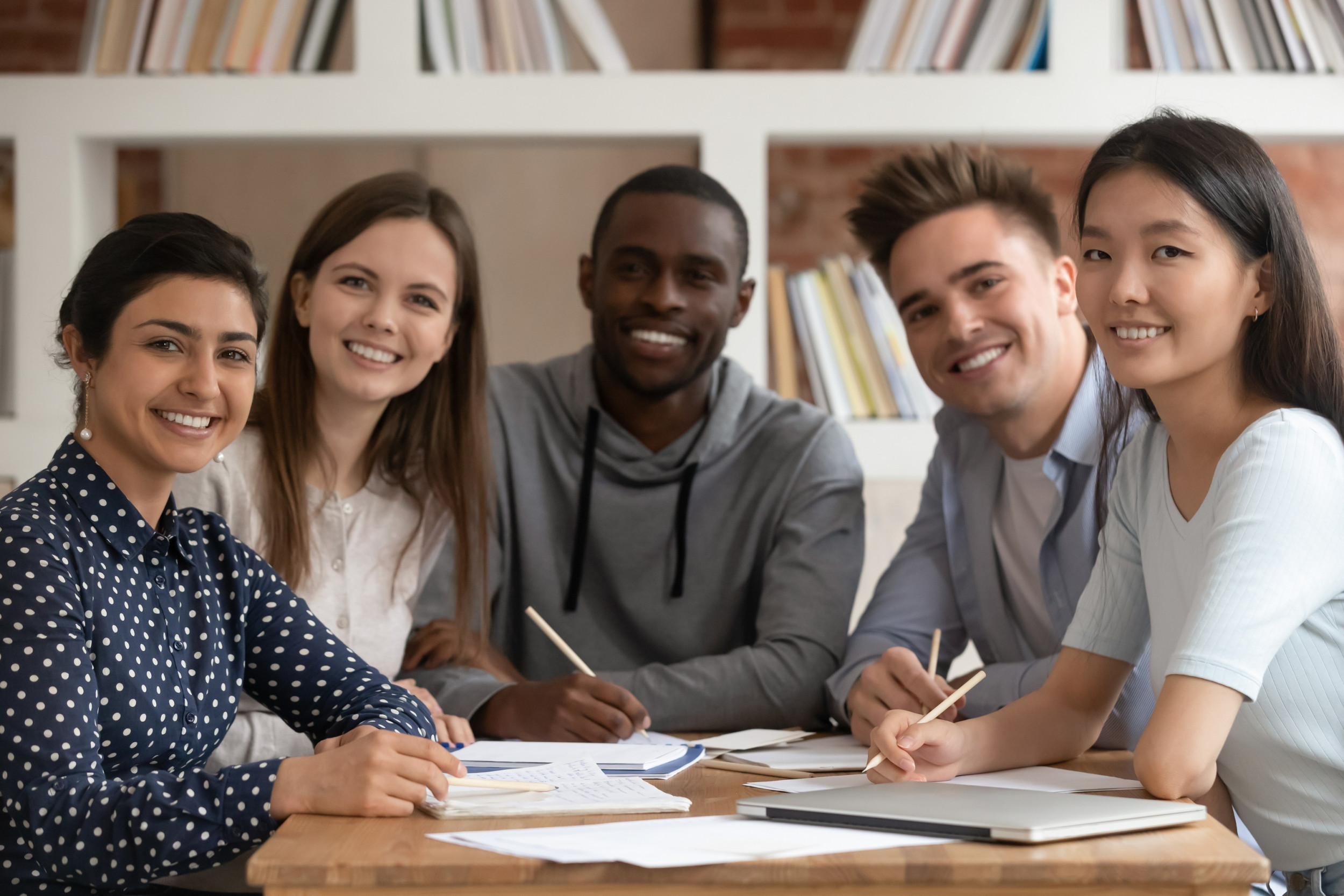 The International Baccalaureate (IB) is an ever-growing worldwide community of students, educators, and schools, with a shared mission to create a better world through education. The IB has three core areas of activity.
Developing educational programmes (see below).
Working with schools to authorize them to teach those programmes and to professionally develop educators.
Assessing student performance, by setting and assessing examinations and other methods.
The aim of the IB is to offer the best possible international education for students of all backgrounds and from every part of the world. The IB is present in 158 countries, with more than 5,263 schools teaching over 1.4 million students to develop into critical thinkers, courageous risk-takers, and empathetic human beings. IB students and graduates, as well as the IB community as a whole, pride themselves in making a positive difference to the world.
An IB education inspires young people to become lifelong learners—fostering open and enlightened minds through four programmes of education for primary and secondary students, aged 3-19. The IB learner profile is central to IB's mission: it describes a broad range of attributes of internationally minded people who will grow to be the leaders of tomorrow.
College readiness
Independent research shows that IB students are better prepared for university and are more likely than non-IB graduates to stay enrolled and thrive. The most recent United States research into the Diploma Programme (DP) found that DP graduates recorded higher rates of postsecondary enrollment, persistence and graduation than US national averages. Most DP students enrolled in college immediately after graduating from high school. The majority of these students also continued into their second year of college. Compared to all US college-going students, DP graduates were more likely to earn their college degree within four years.
Similar findings came from research studies in the UK, showing that DP students outperform their A-Level peers when it comes to enrolling in top universities and achieving first- or second-class honours.
Preparing students for the 21st century
The skills needed to succeed today go way beyond traditional academic content and disciplines. With the advent of the fourth industrial revolution, DP graduates are trained to be better prepared than non-IB graduates in working together in teams, in cultural sensitivity, problem-solving and critical thinking. The ability of IB students to think and collaborate across countries, cultures and disciplines allows them to approach challenges in ways that truly make a difference, today and in the future. Our 2019 annual review showcases many great examples of the societal impact of an IB education—read about the impact areas here.
Skills that businesses value
IB programmes encourage the type of "soft" skills—such as teamwork, communication, self-motivation, understanding communities and relationships—that employers, increasingly, are looking for. One component of the DP core is creativity, service and learning (CAS), which helps students undertake new challenges, learn to persevere and develop personal skills through experience.
A recent study explored how fit-for-purpose the DP and Career-related Programme (CP) are for teaching the skills that will prepare graduates for future employment in a rapidly-changing world. Findings suggested that many occupations in the future will require competencies such as complex problem-solving and creative thinking. Findings also indicated that such key competencies are well integrated into the DP and CP curriculum, specifically: communication, ethics, mindfulness and critical thinking.
A study into the CP found that employers and admissions officers appreciated the CP's combination of academic and career-related education and believed that these two elements provided students with a highly useful set of skills to succeed.
Assessing what's important
The IB's approach to assessment is widely recognized and respected: the best universities in the world seek out IB students, in part because they recognize that the organization assesses what is important to measure, not what is easy to measure. The curricula are designed to enable teachers to be passionate about their subjects, and focus students not only on content, but on how they think and learn.
With the IB's own, internationally-benchmarked assessment, students are taught to think critically—to be proactive about their learning, willing to take risks, while also practicing self-management skills.
Our four programmes:
In 2019, more than 200,000 students received their DP and CP exam results in the November examination session. The numbers of IB schools and students have been increasing, year-on-year, ever since its foundation in 1968. It is clear that the IB's unique approach is increasingly relevant to parents, students and educators all over the world.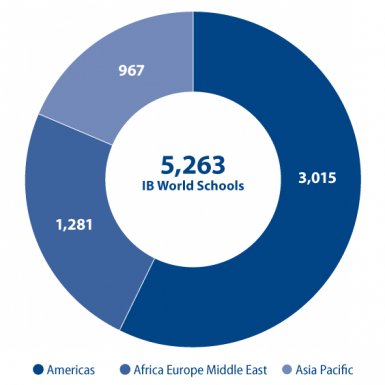 Find out more about the IB: www.ibo.org
--------------------------------------------------------------------------------------------------------------
The International Baccalaureate does not rank or endorse any individual schools but is focused on advancing the best quality in international education worldwide.
For more information on Educational Insight Sections please contact inquiries@insight-team.com