Sponsor Insight
International School Ho Chi Minh City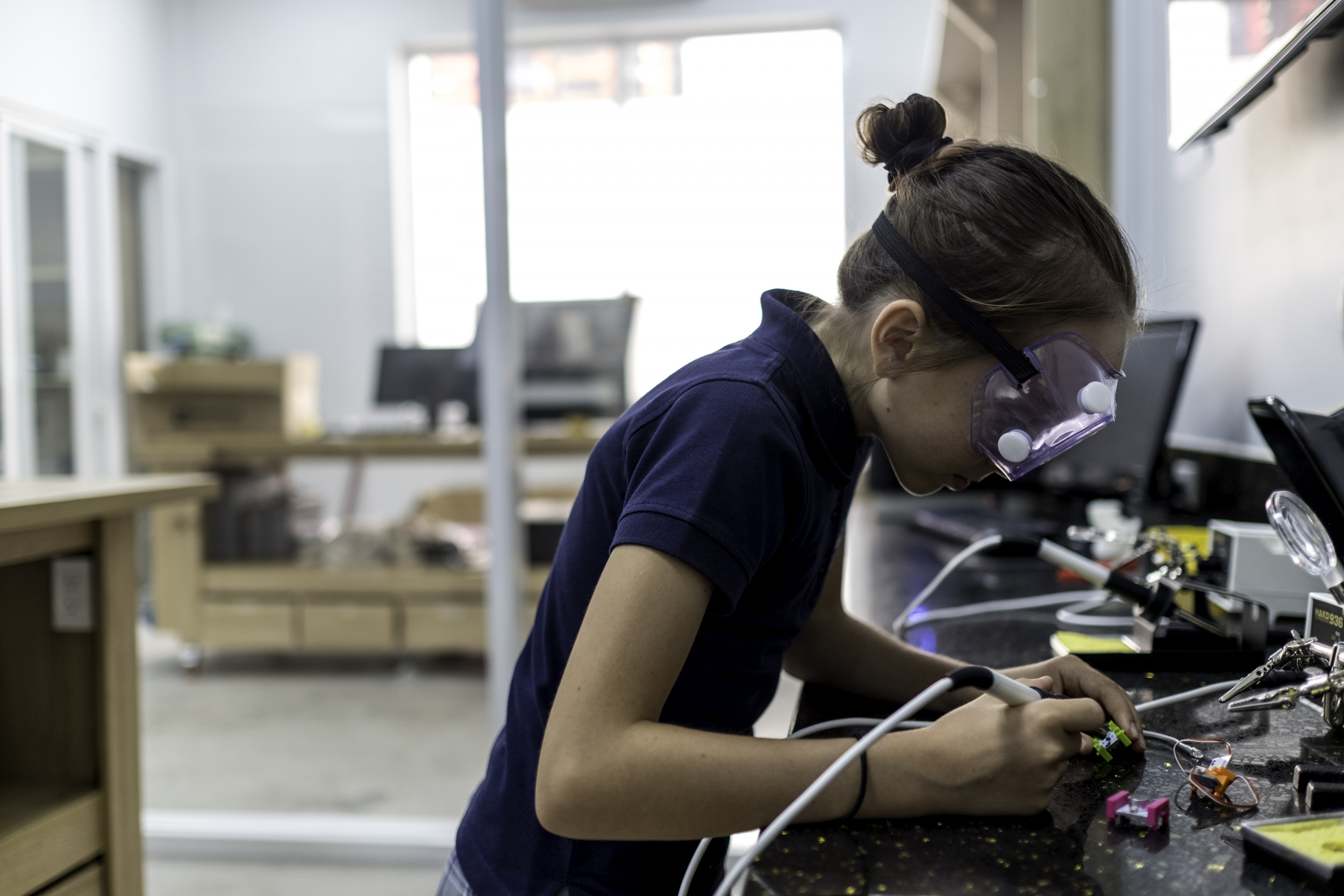 ISHCMC represents the most established and culturally diverse community from over 60 countries. The community is united to build a Culture of Achievement that is Energized, Engaged and Empowered. ISHCMC is proud to deliver three International Baccalaureate Programmes in its own unique manner. Students construct an understanding and knowledge of their world through carefully developed learning experiences and inquiries that develop a deep understanding of important concepts in global contexts.
ISHCMC is progressive and prepares students for their futures. Its educational approach is set within modern learning environments designed to develop both learning and social skills that have been identified as being important for the future.
The experienced, qualified, caring teachers have made ISHCMC renowned for its approach to the social and emotional wellbeing of its students. Its welcoming and supportive community has developed and embedded a deep-rooted Culture of Care.
Students develop a love of learning that prepares them for the complex and unpredictable world beyond school.